This is a sponsored conversation written by me on behalf of Applebee's. The opinions and text are all mine.
Ernie and I have never been the type of couple that dedicates a certain day of the week for "date night". Nor do we get elaborate with our plans. Dinner and a movie? That's pretty perfect for us. 
Date night is even more special when it is not costing us an arm and a leg to go out to eat. I hate it when I look at the bill and realize that I could have bought a weeks worth of groceries for the price of going out once. 
If you're like me, you probably love a good deal. Here is how you can have the ultimate dining experience for one (or two!) that is perfect for an impromptu date night.
Applebee's now offers a 3 course meal that is only $11.99!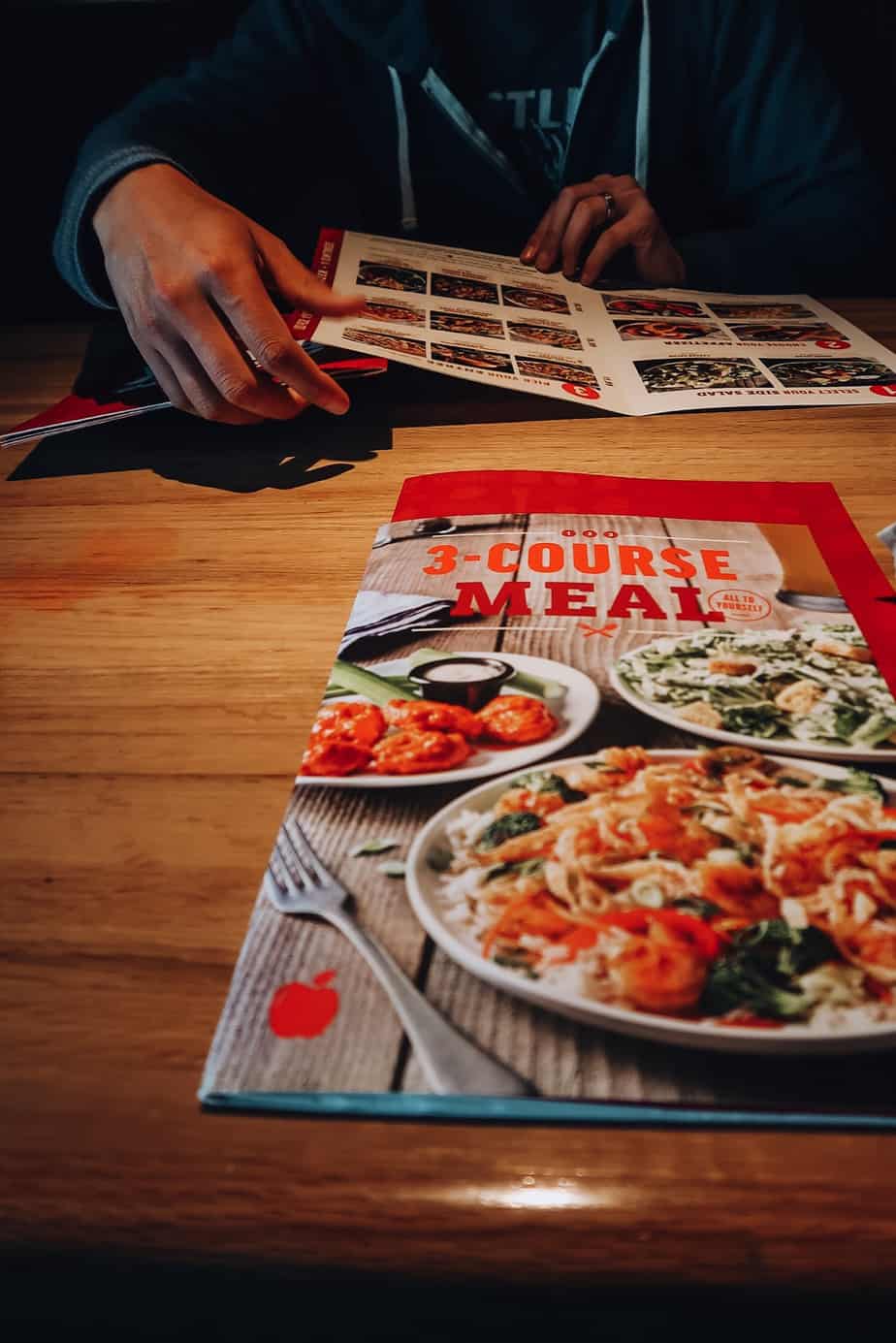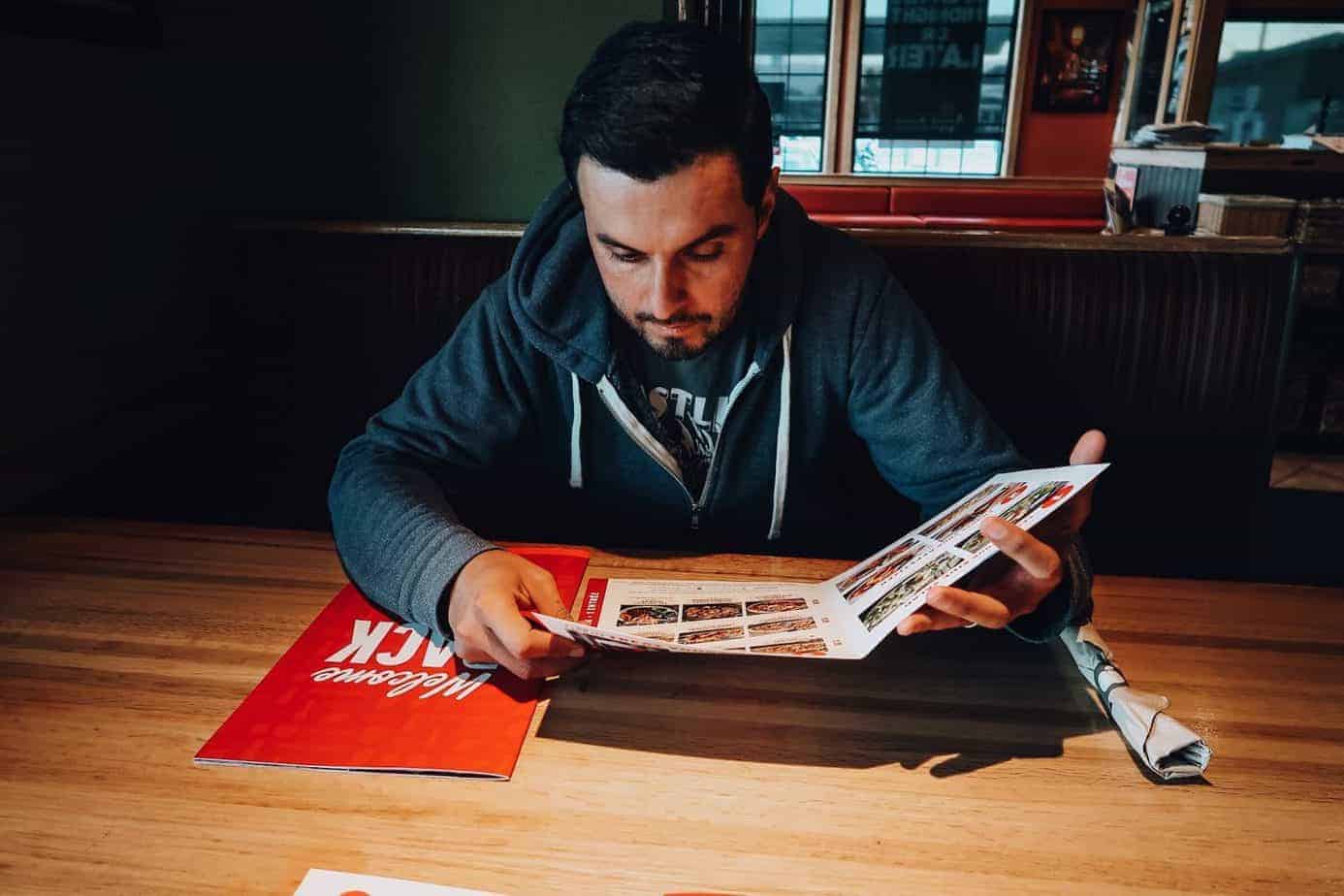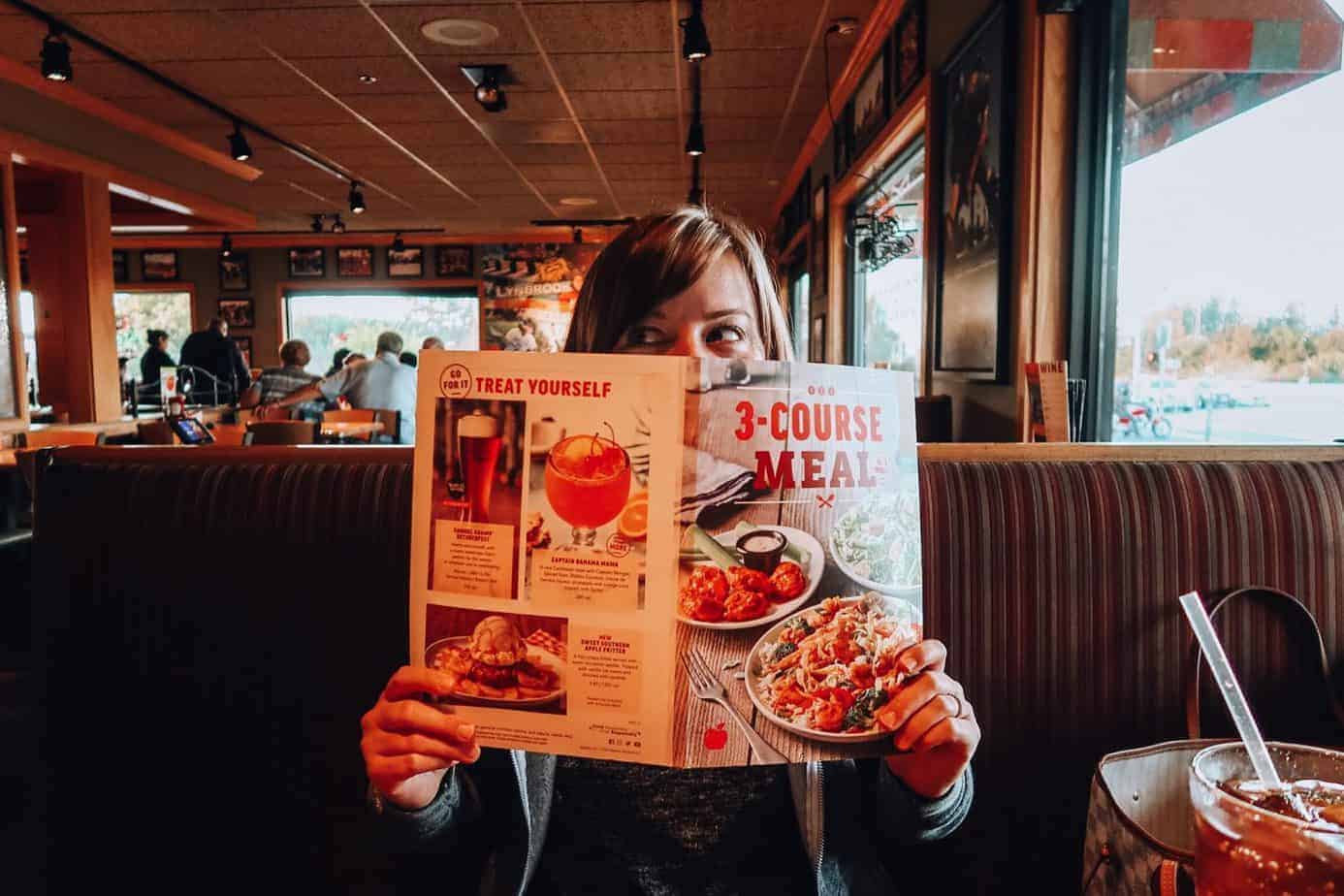 What I enjoyed most about each getting a three-course dinner was that we could split appetizers. Mozzarella sticks are my love language, and I was happy to share them with Ernie…as long as he allowed me to nibble some of his artichoke dip. Win-Win.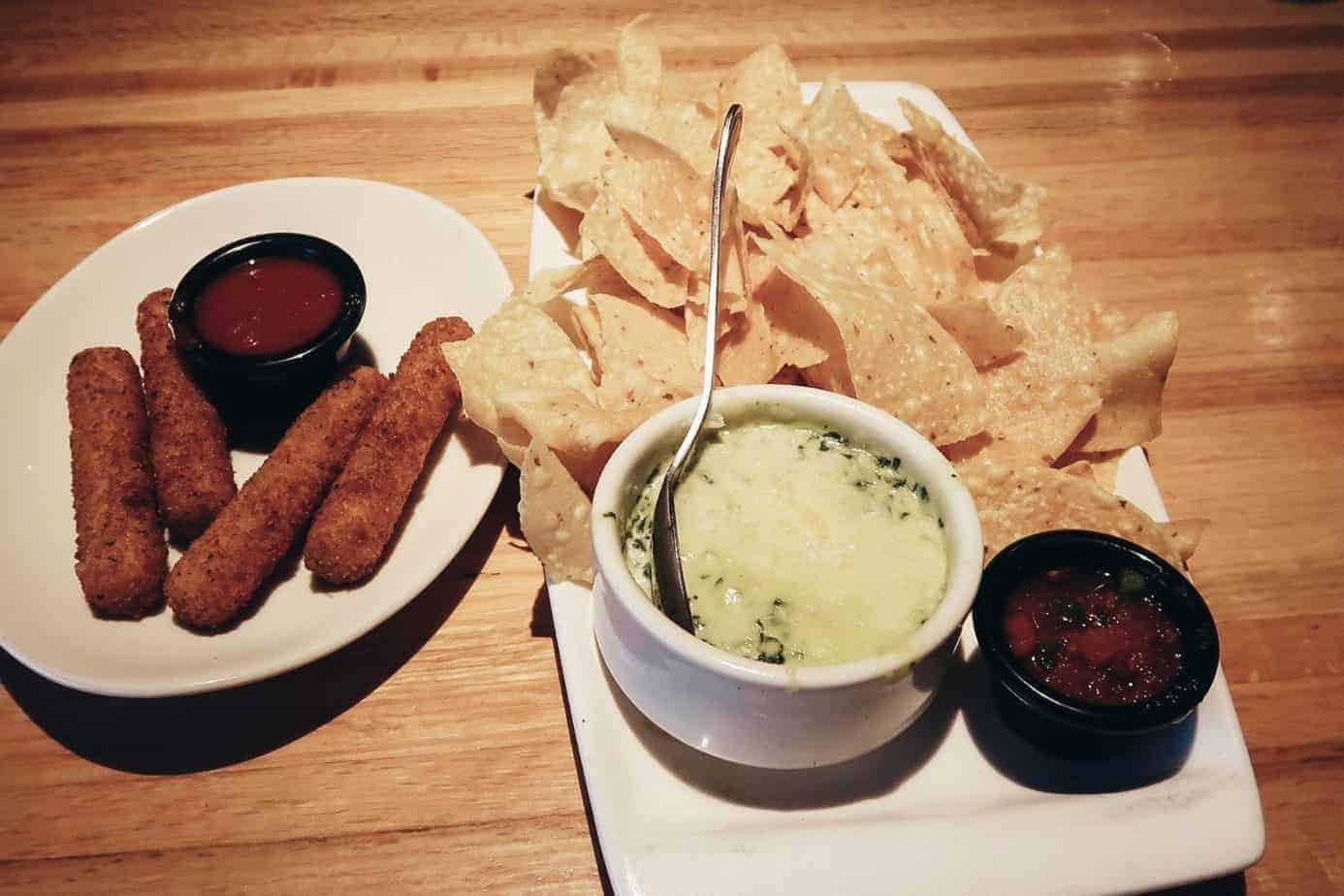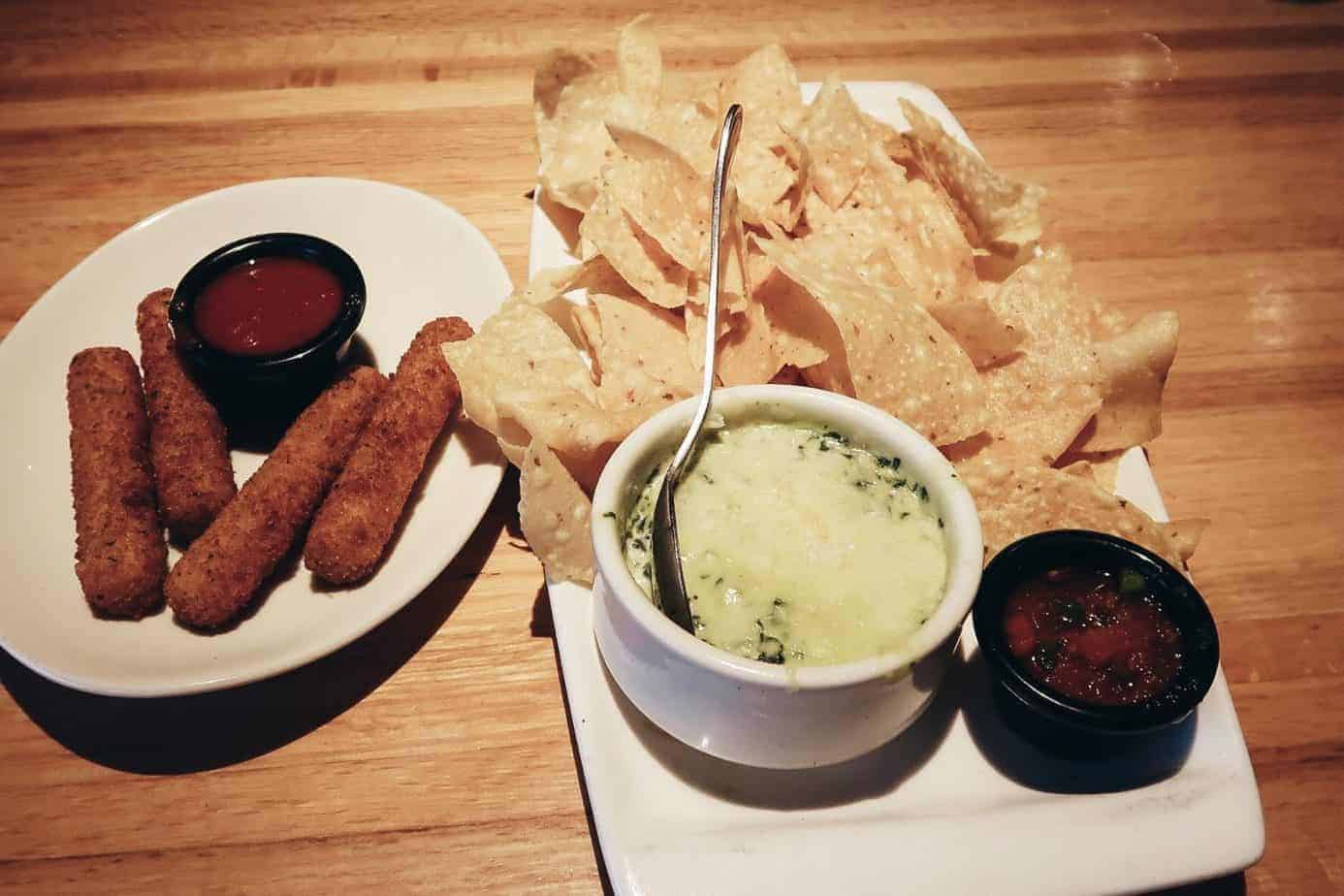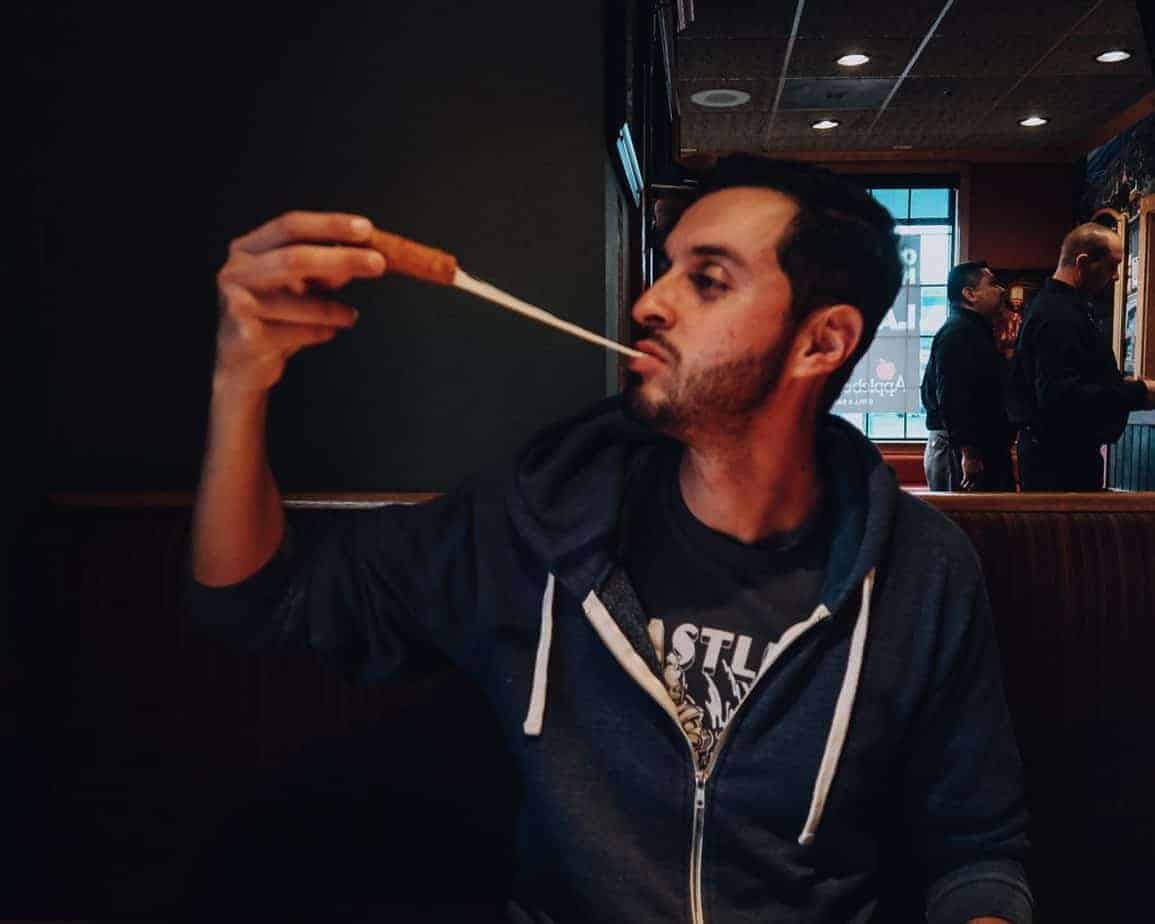 To break it down, Ernie and I each ordered a house salad, our choice of an appetizer, and our own meal. 
No joke, this was a ton a food. You could have rolled us out of the restaurant!
We both totally giggled about how much food we ate and happily went home to catch up on season two of Ozark. 
For us, that is the perfect kind of date night. An easy dinner out of the house (no dishes to clean!) and binge-watching one of our favorite shows. 
What's your favorite kind of date night? Leave me a comment below so we can get more easy date night ideas!