Have you ever tried adult coloring in a way to reduce stress and create focus? Recently, I was introduced to Posh Coloring Studio where I can search through thousands of designs and even create my own coloring pages from photographs.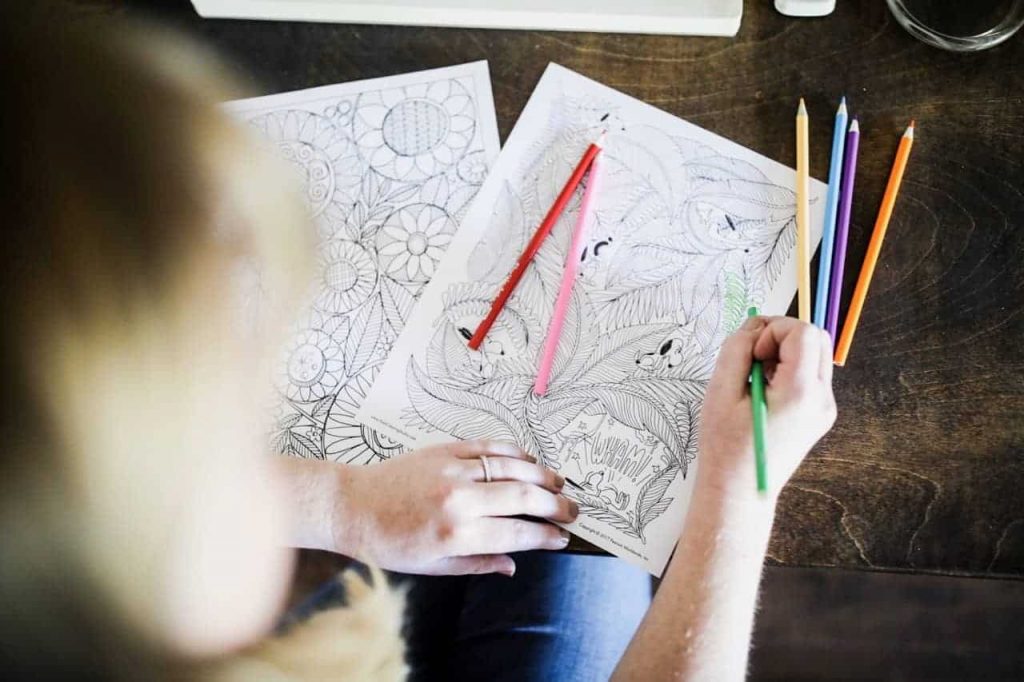 Even though coloring used be associated with children, the benefits of sitting down to color can also help adults. Through coloring, it creates a way to relax and mediate.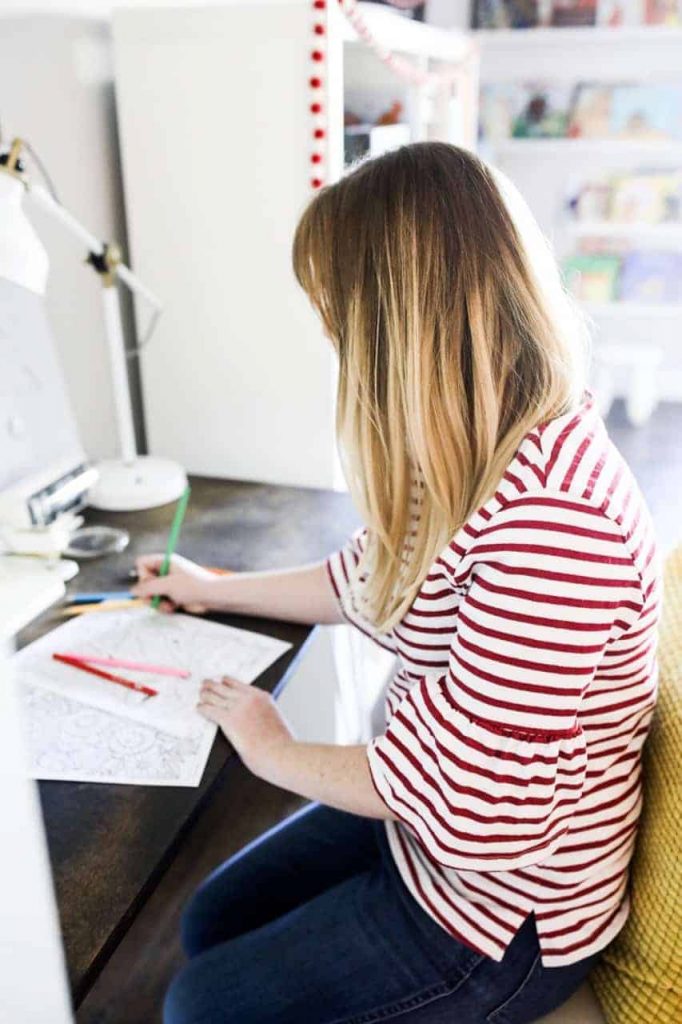 On the Posh Coloring Studio, you can now take your photos and turn them into handmade works of art. All you have to do is simply upload your favorite photo to the studio, download, and print!
Here is an example of one of my favorite photos turned into a coloring page!
With this feature, you can turn your favorite photos into handmade gifts.
Gift ideas with Posh Coloring Studio
Gift card holders
Teacher gifts
Thank you cards
Unique home decor
Entertaining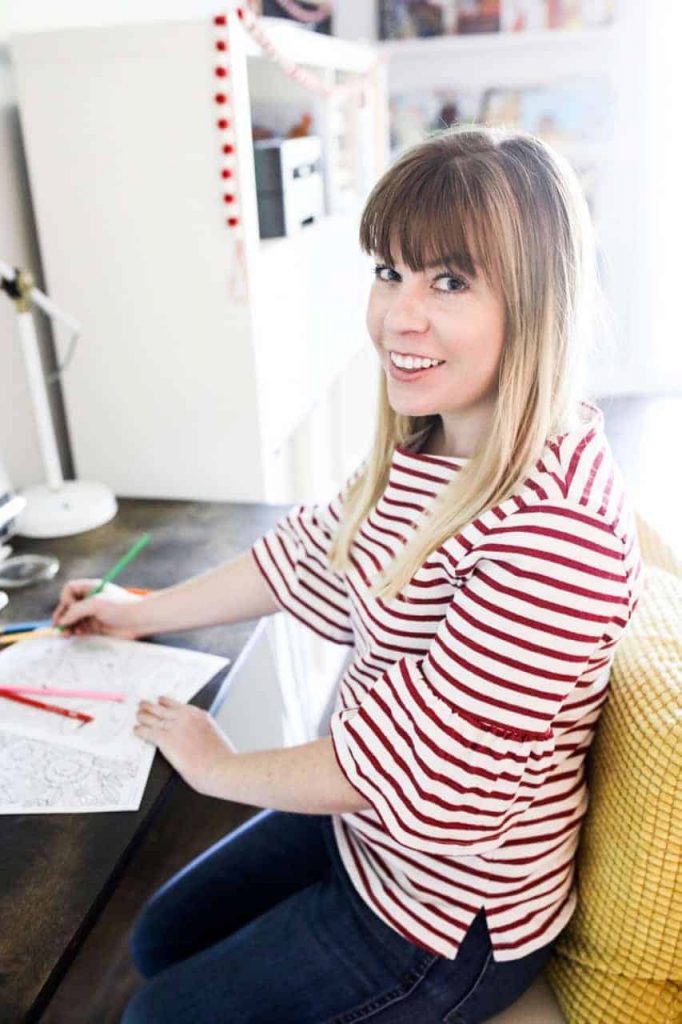 Have you ever tried adult coloring? Try it for yourself with the Posh Coloring Studio!