Throughout the years, this blog has come a long way. From narrowing down my niche, finding new brands to work with on posts, and now adding more resources to the mix, this has been quite a journey.
Today I am sharing the journey of Pink on the Cheek, while celebrating with Wente Wine.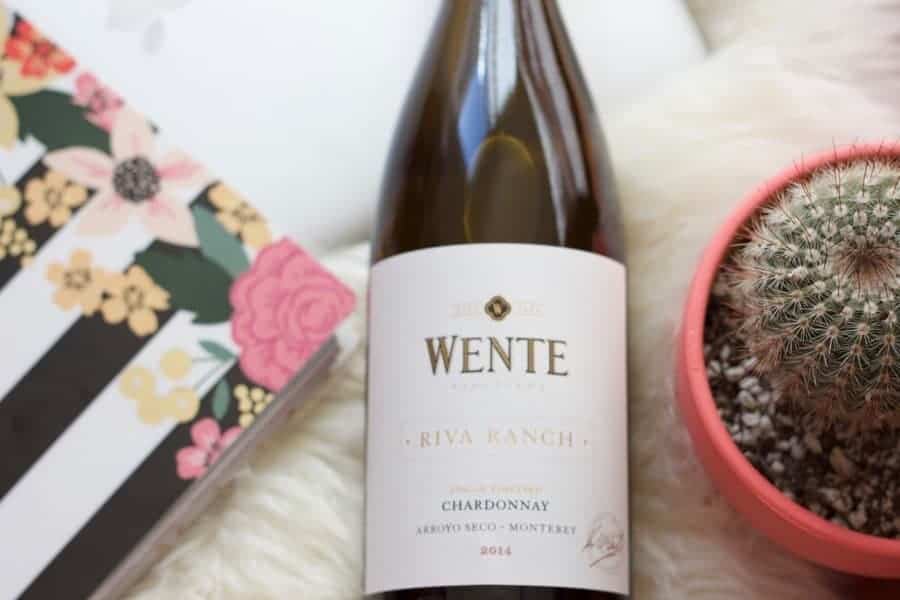 For me, it's still awkward to think of this blog as a business. Even today, my bank teller noticed that I had a lot of transactions through PayPal. When he asked why I use PayPal, I responded, "Um, I'm a blogger." Like that was an reasonable answer.
When I started Pink on the Cheek, I really did it as a hobby. I was sharing blog posts about DIY, what was going on in my life, and really not much else. It wasn't until I was writing about the business of blogging that I was getting actual traction to my little blog. A lightbulb went off and I realized, if this is what people enjoyed reading and sharing with their friends, I would do more of those type of posts!
Now that I understand where my blog is going and who my reader is, I can write posts that are relevant to them. My readers love learning new ways to grow their blog! I am all for sharing my secrets if it means helping another blogger. Some of my most popular posts including the best free stock photos, free Pinterest buttons, and how to make a media kit.
So this summer, I am going to celebrate my blog's journey with Wente Wine. I have come a long way from considering myself a hobby blogger. This blog has taken me on amazing vacations, allowed me to meet creative individuals in this industry, and has even been a good source of income. It's due time for me to say that this little blog has become a business!
I can't think of a better way to celebrate than opening a bottle of Wente Vineyards Riva Ranch Chardonnay. My go-to wine used to be a Pinot Grigio, but I have been on a chardonnay kick this summer. Heck, it's been pretty fun to try a lot of different chardonnays to find out which ones I like best. My favorite chards have a lasting buttery taste with a little bit of fruit. I found that this Riva Ranch Chardonnay has a lot of flavor and it tastes great on it's own.
To find out which of your favorite restaurant or stores carry Wente Vineyards, head to their website here. If you are living or traveling to the Bay Area, head to their tasting room in in Livermore!
Do you have a favorite Wente Wine that I need to try? Leave me a comment below!