One of the best reasons to work for yourself is that you have a LOT of freedom with where you spend your day. Not being tethered to a desk is a huge perk of being a girl boss. I can work in unexpected places like a cafe, or even on a bench waiting for a bus. With my HP Stream 7 tablet with Intel Inside®, I can work anywhere, especially in my happy place.
HP Stream is a new kind of tablet with Intel Inside®.
Data Plan

Free 4G data right out of the box
Cloud Storage
Free 1TB cloud storage included for one year
Office 365

Free Office 365 included for one year (Excel, Word, PowerPoint, OneNote, and Access)
Intel processor
Lightning-fast performance from Intel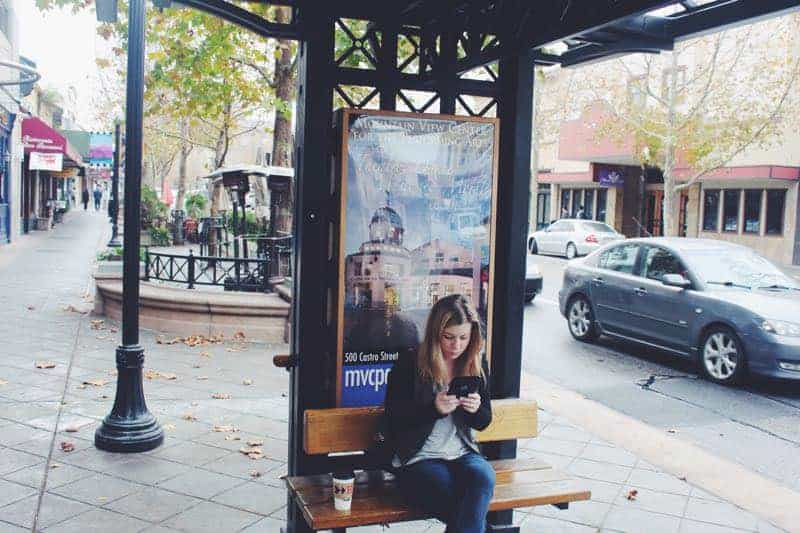 I am able to get a lot of work done on my HP tablet. The ability to pull up Excel while on the go allows me to update spreadsheets with ease. I also love that when clients send me paperwork in Word format, I can edit them from my tablet. No need to carry a heavy laptop!
Thanks to HP with Intel Inside®, this girl boss never has to work from a desk again!
Thanks to HP & Intel for partnering on today's post.