When I first started blogging, this blog was actually centered around crafts and DIY projects. I was obsessed with the blog, Little Miss Momma, and her blog posts using a Silhouette machine. This amazing machine could cut vinyl and paper, it could sketch out designs, and pretty much anything else your crafting mind could come up with. I headed to Silhouette to pick up a Silhouette SD. They are now discontinued, but they now have newer machines.
I was crafting every day after I received my Silhouette machine. I was making vinyl signs for myself and friends. I was even selling some projects! But after we had decided to move back to Northern California, I said goodbye to all of my craft projects. I just didn't have the room anymore to craft!
It wasn't until I was back at the Elevate Conference this year, that I was gifted a pack of vinyl from Expressions Vinyl. After talking with my friend Tausha, I was inspired to start crafting again.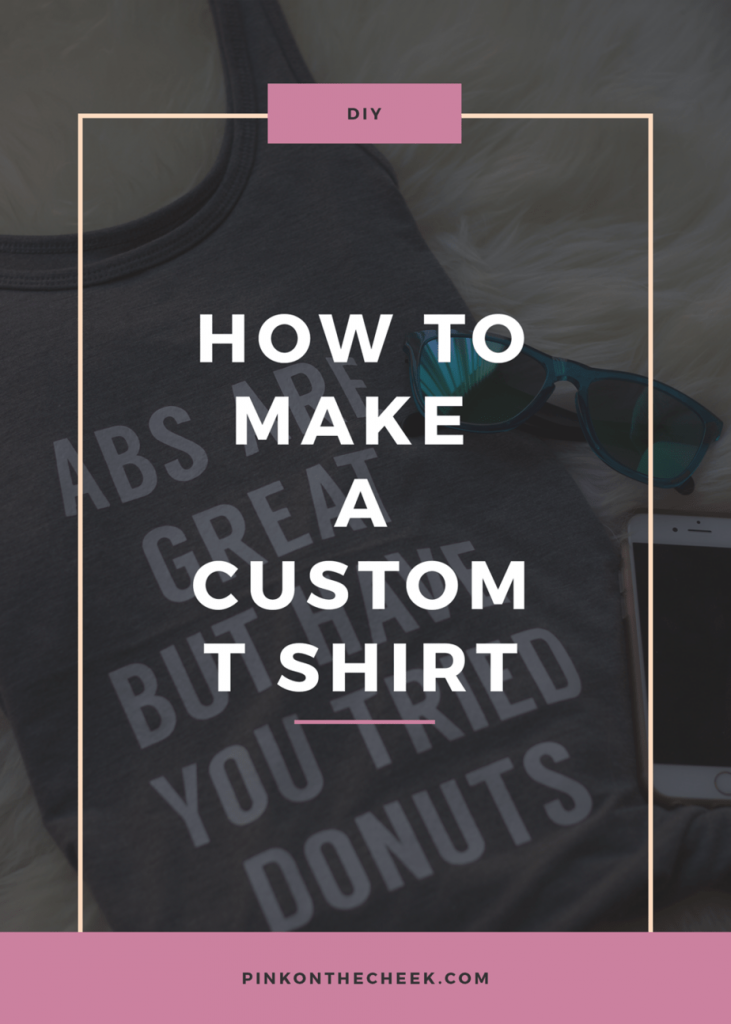 The first shirt I made with my Silhouette Machine and Expressions Vinyl was inspired by Tausha. She had this amazing free design on her blog, so it made it easy for me to get started.
After loading the design on my Silhouette software, all I had to do was resize the design for my smaller SD machine. I inserted the white heat transfer vinyl and got to cutting.
After the vinyl was cut, I had to weed off the excess vinyl and place it on my shirt.
I made a rookie mistake and placed a towel on my kitchen table and then started ironing my vinyl. Well, it made a heat mark on my wood table! The next time I ironed, I placed a thicker towel on the floor, and no marks. Maybe I need to invest in an ironing board.
Here's the final result
I love it so much! Now Tausha and I have matching shirts. If you need the full tutorial on how Tausha and I make our shirts, head to her blog post here.
I was hooked on these custom shirts. So I headed to Target and searched their sale section for plain t-shirts. I picked up a minty green one for only $6!
With my white heat transfer vinyl, I made another shirt for my weekend on the coast. I will share more details on our trip to Hog Island Oyster later this week. 
If you have a Silhouette machine, I highly recommend using Expressions Vinyl for your supplies. I have been using them for years and I have never found cheaper vinyl!
If you made one of these shirt designs from Tausha, I would love to see them. Make sure you tag us (@pinkonthecheek + @taushawierlo) on Instagram!