Give mom & dad peace of mind with this innovative Delta Children bassinet that features calming vibrations and soothing sounds to lull baby to sleep.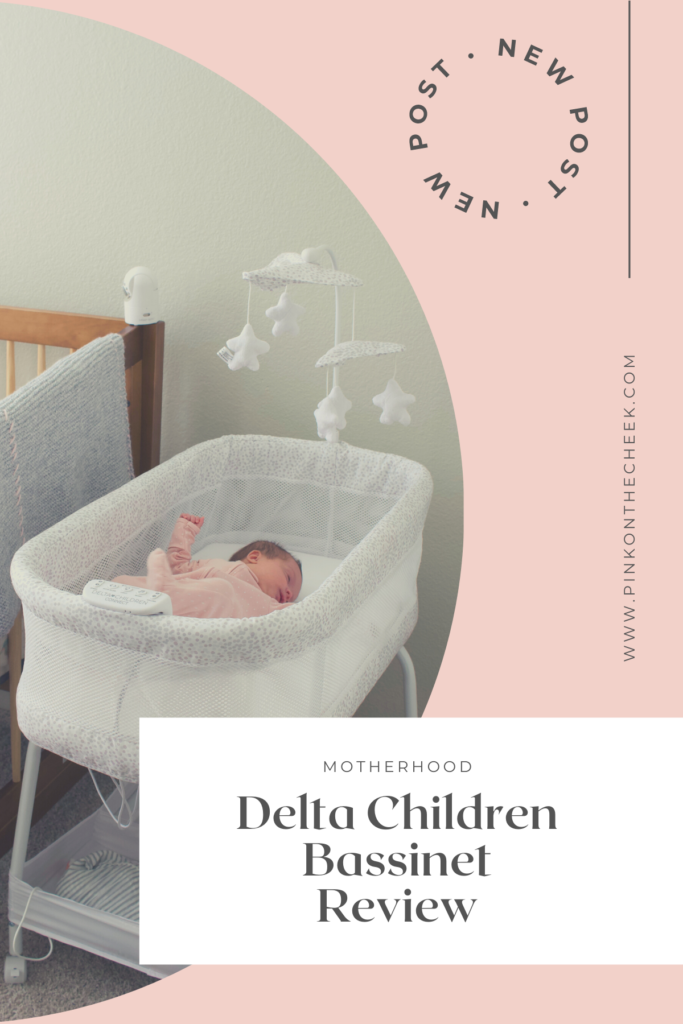 When you're expecting a child, you know that you need to buy a bassinet. But with so many different models out there, it's hard to determine which one is the best.
For new parents and those who are new to this experience, I'm here to tell you that the Delta Children Bassinet is your go-to choice.
About Delta Children
Delta Children was founded around the idea of making safe, high-quality children's furniture affordable for all families. They know there's nothing more important than safety when it comes to your child.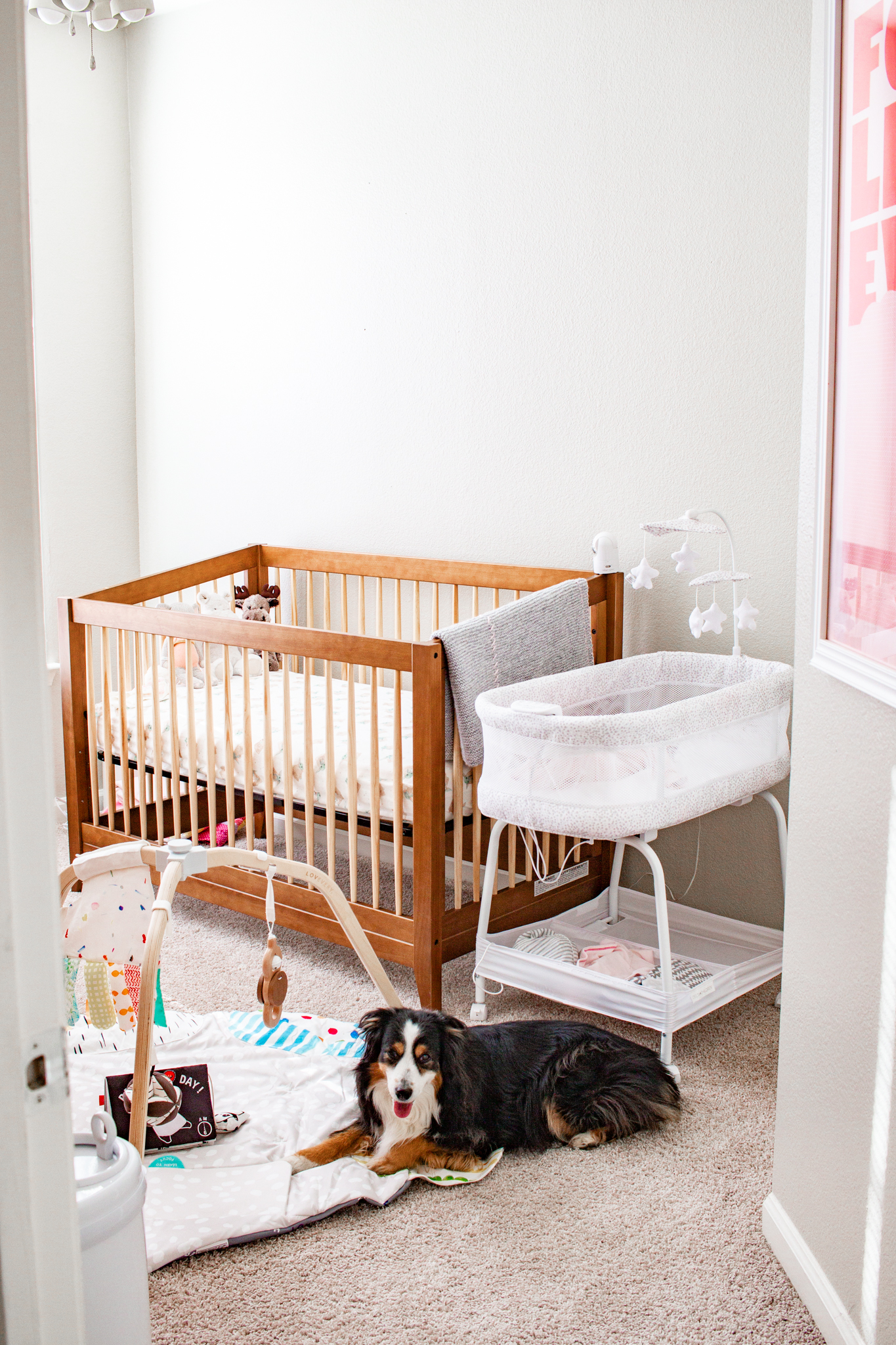 Delta Children SmartSleep Auto Glide Bassinet
This model (sold out, similar)has an array of benefits that make it a great option for your newborn. From its sturdy design to its comfortable mattress and mesh sides, you'll find that the Delta Children Bassinet is everything you need in a bassinet.
Features
The Delta Children SmartSleep Auto Glide Bassinet gently glides babies back to sleep when they stir, so you don't have to get out of bed.
With the free Delta Children Connect App, you can customize nearly every aspect of the bassinet. Set up to five different glide speeds. Adjust the volume level of the built-in white noise and nature sounds. In addition, set a timer to turn the bassinet off automatically.
The bassinet is compact and mobile, making it easy to move from room to room. This product features a firm mattress pad with a fitted sheet and an easy-to-use control panel with a nightlight. The SmartSleep Auto Glide Bassinet by Delta Children is designed to help parents sleep better too!
Final Thoughts
Bassinets generally have a short shelf life — your baby will only use them for a few months before outgrowing them — so buying one from a low-quality brand can end up being a waste of money (and space). That's why I recommend getting a bassinet from a reputable company like Delta Children. You can trust their products to be safe and durable enough to use with your little one for at least several months.
Delta Children's bassinets are available at many major retailers, including Amazon, Buy Buy Baby and Walmart.
Looking for more baby product reviews? Visit my pregnancy section!