If you're looking for a way to make your baby's car seat more comfortable and protect them from the sun in the summer, then Petit Coulou's newest summer cover is for you.
The car seat cover provides your baby's fragile skin from UVA + UVB rays, mosquitos, rain, and wind. It's breathable too, with semi-rigid rods providing optimal structural support to prevent sagging.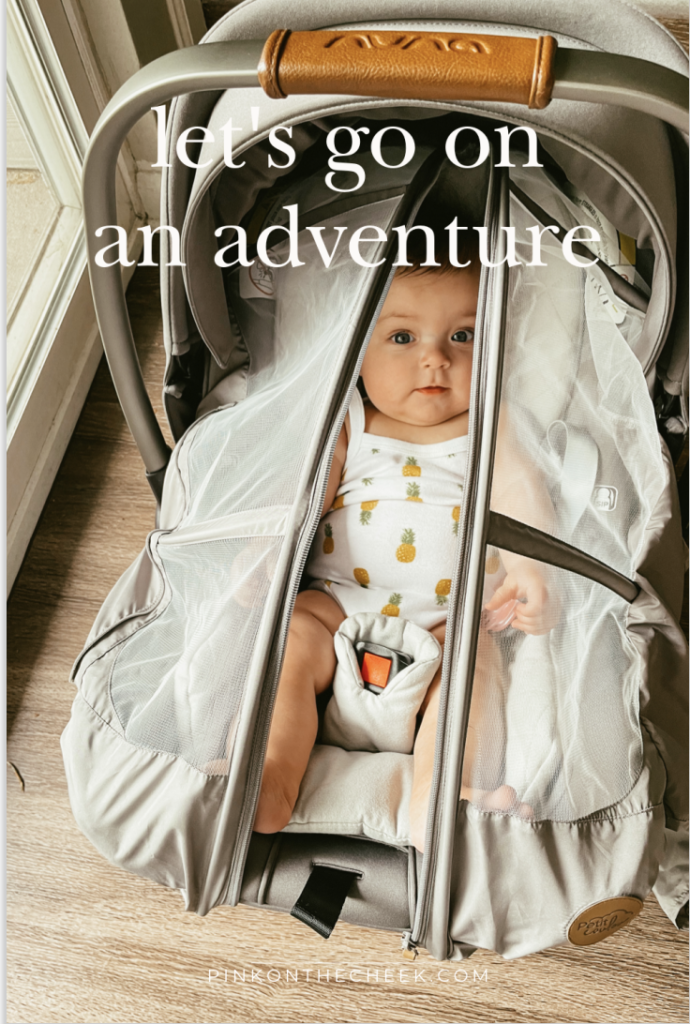 Why You Should Add A Summer Cover To Your Baby's Car Seat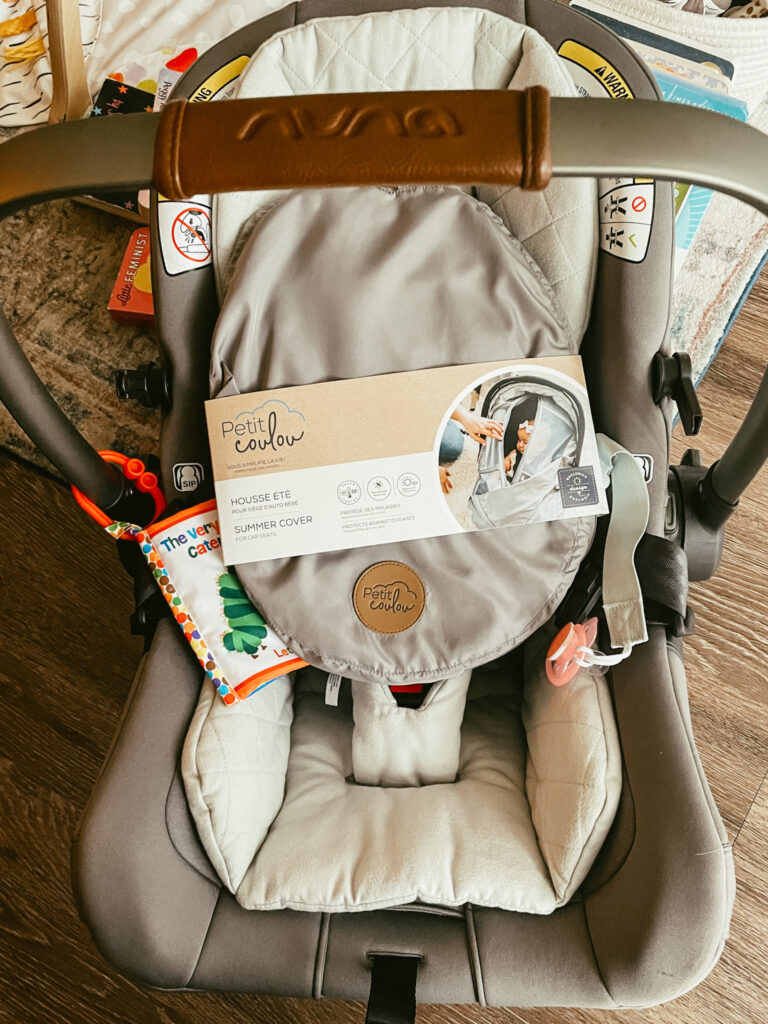 The summer is a great time to take your baby on an adventure. Whether you are going to the beach, park, or just running errands, it is important that you keep them safe and comfortable in their car seat.
Quick pro tip: You can help reduce the temperature on your baby's car seat with a summer cover. Indeed, the Petit Coulou Summer Cover will help your baby stay cool on hot days and also block out any harmful UV rays. It's important that you don't leave your child unattended while they are napping or sleeping in their car seat, even if they have a summer cover on them
The Summer Cover has elastic bands around the bottom of it that allow you to secure it tightly around the base of your child's car seat so it doesn't move around. The cover has a full-zipper opening that provides easy access to your infant while on the go. With the high-quality water-repellent finish, your baby is protected from the elements while you are off on your next adventure.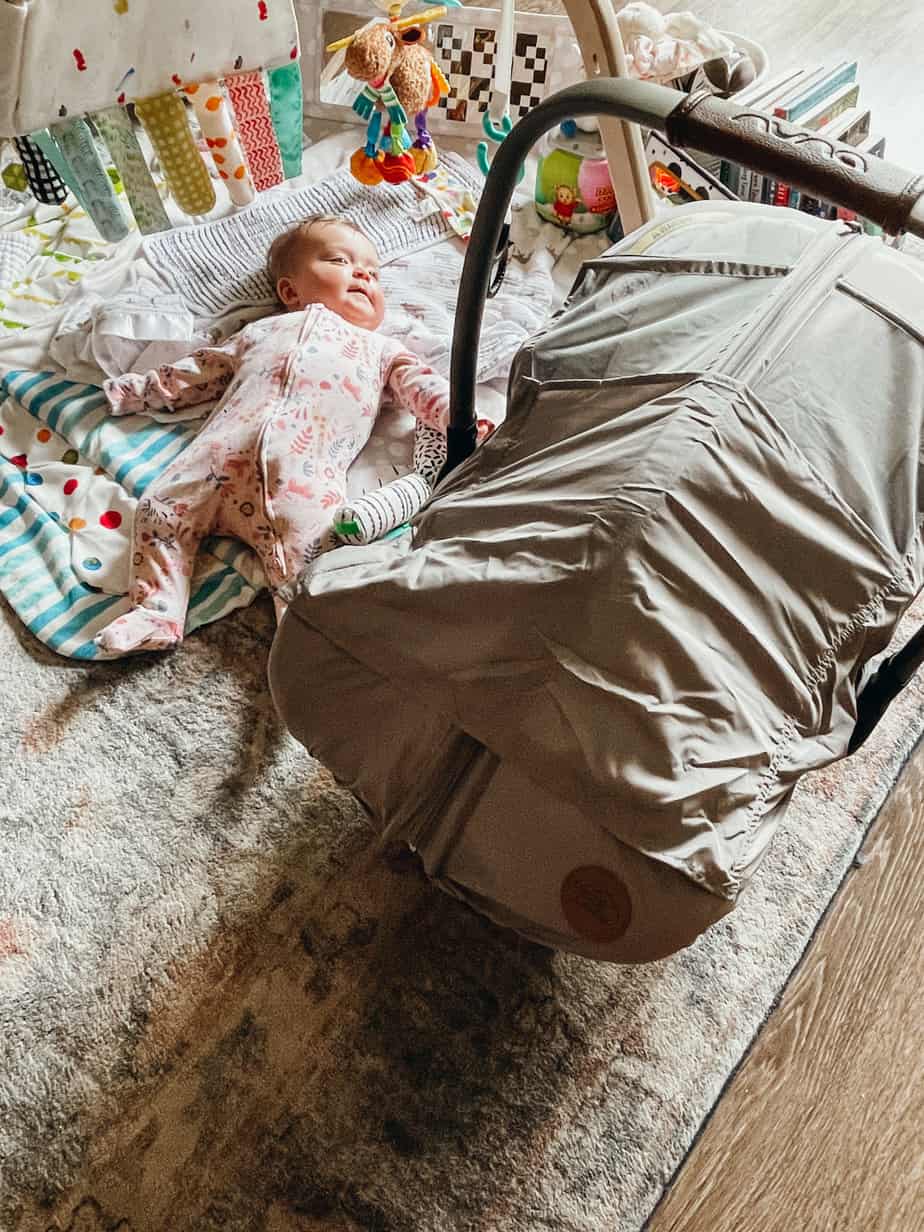 Petit Coulou Summer Cover Features
The summer cover is a lightweight fabric that goes over the baby car seat (excluding the Uppababy Mesa model) and keeps the heat off of them while they are inside. It also protects them from any bugs or insects that may be flying around.
Here's a list of the summer cover key features:
Water-repellant and 100% polyester materials
20D mosquito net
SPF 50: 98% UVA and UVB protection
Semi-rigid rods for structural support to prevent sagging
Back cord for better fitting
Full zipper
Carrying case with velcro tabs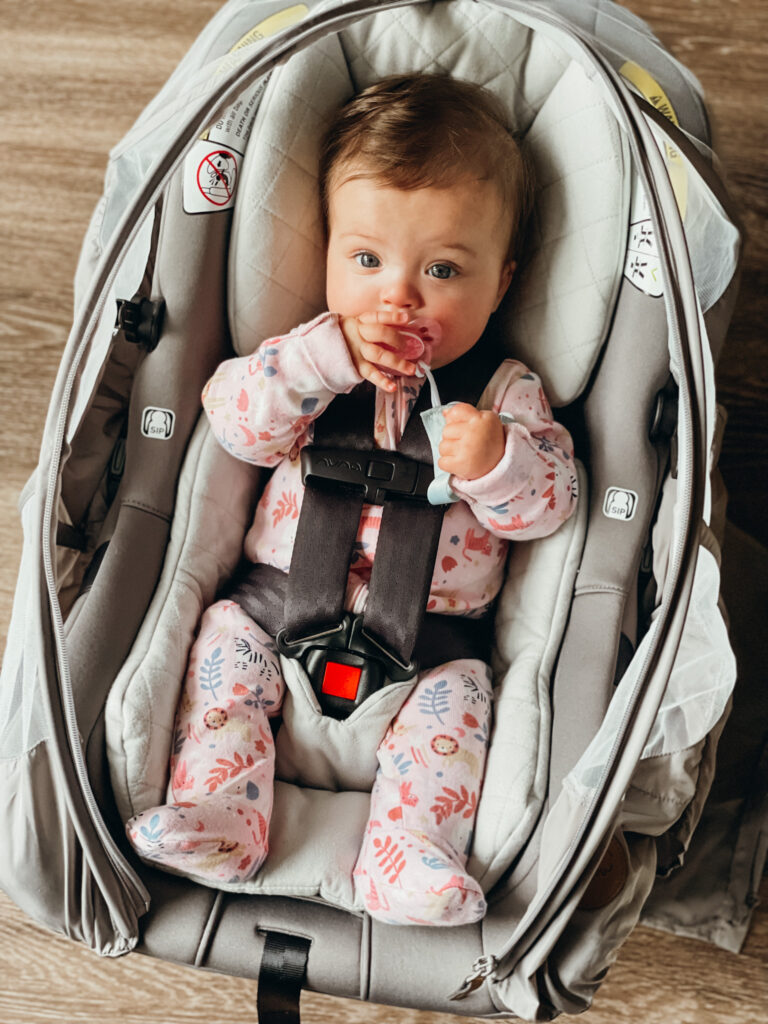 The Petit Coulou summer cover is the perfect way to protect your baby during a hot summer day while they're riding in their car seat. These covers come in a variety of colors and are made with breathable materials to keep your child cool while they're on the go. Not only are Petit Coulou's covers stylish and functional, but they're also easy to install and remove, so there's almost no hassle when it comes time to take your baby on an adventure.
A summer cover is the most essential thing you need to protect your baby and car seat from the sun. Now that we will live in Colorado, we want to be able to take Izzy to as many outdoor activities as we can this summer. We love the Petit Coulou summer cover because we are always prepared for any weather condition. It's always fun to share these must-have baby items with other parents while out at the park – we always get a lot of questions when we zip Izzy in!
Be sure to purchase the Petit Coulou summer cover now so you're ready for your next adventure.