M.Gemi makes luxurious shoes and handbags handmade in Italy in small productions. Our M.Gemi review breaks down the popular Felize Suede Driver.
Now that I am well into my thirties, I am looking for more ways to enhance my wardrobe.
M.Gemi's tagline is "Made in Italy the old way and sold the new way." Which after experiencing the Felize Suede Driver, you can see the quality of their craftsmanship.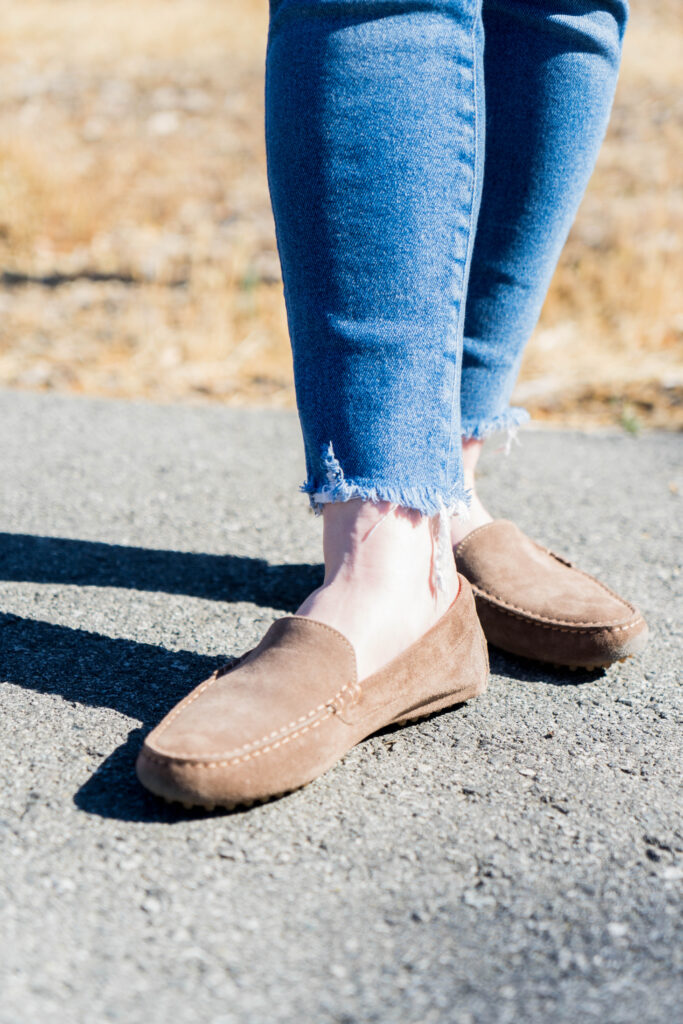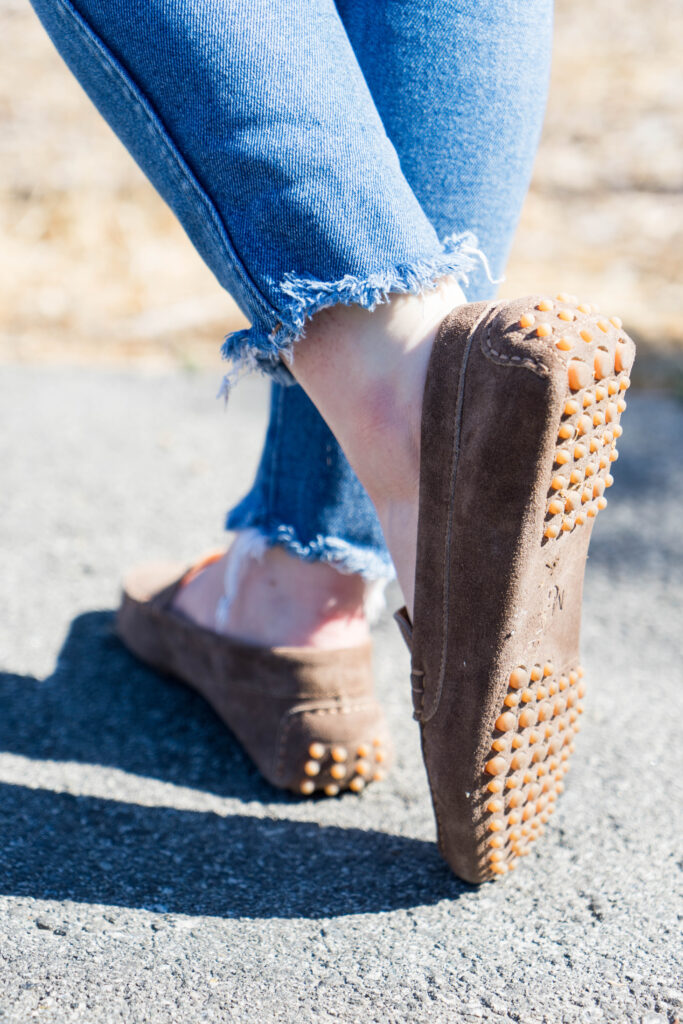 Color Selection
The Felize Driver comes in a variety of colors that rotate each season. But, some colors sell out very quickly. For example, the taupe color quickly sold out within a month! So it's best to jump on them if you see a color you want!
All of the shoes are handmade in Italy. You can see the gorgeous details from the rubber peg sole to the upper stitching.
M.Gemi Sizing
On the product page for the Felize Driver, the suggestion is to go up a 1/2 size so the shoe will be snug at first and then gently loosen up over time. In my opinion, I believe the Felize are true to size because these shoes felt immediately broken in. Not that they are falling off my feet, but I could have been my regular size and been fine.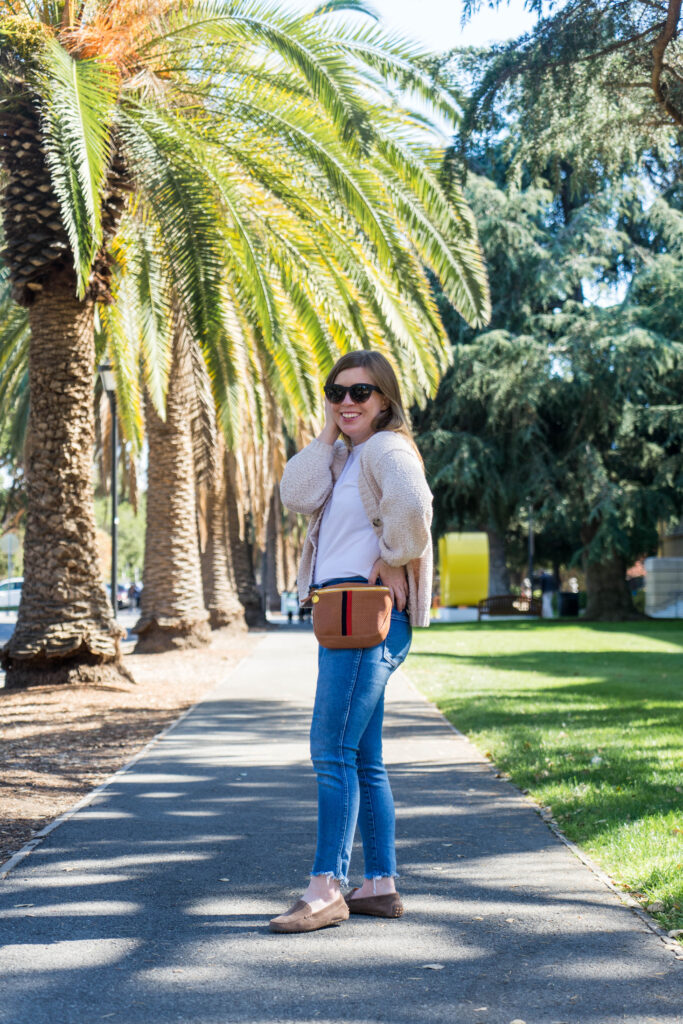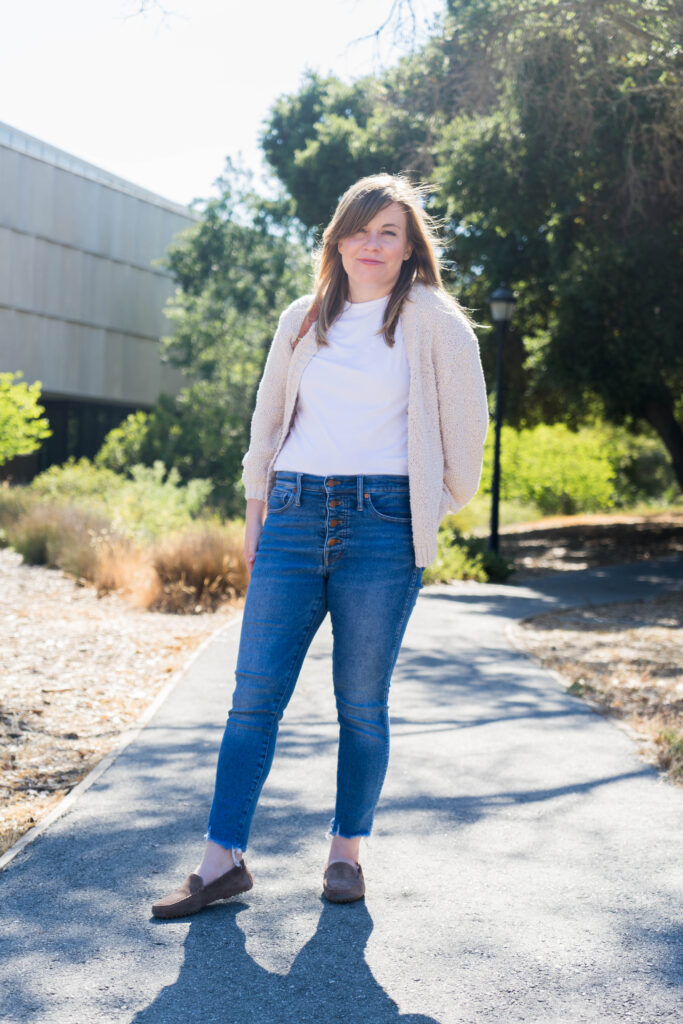 ---
Worth the hype?
The shoes look almost brand new and I have been wearing them for two months. After looking at other M.Gemi review pages, some people have shared that they have worn them for two years. And they still look incredible!
All of the M.Gemi shoes are a classic look, so these loafers won't be the last pair. The shoes don't need any break-in time. Plus, the shoes can be easily slipped off at the airport.
If you are looking for a sophisticated pair of shoes, the Felize Driver is a go-to recommendation.
Oh, and if you wanted to know, M. Gemi was named after the founder Maria Gangemi!