Intel provided me with the laptop for review and I was compensated to produce this review.
This year I have partnered with Intel to provide an amazing gift that is perfect for Mother's Day.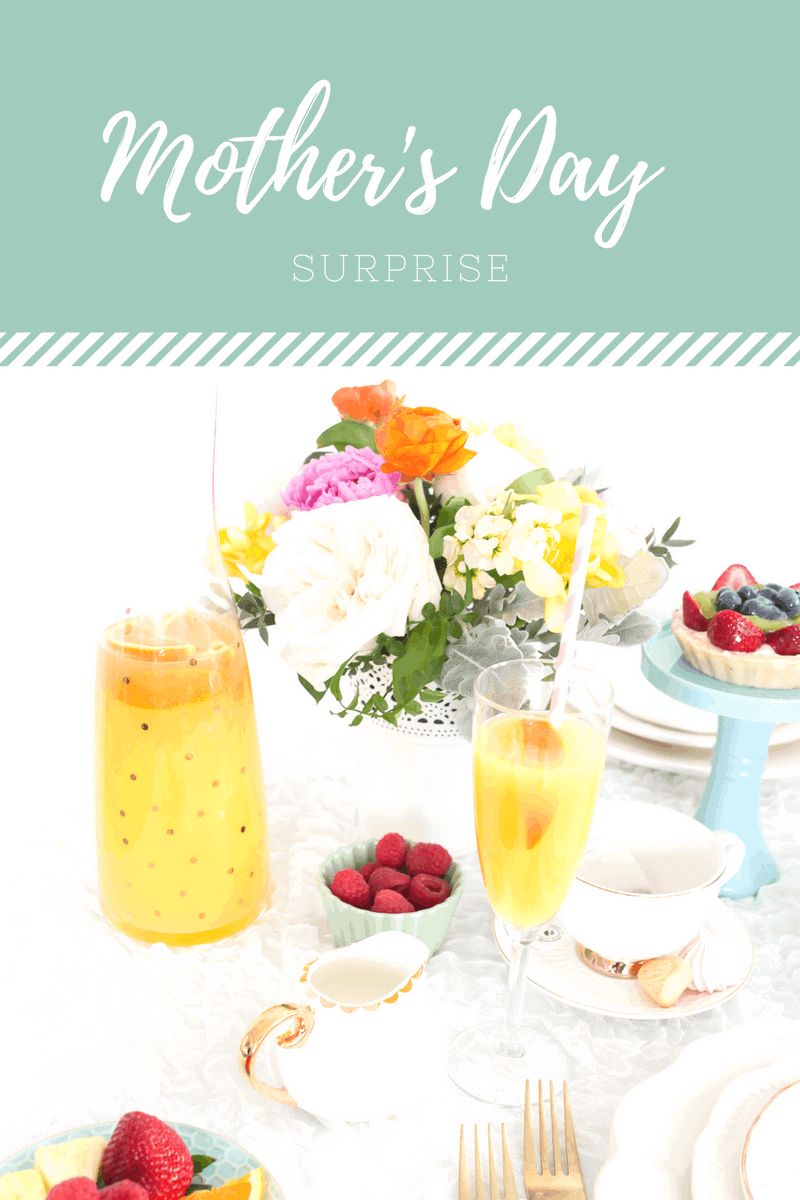 Even though moms should be celebrated every day, it's a good rule to celebrate big on Mother's Day.
If your mom has been wanting to step out and enhance her tech skills, why not give your mom an amazing gift of a new PC?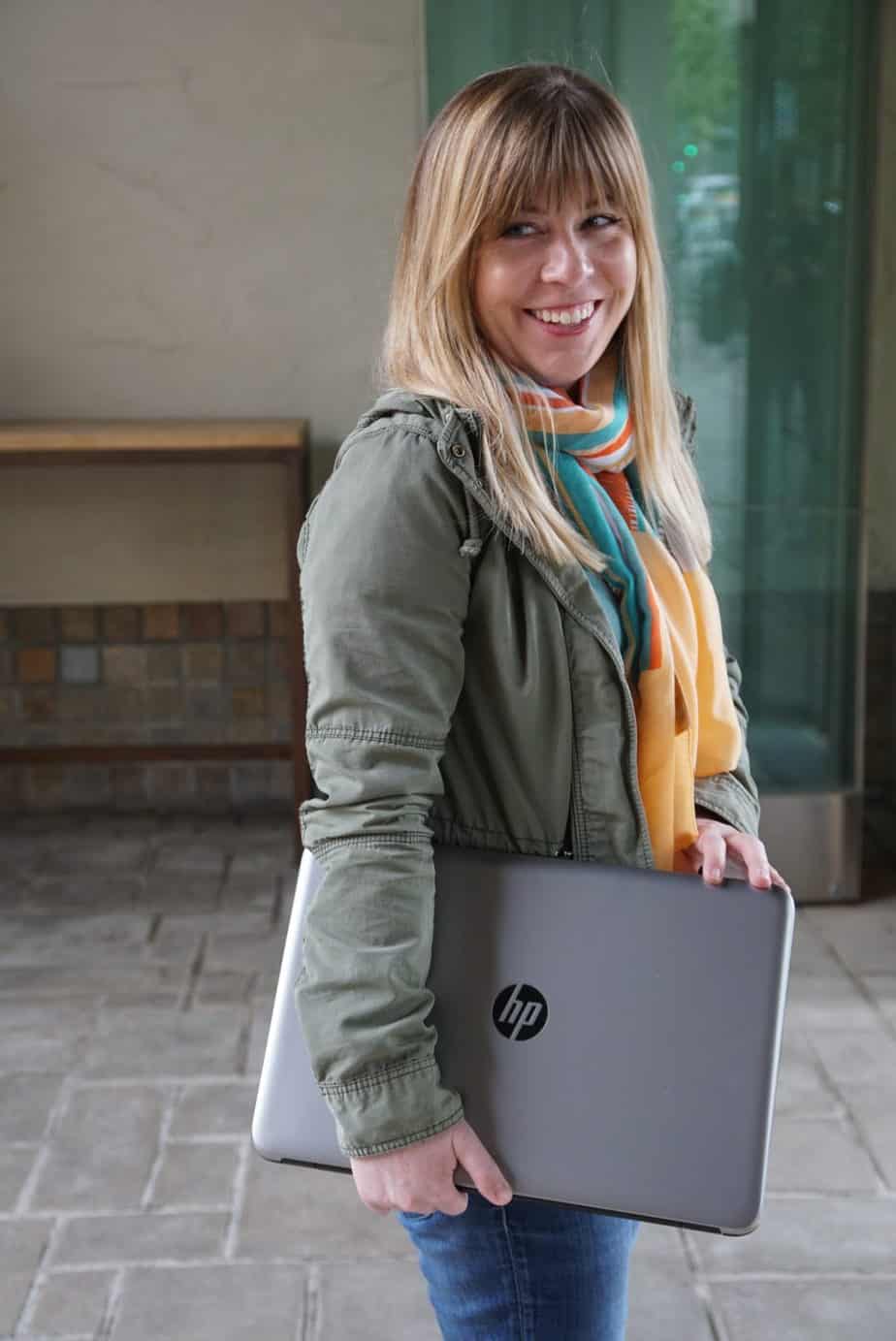 We all know your mom has been dying to send you tons of informative emails about sleep disorders and what millennials should be eating. It's just too hard to type it all on a mobile phone!
With a new computer, your mom will have all the hard drive space in the world to keep family photos.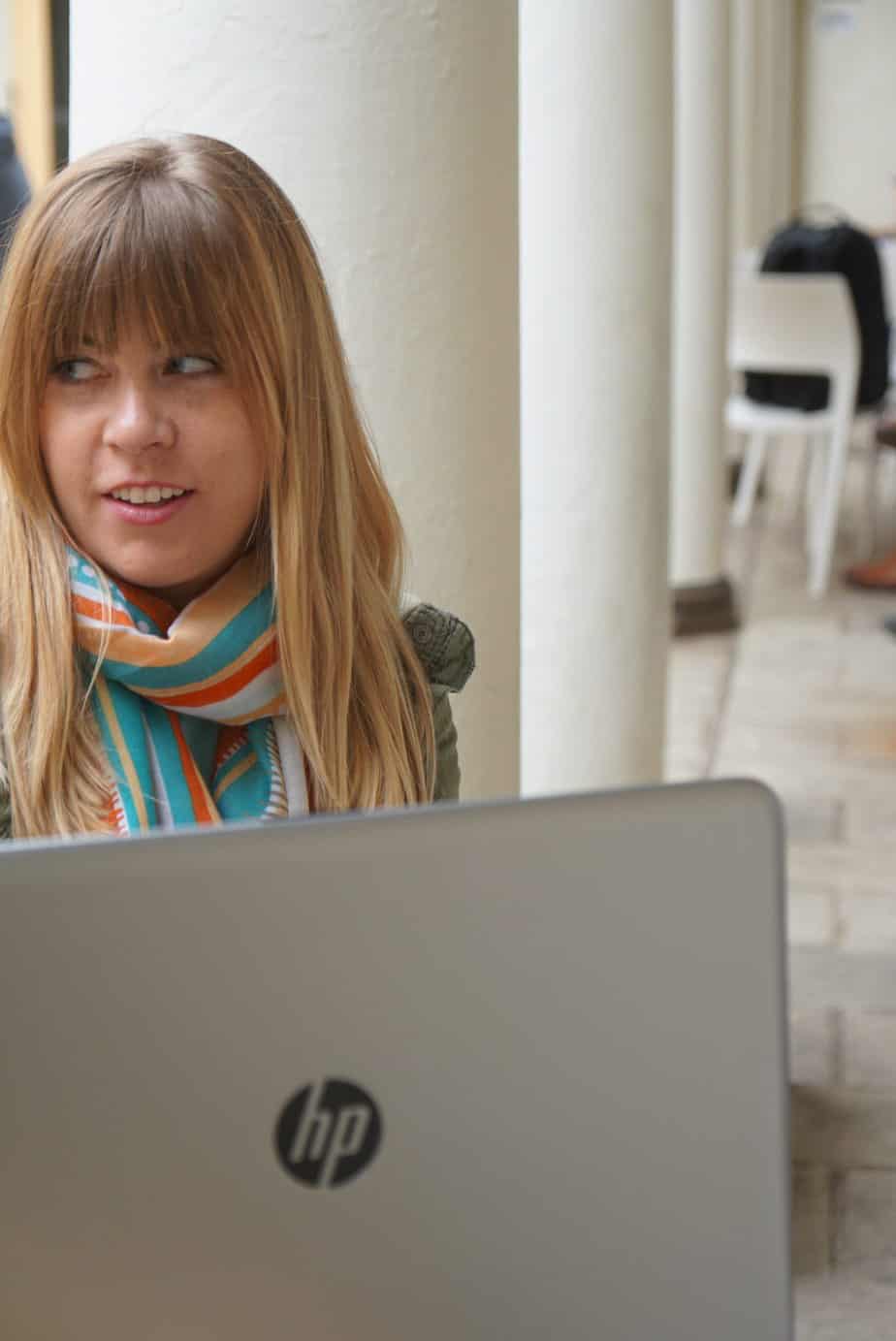 Intel sent me this HP Silver Fusion Touchscreen Computer, powered by Intel® Core™ i3-6100U processor
With the HP Silver Fusion, your mom will finally have a top-of-the-line computer for all of her daily needs.
HP features
• Intel HD graphics 520
1 TB hard drive
15.6" HD touchscreen display
Windows 10 OS
Up to 6 hours of battery life
With the HD screen, photos will be life-like with 4x more pixels. Surprise your mom by adding a family photo on her desktop wallpaper when she opens up her computer!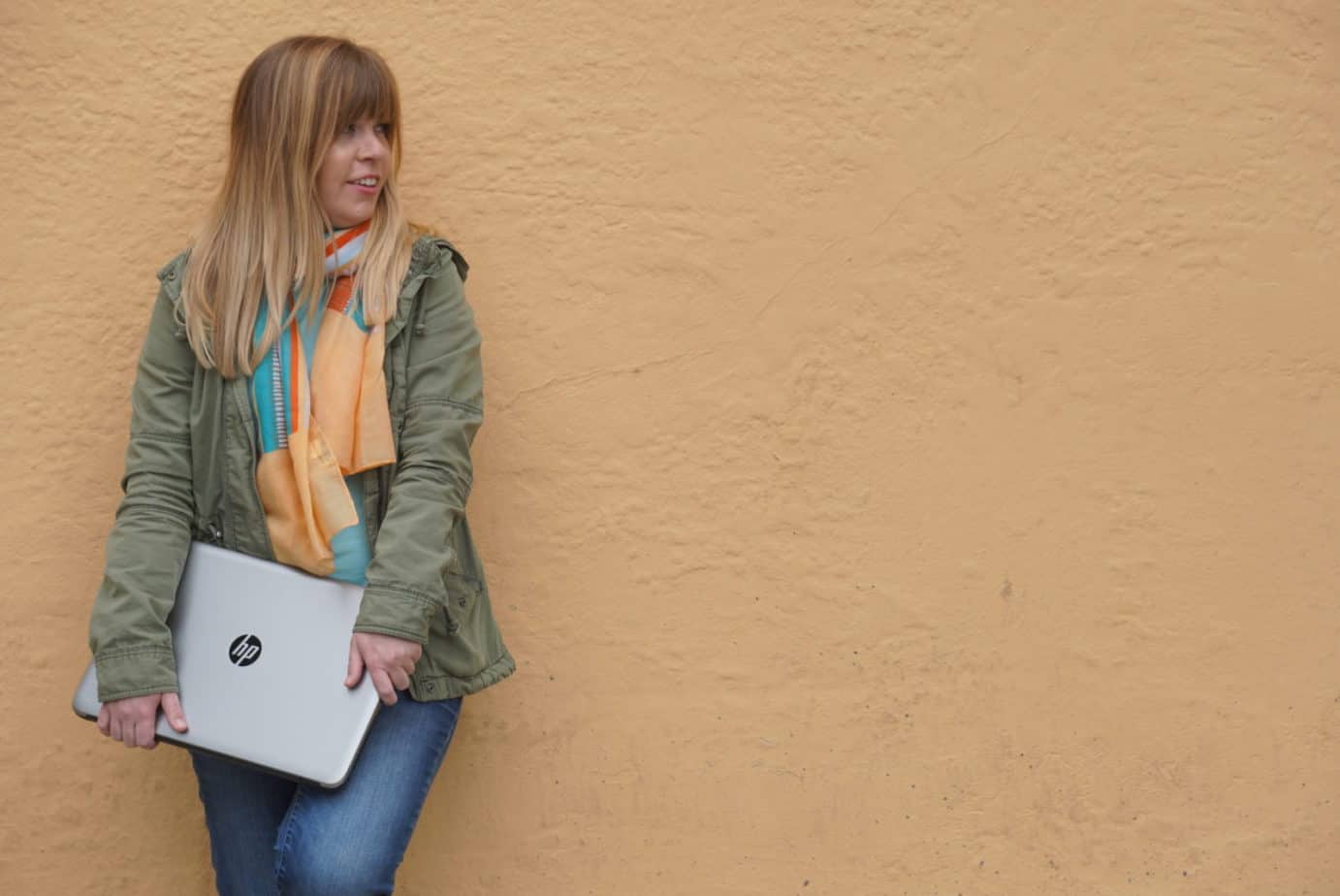 If your mom is a little hesitant about new technology, I am sure she would love it if you sat down and showed her how to work her new PC.
Ask her what has she always wanted to do with a PC! Is it learning Photoshop? Creating a new social media account? Getting email notifications when you post on your blog? Now is the time to help her learn!
This HP Silver Fusion laptop can be found here at Walmart.com 

If you want to surprise your mom with an awesome gift this year, let her know what you are giving her in the comments! I can't wait to hear all the surprises!
Sponsored by Intel