In these unprecedented times, finding a groove at home has been a challenge. From feeling isolated and alone to rejoicing that my dog never has been alone at home, it feels like a rollercoaster of emotions most weeks.
But nonetheless, I have found that it's truly the little things that can bring me joy.
For example, during the first month of Shelter in Place, I was ecstatic when I was able to find ground beef at the grocery store. I exclaimed to my husband, "We are going to be eating like kings tonight!". Let it be known, that if someone told me I would one day be excited that I finally found ground beef at Trader Joe's, I would have laughed.
Now that we are in week 21 of Quarantine in the Bay Area, there are still little things each week that have brought me joy and I wanted to write them down. I imagine that there will be someday when 2020 will feel very distant and I will want to remember how I felt in a cathartic sense.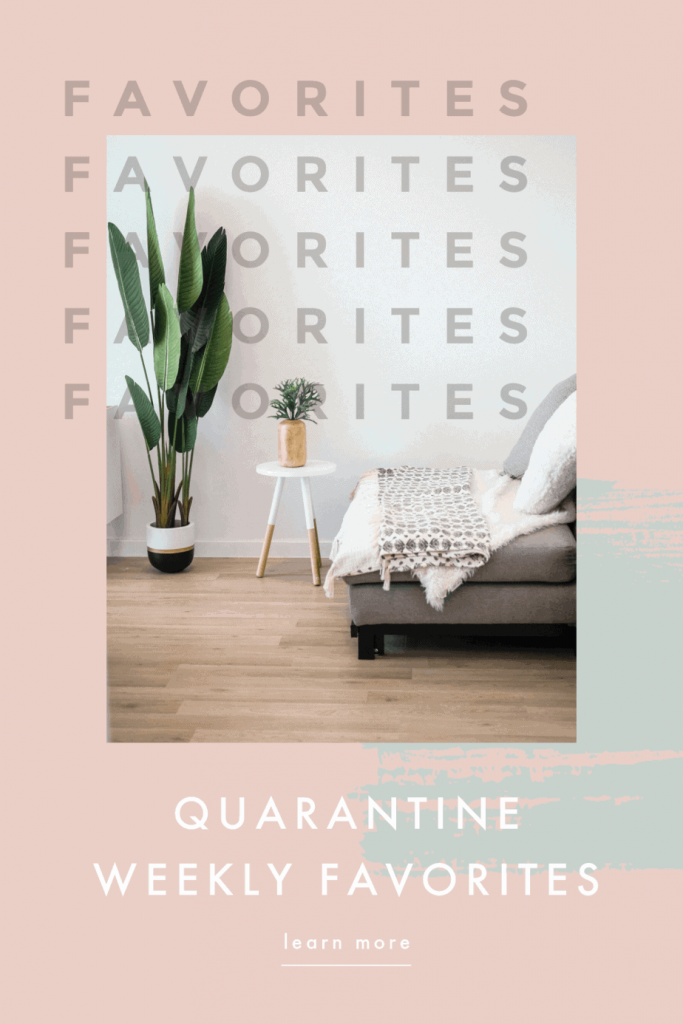 Quarantine Weekly Favorites | Week 21
Pebble Ice
As our refrigerator does not have its own ice machine, we used ice trays. But, the biggest pain is remembering to fill the trays. Also, if you needed ice for more than 2 drinks, you were screwed.
But, I found the next best thing to having an ice machine in your fridge. At Chick-Fil-A, you can purchase a bag of their famous pebble ice.
For less than $2.00, pick up a 5lb. bag of ice through the drive-thru. Either place the order when going through, or you can order it through their mobile app.
The bag of ice is listed under Beverages > Other
My husband just has to laugh at me because this ice makes me so happy. I love filling up my tumbler with pebble ice and then drinking ice-cold water. I told you, it really is the little things!
Derma E Anti-Acne Box Kit
As I am always wearing my mask when I am outside of the house, I have noticed that I am breaking out around my chin and cheeks.
This has been a growing problem for most people and it's now lovingly referred to as 'maskne'.
If you are also having a flare-up of blemishes from wearing your mask, I highly recommend Derma E products. Particularly the Anti-Acne Box Kit.
The Derma E kit is a great value at $24, but it's currently sold out. But, you can still find these individual items at Ulta.
An American Pickle
Ok, don't laugh, but I find Seth Rogan attractive. Yes, my friends have teased me about it.
But hey, I find men who are funny to be really attractive!
So, when I saw that Seth Rogan was releasing a new movie to HBO Max, I had to make sure to watch it ASAP.
Seth Rogen stars as Herschel Greenbaum, a struggling laborer who immigrates to America in 1919 with dreams of building a better life for his beloved family. One day, while working at his factory job, he falls into a vat of pickles and is brined for 100 years. The brine preserves him perfectly and when he emerges in present day Brooklyn, he finds that he hasn't aged a day. But when he seeks out his family, he is troubled to learn that his only surviving relative is his great grandson, Ben Greenbaum (also played by Rogen), a mild-mannered computer coder whom Herschel can't even begin to understand.

Rotten Tomatoes
I found the movie to be hilarious and touching at times. There were some unexpected scenes that had me tearing up. But, if you are looking for something new to watch this weekend, I say give it a go. Rotten Tomatoes gave it 75%!
Nordstrom Anniversary Sale
This week, certain Nordstrom cardholders were able to start shopping at the Nordstrom Anniversary Sale.
While I don't have the ability to shop now, I was able to hold items in a wish list so that I could check out fast on August 13th.
Check out my blog post, Nordstrom Anniversary Sale Items that will (most likely) sell out.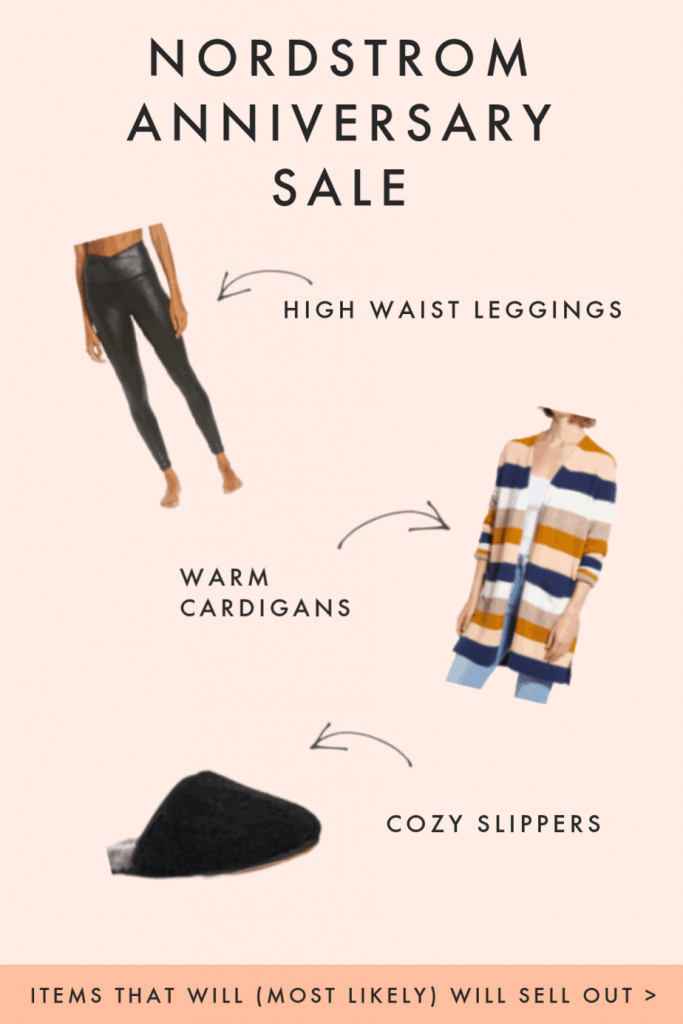 That's it for this week! I hope you are all doing well and staying safe.
Be sure to say HI on Instagram.