We are actually in the middle of weeks 24 and 25 of quarantine, but let's just roll with it. Here are my Quarantine Weekly Favorites for the first week of September!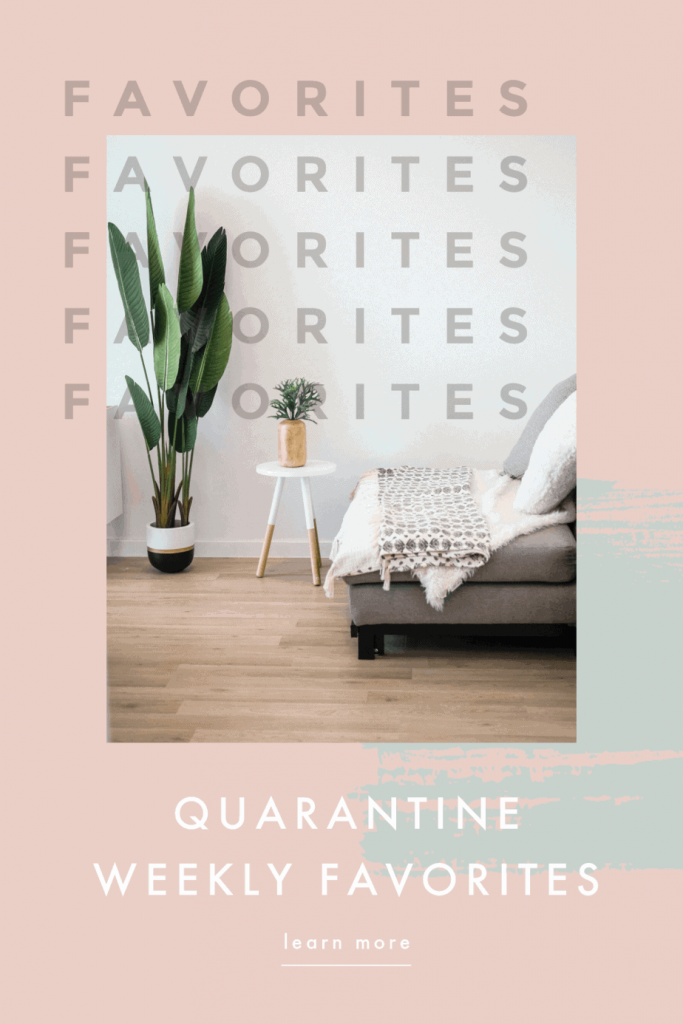 Quarantine Weekly Favorites
September
September is a jam-packed month full of anniversaries and birthdays. It's my favorite month of the year, starting off with our seventh wedding anniversary on September 1st.
The month also holds all of the sibling birthdays, my stepdad's birthday, my nephew's birthday, and of course my birthday!
Needless to say, this year is going to be different. But, I am still looking forward to all of the birthday cake.
Coupons + Deals
It's a thrill ride when I find products at a deep discount. I don't know what it is, but it feels like a chase. It's like a stopwatch is ticking down when I find out about a sale item that I need and how quickly I can get it before it sells out.
For example, I found Hearth and Hand (Magnolia for Target) duvet covers on sale for $23.99, regularly $79.99! This was a big deal because King size duvet covers are always so expensive.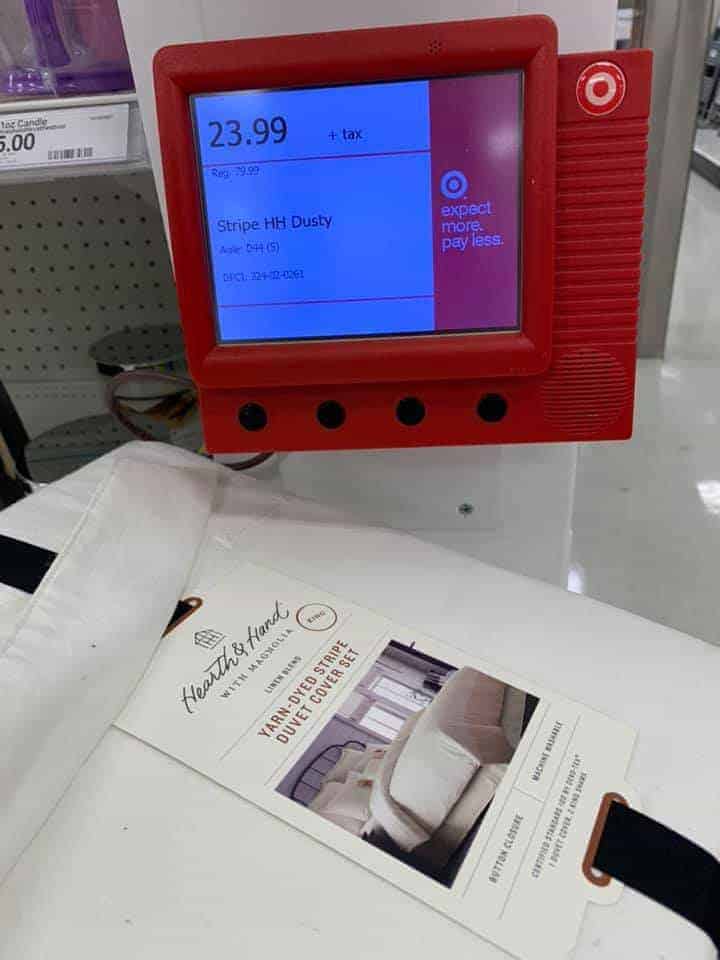 I posted this deal on my Instagram story. If you want to see more of these deals, follow me on Instagram!
Starbucks Pumpkin Cream Cold Brew
It's back! My favorite fall drink is now available at Starbucks. If you are not a fan of the Pumpkin Spice Latte but DO love pumpkin – I highly recommend the Pumpkin Cream Cold Brew.
If you are a fan of this drink, I found a delicious-looking copycat recipe from Fox and Briar so you can make it at home!
Maison Miru Jewelry
Since I had my ears pierced when I was 29, I don't have a large collection of earrings. But when I do look for earrings, I love pieces that are classic with a twist.
I found Maison Miru Jewelry through Instagram one day and I tried out their tiny crystal studs and it was love at first sight. First off, the studs are tiny so it works well for my small ears. Second, they also don't make my ears itchy. I do think I have an undiagnosed nickel allergy, but these earrings felt so comfortable all day long!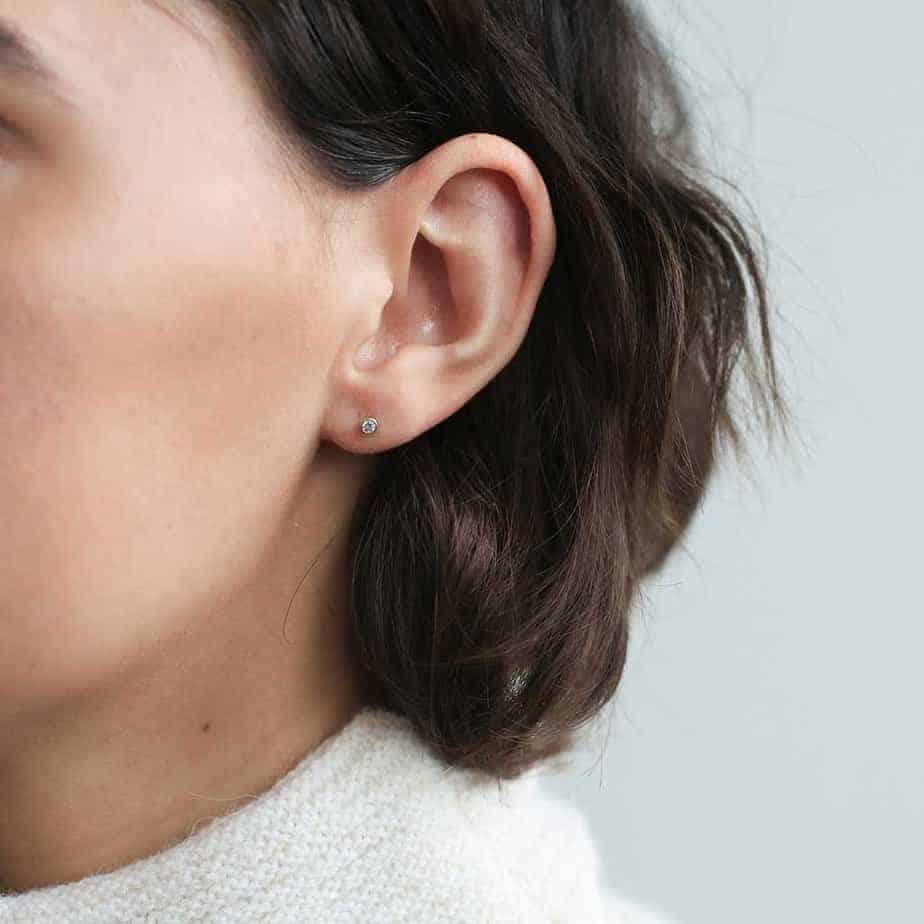 Don't miss out on this! For a limited time, Maison Miru is selling their signature Tiny Crystal Studs (a $29 value) for the price of shipping.
It's such a steal and I promise, you'll be hooked. After picking up the studs, I also purchased their Little Bar Studs and Infinite Huggie Earrings.
That's it for this week's favorites. Hope you all stay safe and healthy.