This post is sponsored by Groupon. As always all opinions are my own.

I am going to assume this is adulting because today I actually purchased something in advance for Christmas. My usual move is to be in a panic while shopping online, trying to find something with two-day shipping. 
But honestly, if you see an amazing deal online while shopping, you got to strike while the iron is hot. One of my favorite websites to visit while holiday shopping is Groupon Coupons.
On Groupon Coupons, you can search your favorite websites for incredible online deals. Two of my favorite brands, Nordstrom and Clinique, regularly have deals and promo codes to use while shopping.
Right now, Nordstrom is having their Fall 40% sale. Below I have shared some of my favorite boots on sale.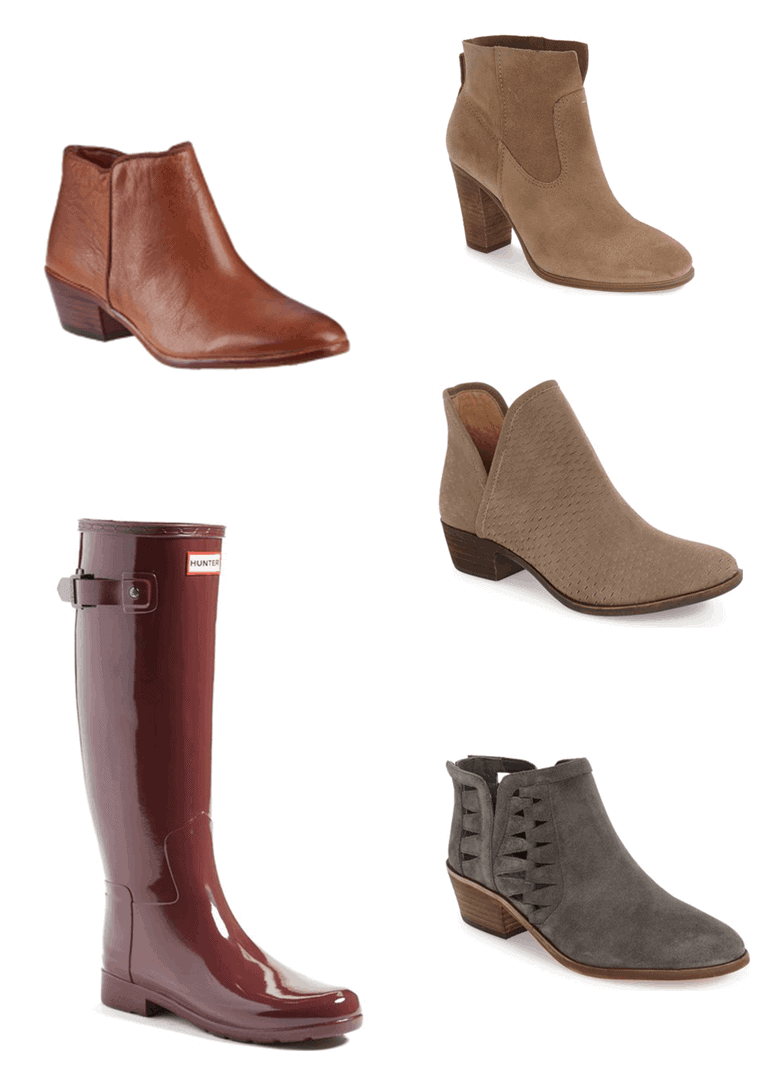 Vince Camuto "Feina" Bootie // Sam Edelman "Petty" Chelsea Boot // Hunter 'Original Refined' High Gloss Rain Boot // Lucky Brand 'Preforated' Bootie // Vince Camuto 'Peera' Cutout Bootie
Another favorite for holiday shopping while on Groupon Coupons is Clinique.
The Sweetest Thing Gift Set // Indulge in Colour Set // Chubby Sampler Set  // Sweet Sonic Brush Set
I have found when I wait until the last minute for holiday shopping, I'm not really saving money. Most of the money I would have saved goes to expedited shipping costs!
My suggestion is to shop now when you see something on sale or has an exclusive promo code. Especially if it has free shipping! Then head to Groupon Coupons to find the best deal at your favorite retailer.