sponsored
Alright, friends! You *might* have seen some of my posts in Salt Lake City and that I was on a top-secret business trip…and now I can finally spill the beans and tell you why I was there!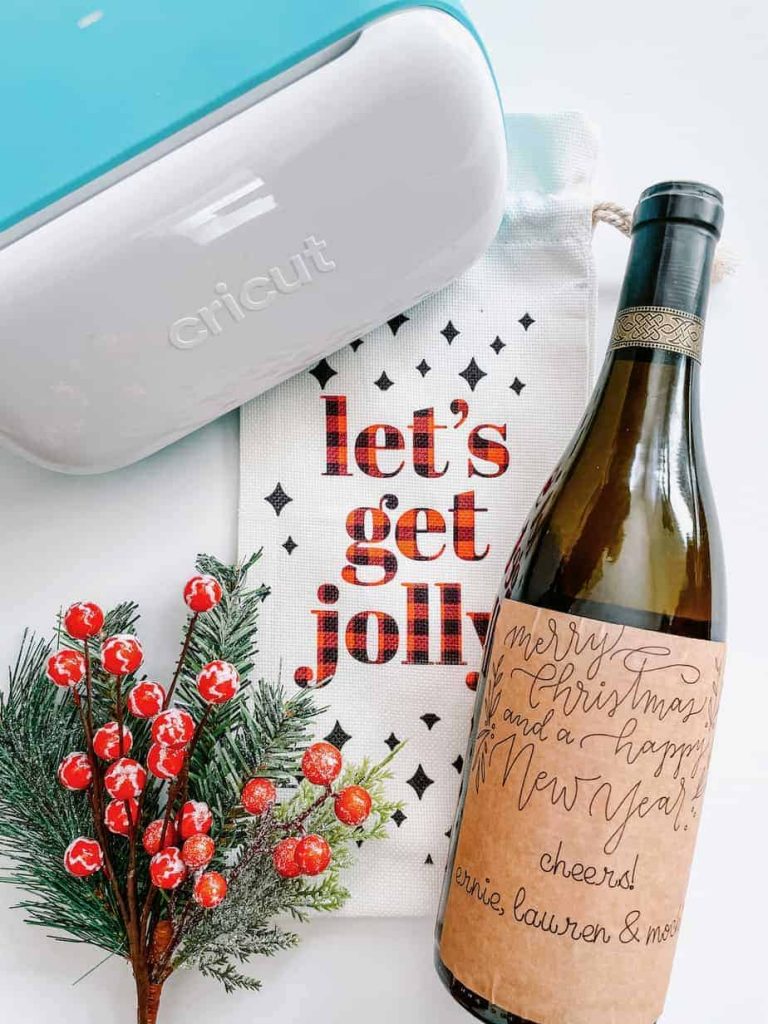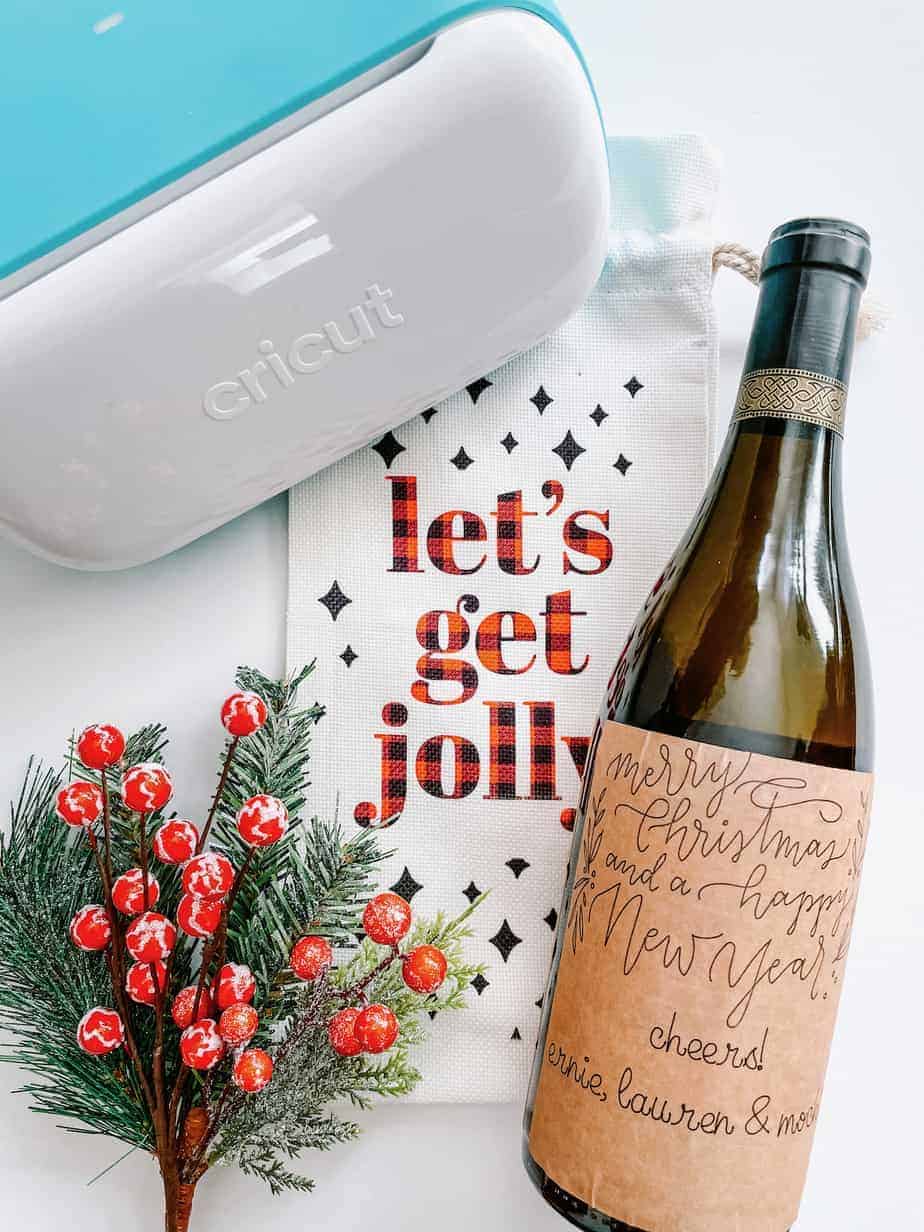 Cricut has added to its lineup with Cricut Joy!
This new smart-cutting machine is compact (it truly fits anywhere!) and perfect for all of your practical, everyday projects.
If you already have a Cricut Maker or Cricut Explore Air 2, Cricut Joy opens additional creative possibilities with unique features and is the perfect companion for quick, mat-free projects and long cuts.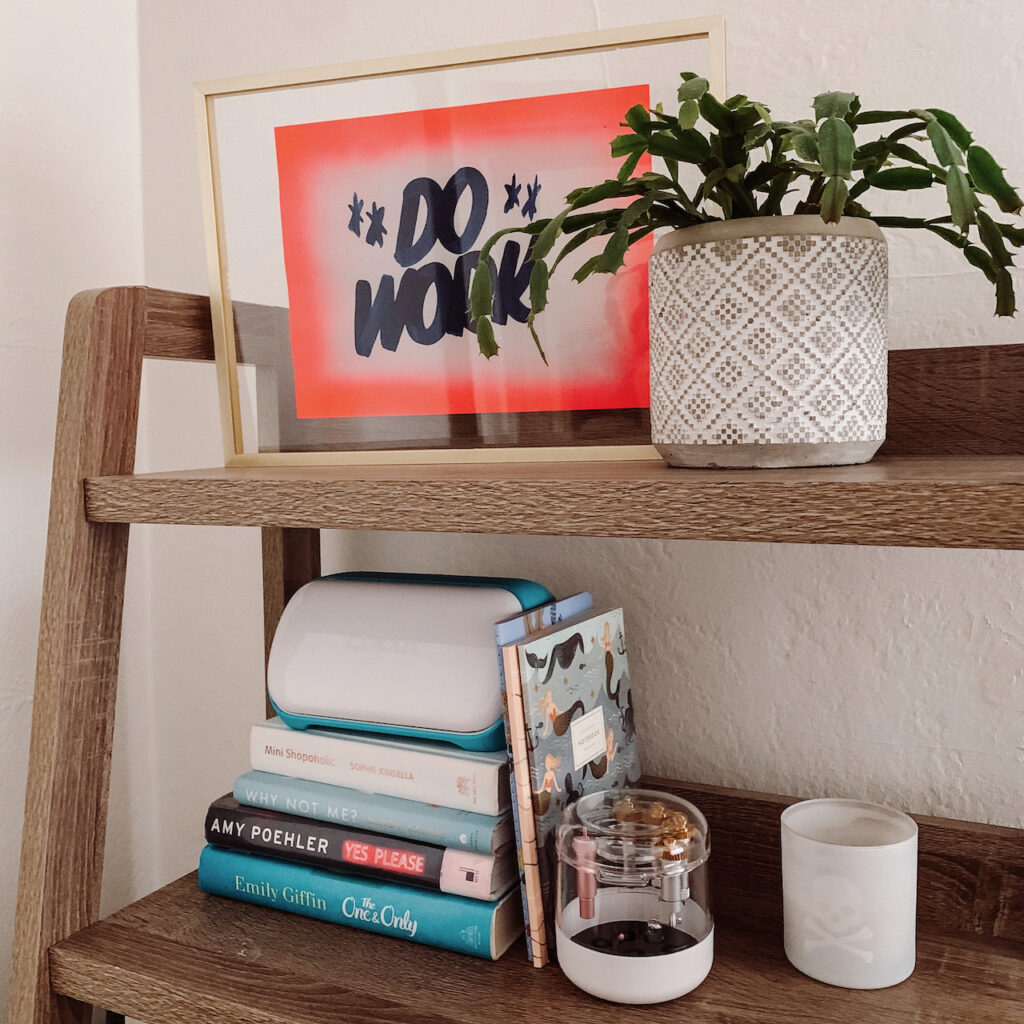 The best part about Cricut Joy is that this machine is SMALL and allows you to create DIY projects anywhere. No craft room is needed!
Because I live in the Bay Area, I don't have a lot of extra space to go all out with crafts projects on a whim. You can honestly take Cricut Joy and craft anywhere in your home.
What Can You Make?
You can create a little joy in just minutes, including:
Organization labels for your pantry, storage bins, etc.
Adhesive vinyl decals for mugs, tumblers, phone cases, and more
Wall decals and borders
Iron-on vinyl decals for shirts, tote bags, onesies, etc.
Cardstock cards, banners, and party decorations
Get this – I made this tote bag in my living room while watching TV. It's so quiet that I can still hear The Bachelor while cutting vinyl!
Mochi's serious face gets me every time!
From designing my tote bag, cutting the vinyl, and ironing, it took me less than 30 minutes with Cricut Joy.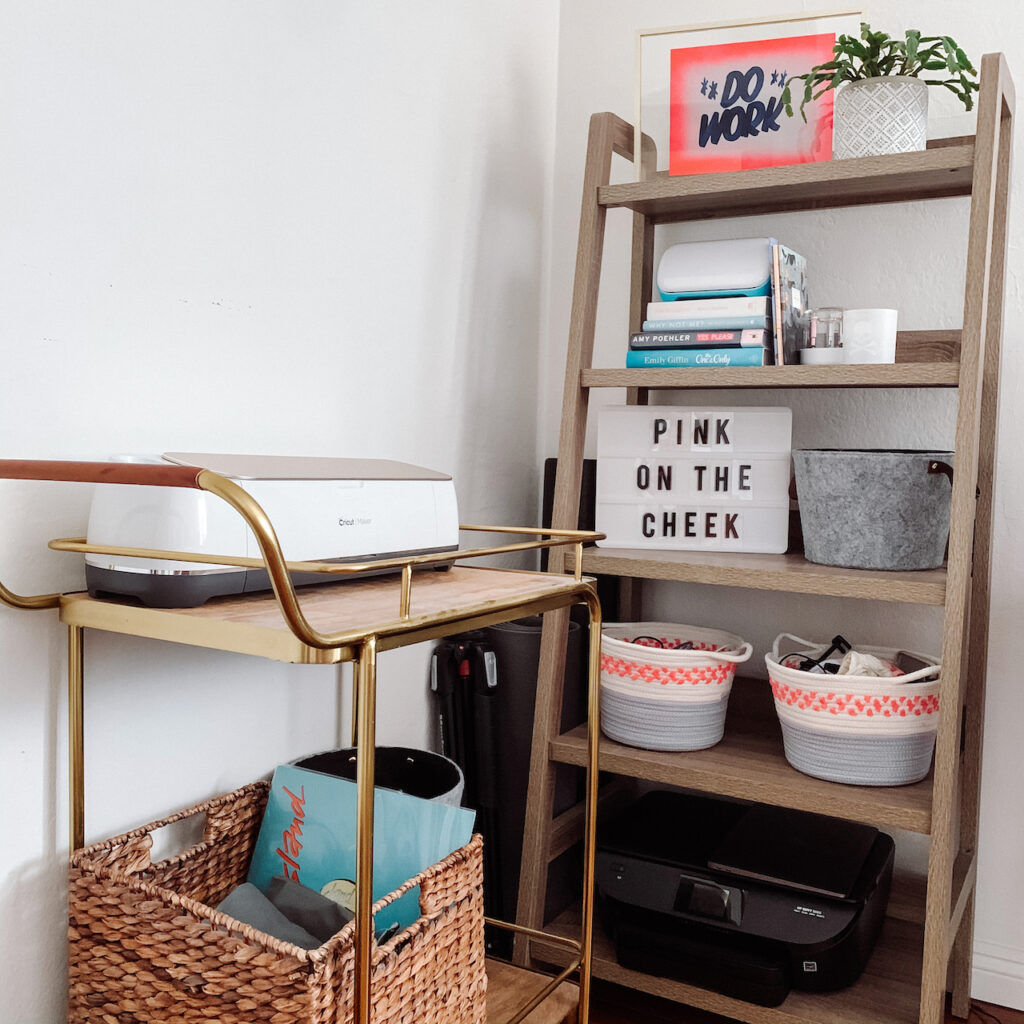 How is Cricut Joy different from Cricut Explore Air 2 and Cricut Maker?
If you already own a Cricut Explore Air 2 or Cricut Maker, Cricut Joy is a wonderful companion machine for your everyday crafting projects. This pint-sized powerhouse allows you to craft with ease when you might have a last-minute project or want a quick project with the kids or add a new label to your storage bins.
For example, I thought it would be a great idea to make Valentine's Day cards for my in-laws right before we headed out the door. With the Cricut Joy Card Mat and Cricut Joy Insert Card sets, I made two adorable cards for them within 15 minutes.
The mats are optional with Cricut Joy! Cricut has a full suite of brand-new materials that do not require a mat, meaning there fewer products to buy, fewer steps, and faster results.
Cricut Joy doesn't have buttons and is powered on when you plug it in.
The cut width is 4.5″ wide, compared to 11.5″ on Cricut Explore Air 2 and Cricut Maker.
It has a single fine point blade.
The housing can also use a pen, but you need to switch between the blade and the pen.
New Features
Cricut has all-new products to go along with Cricut Joy. Introducing Cricut Joy Card Mat and Cricut Joy Insert Card sets for making greeting cards. It's never been easier to make a card – I made 5 cards in less than an hour! I will be sharing this tutorial in a future blog post.
Cricut Joy Card Mat, Cricut Joy Insert Card sets, Cricut Joy Smart Vinyl, Cricut Joy Smart Iron-On, Cricut Joy Infusible Ink, Smart Materials, etc.
Where Can I Buy Cricut Joy?
It's launching on March 1st online and in stores!
Cricut.com, Amazon, and JOANN. When I need supplies in a pinch, I shop at my local Michaels.