To make sure you are looking and feeling your best, here are my recommendations for winter wellness must-haves.
This post is sponsored by BabbleBoxx
Just like that, winter has arrived in the Bay Area. The changing temperatures bring dry, chapped skin, and nails. I have the scoop on highly-rated products that will make you feel good from the inside out.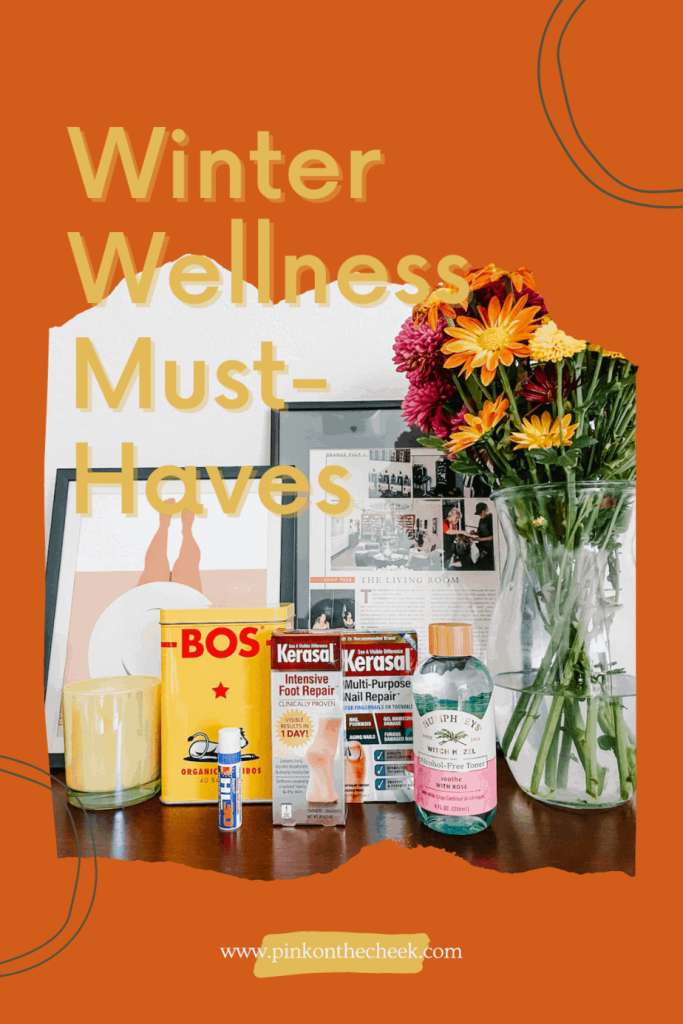 Starting off the list of winter wellness must-haves, BOS Tea.
BOS Organic Rooibos Tea Bags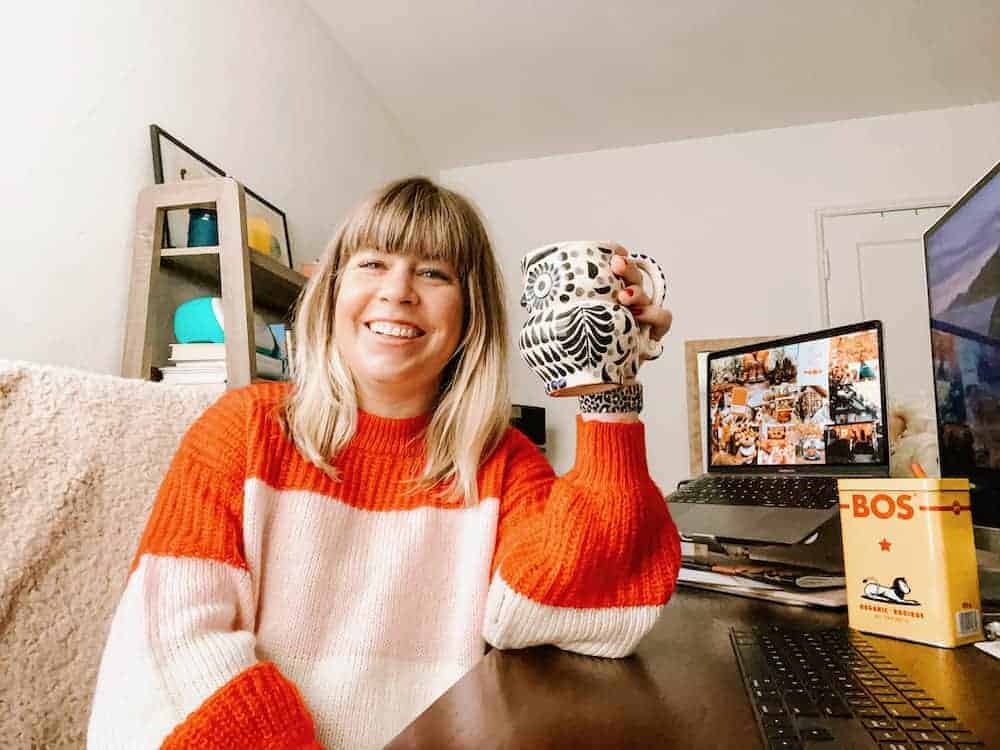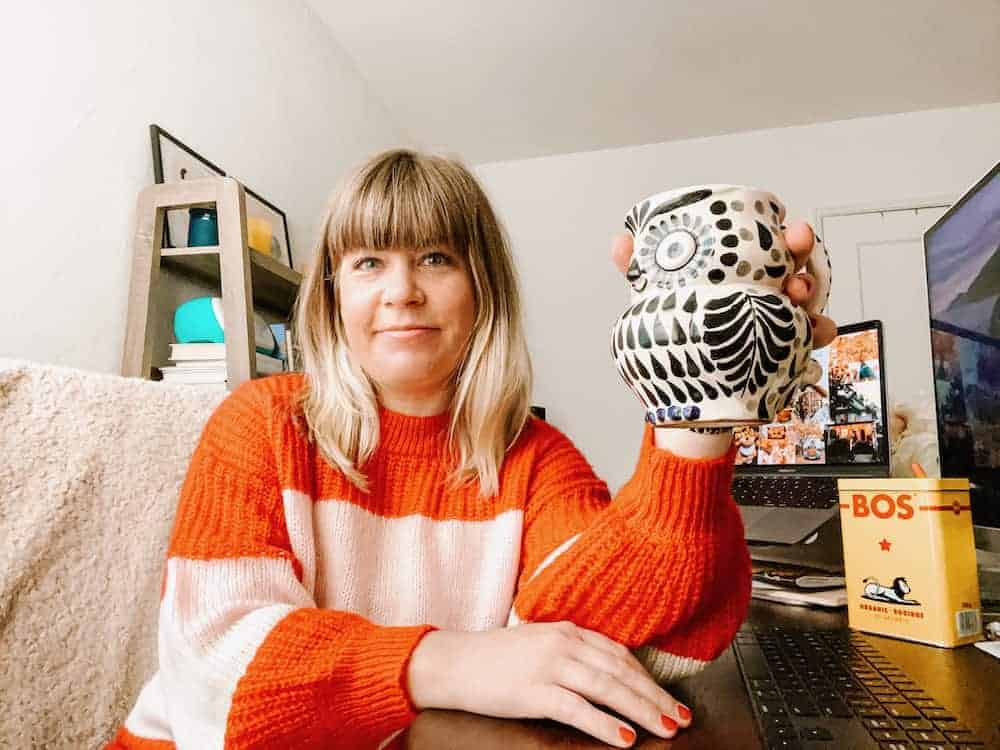 Who doesn't love a warm cup of tea while cozying up on the sofa??
Someone once shared with me that coffee tends to be a morning drink, but with tea – you can drink morning, noon, and night. It's so true, especially when it comes to the organic, non-caffeine BOS Organic Rooibos Tea.
This darling tin is a collectible item and comes with 40 organic herbal tea bags. It's perfect to display on the counter and it's large enough to make sure you always have tea on hand!
To take in the rehydrating, detoxifying, immune-boosting, and anti-aging benefits, steep one bag in just boiled water for 3-4 minutes. Reap all the benefits of the tea which is rich in antioxidants, electrolytes, and essential minerals.
If I am feeling in the mood for a sweet treat, I love making a tea latte with my BOS tea. Add in a little steamed oat milk for a creamy taste!
Herpecin L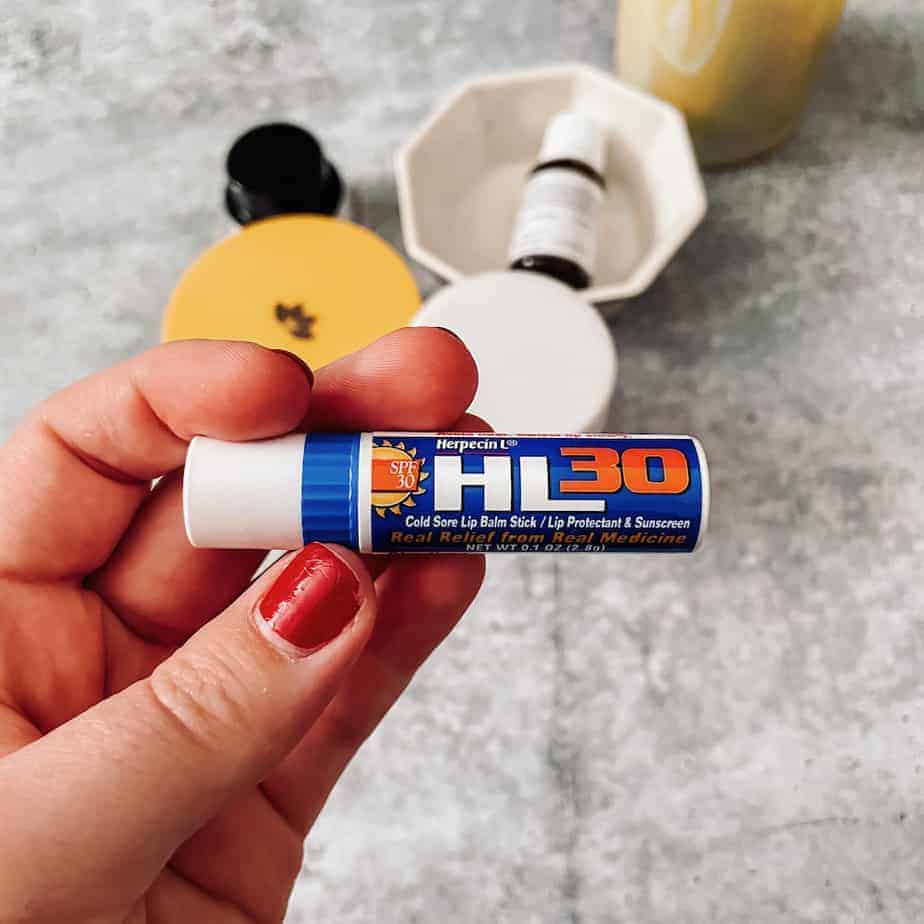 Cold sores always seem to show up at the worst time, right? Tack on the dry weather and wind, it can be quite painful when a core sore arrives.
Because I cannot predict a flare-up, I would always be caught off guard and would have to run to the pharmacy to pick up treatment. The worst was when I was traveling and had to find a Target so I could get some relief!
It wasn't until I had a light bulb moment and decided to keep Herpecin L on hand in my medicine cabinet. You know never know when a flare-up will happen, so it's best to be prepared.
Herpecin L promotes healing without numbing or drying your lips. It locks in moisture and prevents the cracking of cold sores, fever blisters, and dry lips.
If you love outdoor sports, keep some in your pocket since it has SPF 30! Find Herpecin L by checking out their store locator.
Humphreys® Witch Hazel Alcohol-Free Toner
I love a relaxing beauty routine at night – the longer the better! It's so nice to pamper yourself, so after washing my face, I love to soothe my skin and rehydrate with Humphreys® Witch Hazel.
There are two amazing toners – Recharge with Grapefruit and Sooth with Rose. Both toners have certified organic witch hazel, free of dyes, vegan, and cruelty-free.
I have been testing these toners on my sensitive skin and my face has been growing each day. I highly recommend it! Check out Humphreys® for more information.
Kerasal Intensive Foot Repair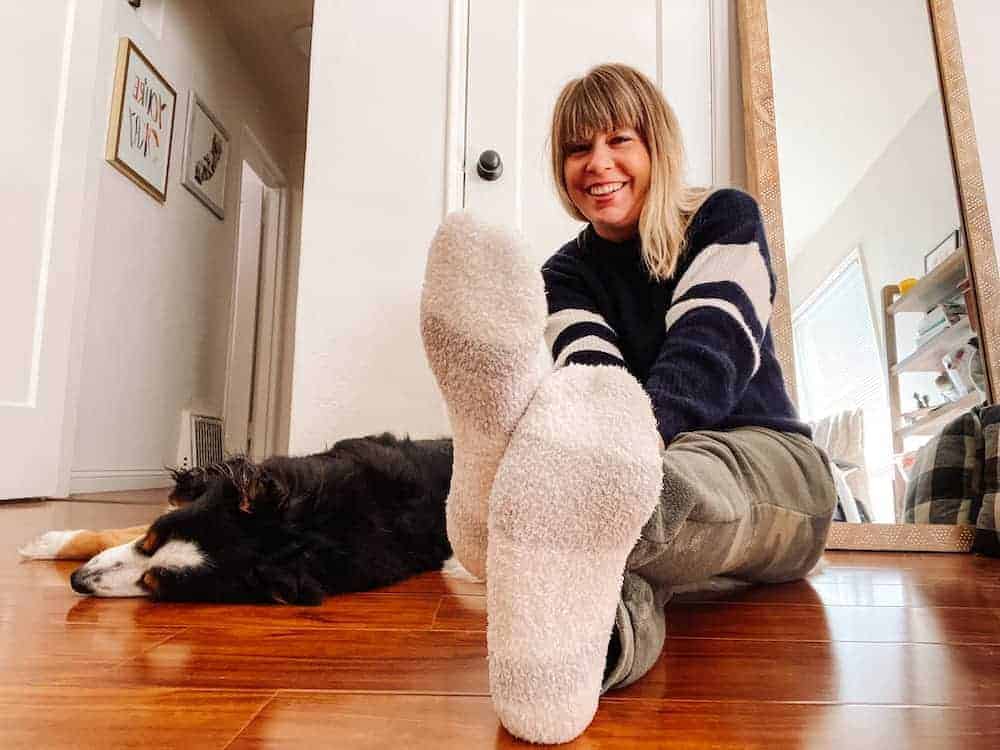 I felt like I have tried it all when it comes to foot repair. From foot masks, creams, and scrubs, my feet have always been rough! If you also have dry, cracked feet – listen up!
I found the best treatment that has left my feet baby smooth. Kerasal Intensive Foot Repair is my new go-to moisturizer for exfoliating away dead skin. Their claim of "visible results in 1 day" is true! When you can't get out for a pedicure, this is the home spa treatment you need!
Since it's so chilly at night, I like to apply the treatment and then wear cotton socks overnight. You are going to wake up with the softest feet. Buy now and thank me later!
Kerasal Multi-Purpose Nail Repair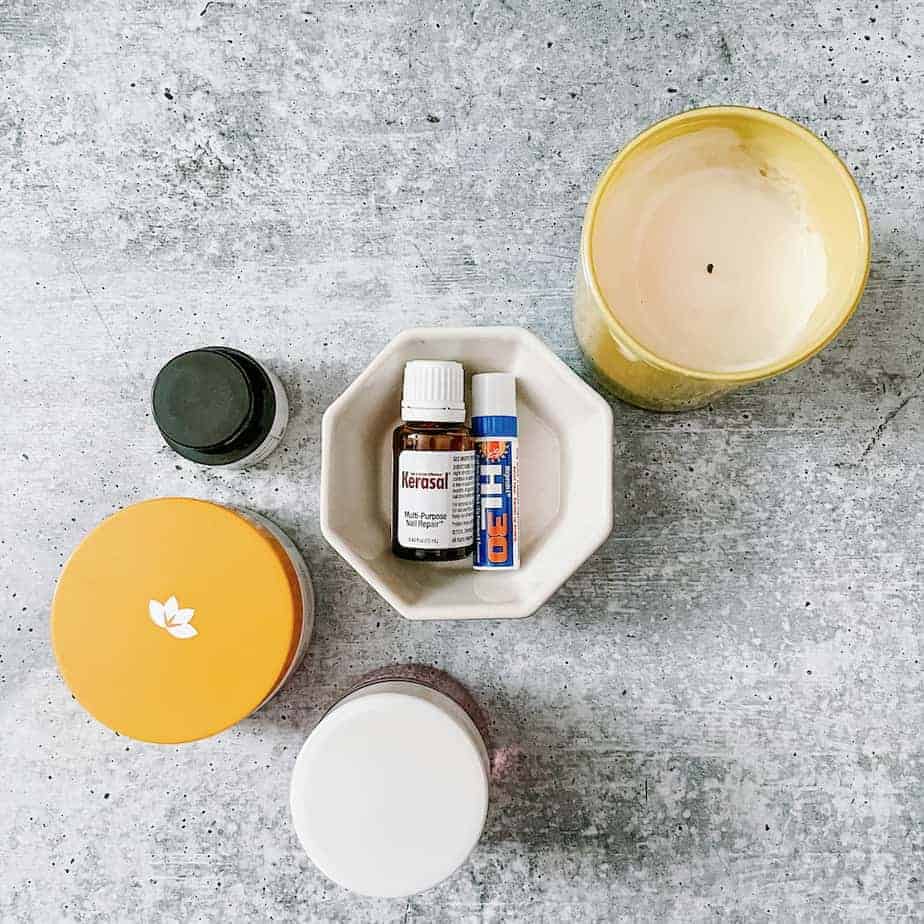 Have gel manicures roughed up your nails? I've been there, too! My nails are discolored and cry after a few months of gel manicures. But, I am glad that I found the #1 Doctor recommended product that can help!
Kerasal Multi-Purpose Nail Repair can improve the appearance of fingernails or toenails damaged by any of the following issues: Psoriasis, gel manicures, aging, or fungus (onychomycosis).
Visible improvements can be seen after just one week of application and continued results if used up to 3 to 6 months.
Purchase on Amazon or all Kerasal products on Amazon
---
As winter weather rolls over the Bay Area, I know I am off on the right foot with these winter wellness must-haves.
Be sure to check out my other favorite must-have posts if you are looking for new products to try.