This post is sponsored by Lexington Law but the content and opinions expressed here are my own. Lexington Law Disclaimer
I have to take a deep breath before I talk about my student loans. Some days they feel like a burden, but when I take a look at how far I have come in terms of debt reduction, I know that I am getting to a place of debt-free freedom. Here is how I am paying off my student loans.
Check-in Weekly
This may seem obvious, but when I choose to look at my loans on a weekly basis, it reminds me of my long-term goals.
To be honest, after I graduated, the amount of money I had to pay back for my student loans seemed incredibly daunting. Not only was I in dire need of a full-time job, but I needed to make enough to live on, plus pay my monthly student loan payment. It was enough to want to put the covers over my head.
And to be honest, sometimes I did. I am currently financing my student loans and I was shocked when I looked at my interest rates. I was looking for ways where I can lower my interest so I can pay off my loans faster.
My plans begin with weekly check-ins. Each week, I check in with my student loans to keep myself on track. 
Watch how I am paying off my student loans
Stay on top of your credit
Second, it goes without saying. You must stay on top of your credit. This goes hand-in-hand with your weekly student loan check-ins.
If you need assistance, reach out to Lexington Law.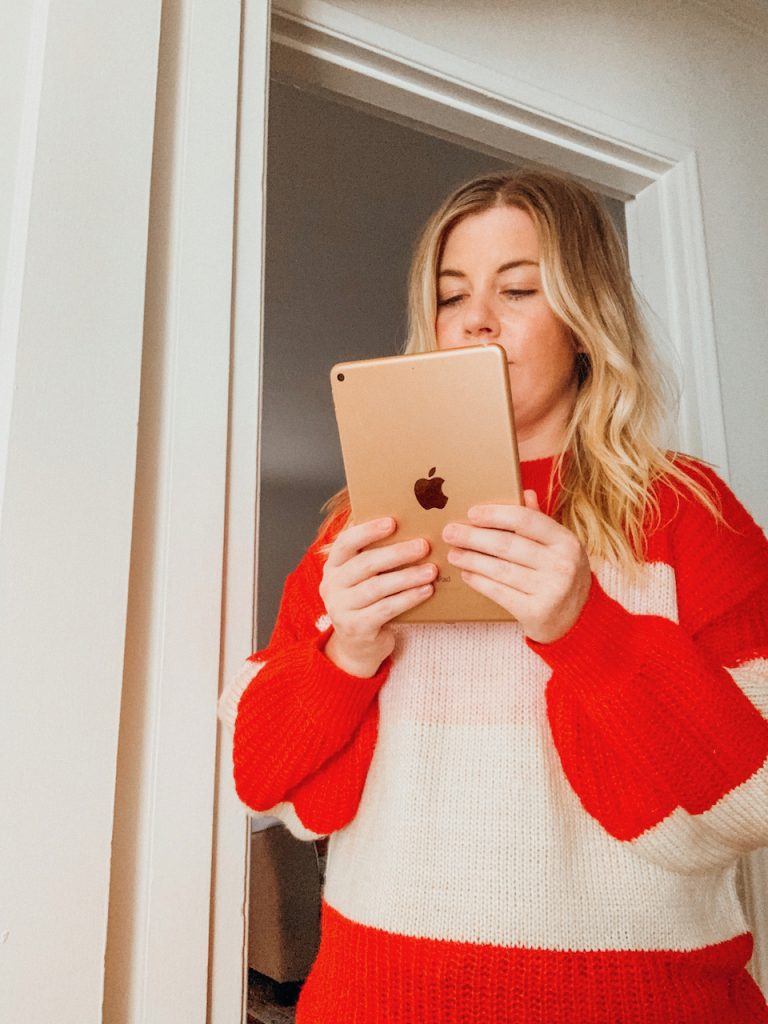 Lexington Law is a trusted leader in credit repair. They have lawyers who drive their credit repair process and will even intervene with client cases with the need arises.
Have you ever taken a look at your credit report and seen a negative item listed? Credit repair services can help raise your credit score.
What are the negative items?
Negative items on your credit refer to anything in your payment history that could lower your score. It includes things like collections, late payments, charge-offs, liens, bankruptcies, repossessions, and more. While some of these items may be accurate or fair, millions of Americans are victims of inaccurate or unfair negative items wrongfully affecting their credit scores.
Lexington Law, they have a proven system to help you repair credit. 
Analyze – review credit reports and identify any negative items
Address – address and challenge those negative items with credit bureaus
Accelerate – keep the process going to help clients reach their goals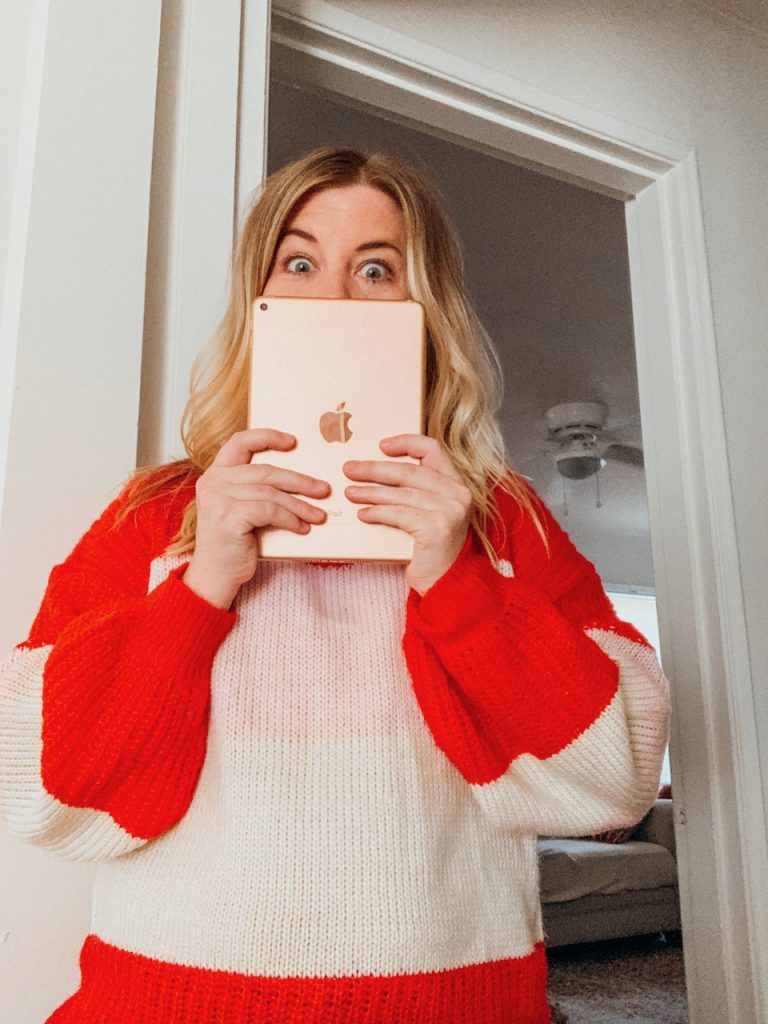 5 Benefits of Having a Good Credit Score
1. Low Interest on Credit Cards and Loans
2. Get Approved with Higher Limits
3. Better Car Insurance Rates
4. Avoid a Security Deposit on Utilities
5. Get a Cellphone on Contract with No Deposit
---
All of this sounds pretty great, right?
If you need to have tough conversations about money, you don't have to do it alone. Sign up to stay on top of your credit with help from experienced credit repair consultants Lexington Law!