Does your Instagram feed reflect who you are and what your brand represents? One of the best ways to have your brand stand out online is to create a theme for your Instagram. Keep reading to find out how to cultivate your aesthetic and how to create an Instagram theme.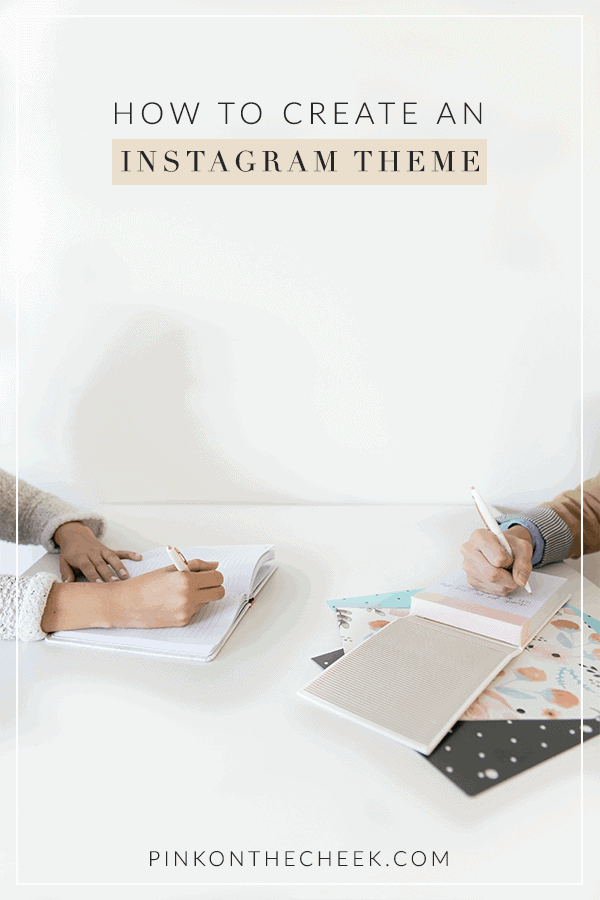 What is an Instagram theme?
An Instagram theme (or aesthetic) is when someone clicks over to your Instagram profile to get an idea of who you are and what you post.
The top photos showing, really make or break if someone wants to follow you for your content. Your bio can also help convert followers, but I can share more tips on this in a follow-up post!
Here are two ways you can theme your Instagram to have a cohesive theme.
Find your colors
To achieve a themed Instagram feed with your favorite colors, stay consistent when editing photos with the same filter or preset.
With photography editing, there is the ability to tweak colors and bump up saturation and vibrancy.
An easy way to make sure that certain colors pop in your feed, make sure to incorporate them into the photo!
For example, if you love lots of pinks in your feed, make sure to find places that have pink backgrounds, add pink props in the photos, or wear pink.
Find your purpose
Another way to theme your Instagram is to find your purpose. Who does your Instagram serve?
For example, is it an informative feed about finding the best places to travel? Or sharing your love for brunch? Keeping your photos within the theme of how you can best serve your audience will keep your readers wanting more!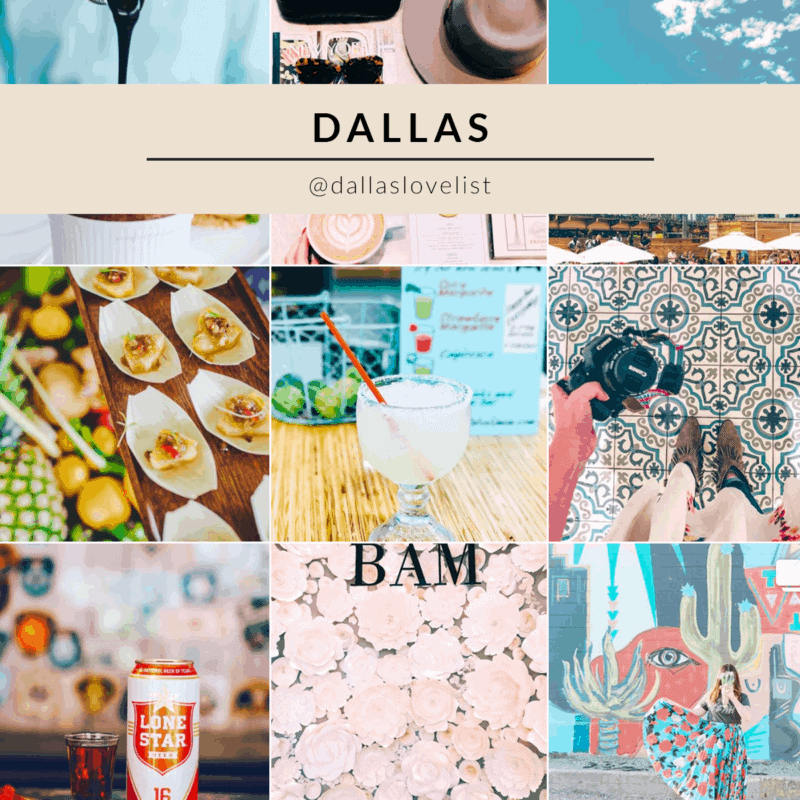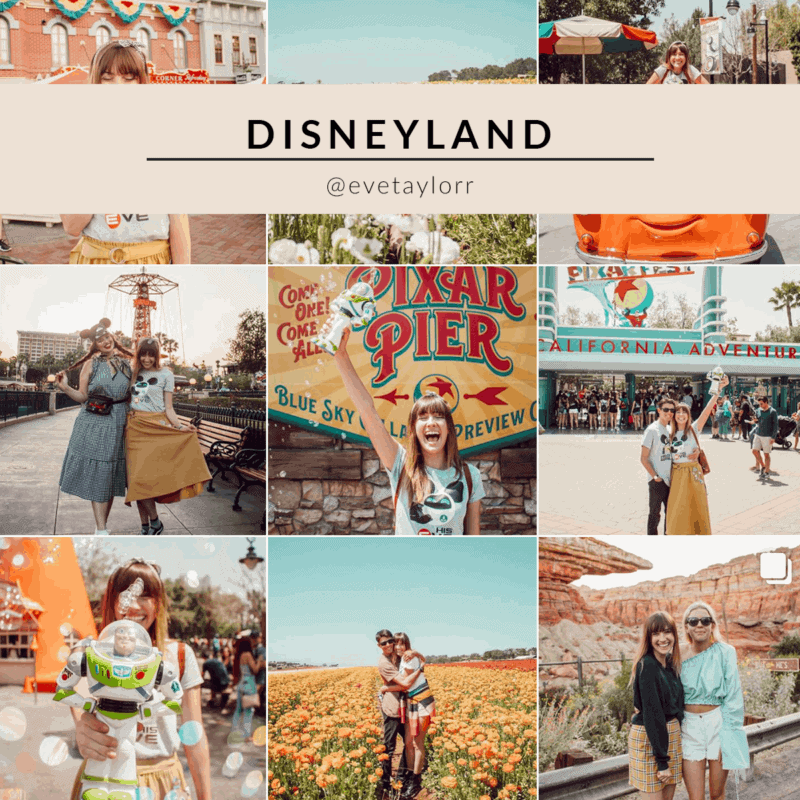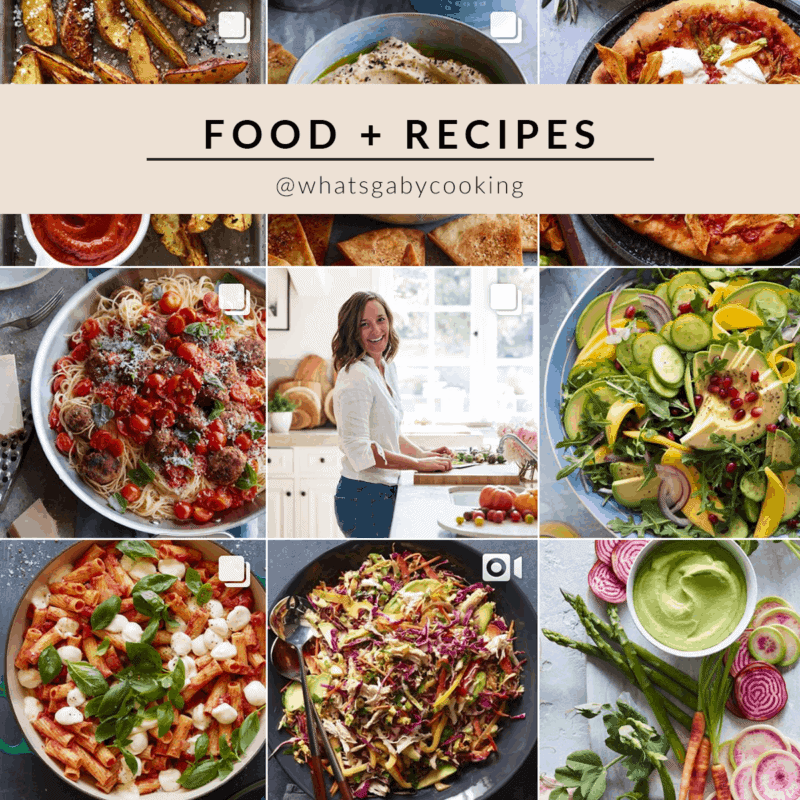 I know it can seem overwhelming at first, but honestly take it one photo at a time.
Download an app on your phone that allows you to view what your theme would be like with a new photo in the feed.
One of my favorite apps to use for this is UNUM. I can even see what my feed would look like if I removed (or archived) photos!
When you are able to see your feed as a whole, being strategic with which photos you post, and their order, makes things easier!
SaveSave
SaveSave
SaveSave
SaveSave