Have you ever wanted to know what the marketers and brands see on a daily basis when working with influencers? In today's post, experts share 10 helpful Influencer Marketing tips that can help you stand out, get found on Instagram, and make you look like a rockstar in your campaigns.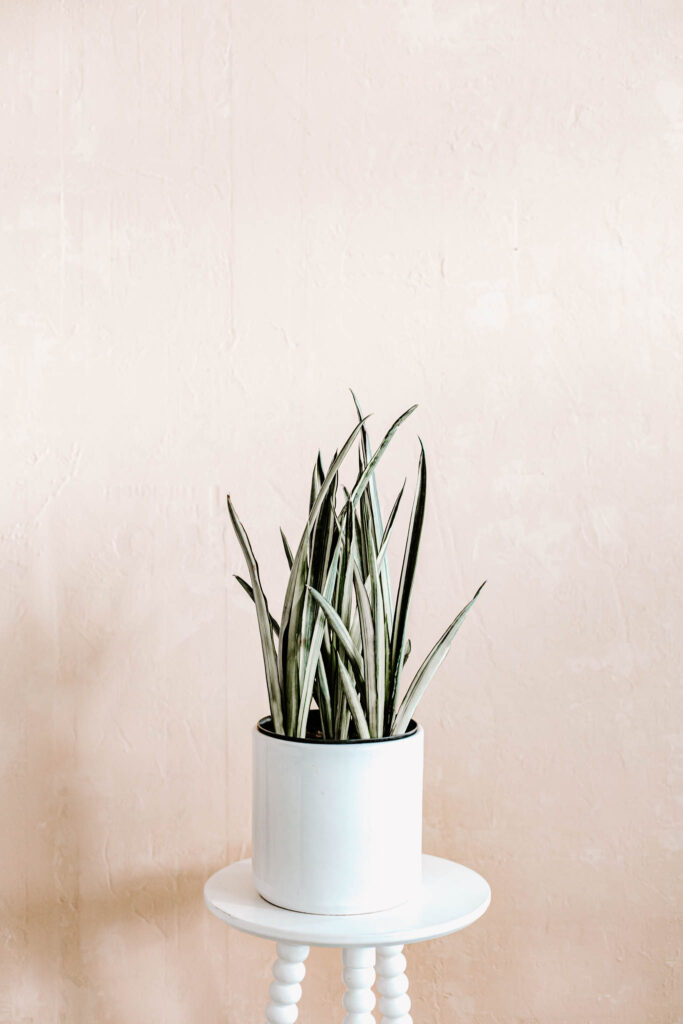 As an Influencer Manager, I have worked with hundreds of influencers and content creators to create incredible marketing campaigns for my clients. It's a wonderful experience, but, not all campaigns go as smoothly as it could be.
From chasing down influencers who are late turning in their captions for review, waiting on influencer managers to get back to me with a rate sheet, or reminding influencers to upload their published links to our marketing platform so we can obtain metrics. These are just some of the common pain points Influencer Managers see when working with influencers.
Influencer Marketing Tips to Stand Out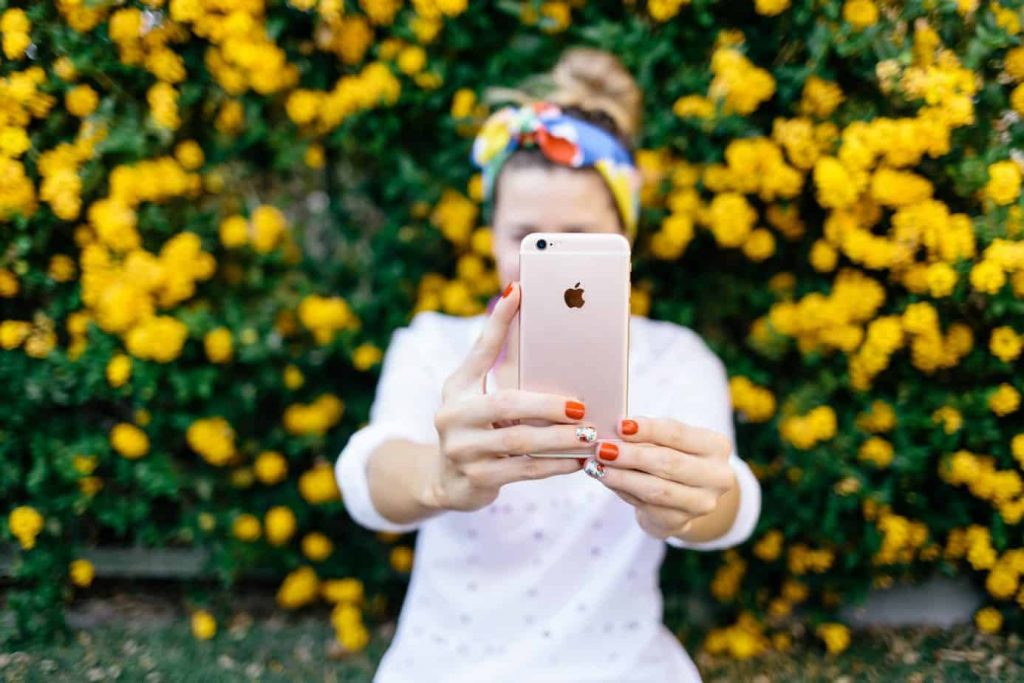 These tips will not only help you learn what it's like from our point of view, but it will also help you stand out, and want us to work with you all over again for future campaigns.
Most marketers look at Instagram profiles from their desktop, not the app. To make sure your email address is found, put your email address in your bio since the "email" button doesn't show up on the desktop version of Instagram. – Lauren Santamaria // Current Global
On the same note, putting the location in bio! Add keywords like "Content Creator" "Blogger" "Youtuber" to help get found! – Kayley Reed // Hermana Agency
Always email the brand or agency you are working with once your content is live and provide all links. Be sure to also follow up with screenshots of all post insights after a few days even if they have you authenticate through their own reporting platforms. – Danielle Susan // Influence Empowered
Put your location in your bio!! Super important! And respond to emails as quickly as possible, even if it is just to say that you're not interested. – Jess Hunichen // Shine PR
Start posting more on IGTV! More and more brands are looking for this and you can charge for more for it. – Jennifer Rose Chamakh // AspireIQ
It's lovely when the rate sheet includes packages, but please list out the cost of single deliverables up top and follow with packages below! Most of my brands are pretty decisive on the deliverables we're looking for / what we don't need. – Christie Childers // Social Chain
Putting a list of past collaborations and what type of partnerships in the media kit or on some part of an influencer's blog/website. It's helpful to get a sense of if the influencer has created content before and for which brands. Otherwise, you have to search through their Instagram feed to find those collaborations. – Deborah Grossman // Wellness Amplified
Be responsive – if you cant keep up with your email/DM then get a rep or an assistant who can because money doesn't wait. If you don't get your spot, the budget will be spent on the next content creator. Be on time with deliverables, communicate when things go wrong or are delayed, pay attention to deliverables and take responsibility when you make a mistake and fix it without complaining. Consider each campaign as a true collaboration and share your ideas on your creative approach and why that will resonate and produce the best results with your audience. – Nechelle Vanias // Six Degrees of Influence
My biggest one would be really sticking to agreed-upon deadlines/timelines and agreed-upon deliverables, especially with long term partnerships. I've found a lot of influencers we work with long term (who don't have reps) get lazy about deadline or quantity after a few months and it's created a lot of friction between them/my team/brand team/social team having to chase content. – Stephanie Showmaker // Coty, Inc.
Labeling files when submitting content! This way it's incredibly clear which asset is meant for which platform. Which story frame goes first, so on, and so forth. It's especially helpful for long-form videos that are chopped into separate files. Nevon Kipperman // Activate Social
I hope you found these influencer marketing tips provide helpful insight into what it's like on the other side of influencer campaigns. If you have a question about these tips or want to know more, leave a comment below!
Want to learn more?