This year, I wanted a fresh start to my beauty routine. I am kind of shocked by how much makeup I had in my bathroom cabinet that wasn't being used. Now I am keeping just the essentials to keep my routine as minimal as possible.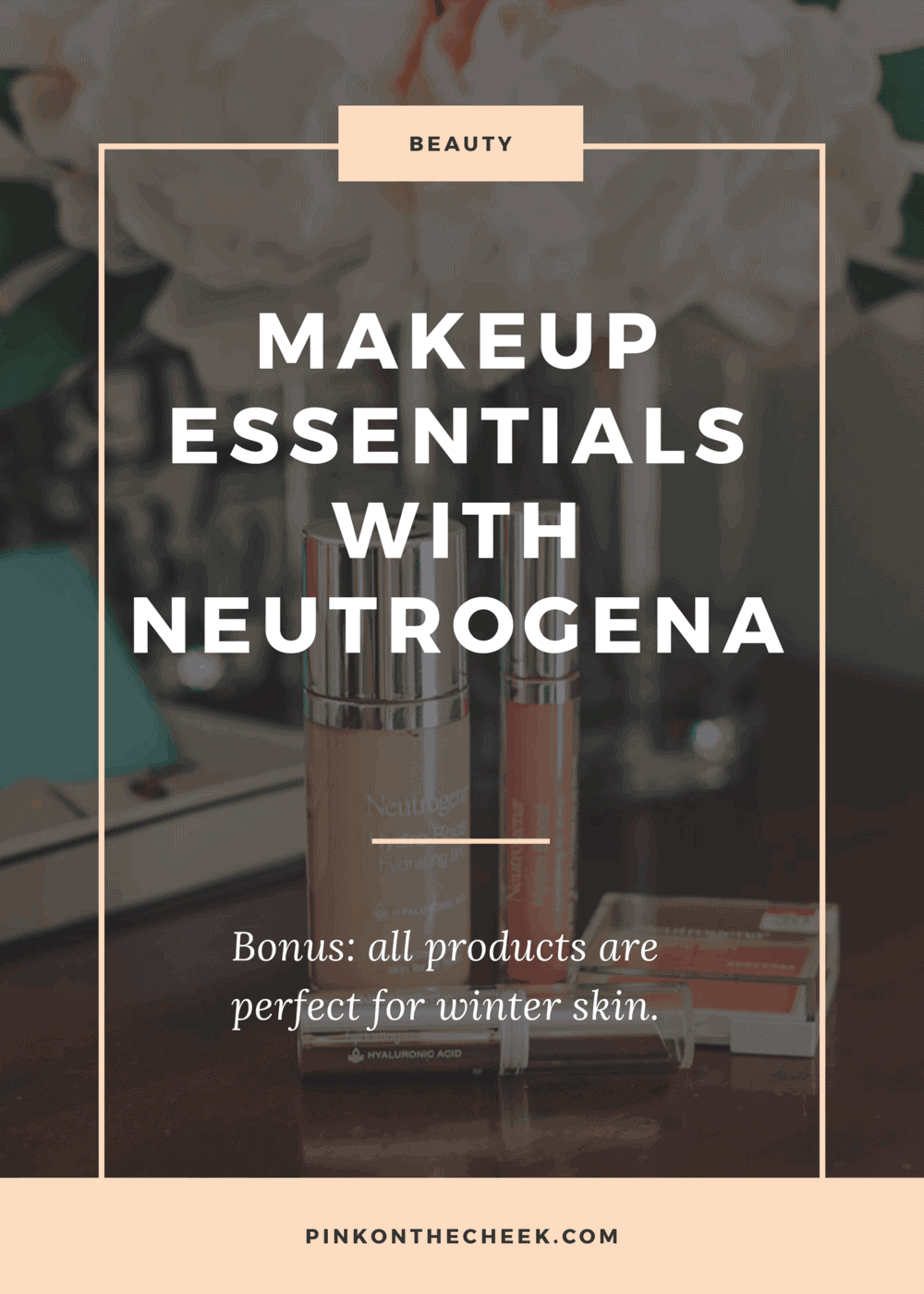 My new makeup routine includes cosmetics from Neutrogena, which was the first brand I used when I started wearing makeup!
I actually forgot how much I truly loved Neutrogena. If you haven't seen their products in a while, there is a line called Hydro Boost. The cosmetics in this line actually improve the look and feel of your skin with hyaluronic acid. It's actually better for your skin than wearing no makeup at all!
To keep my makeup routine simple, I picked out the Neutrogena Hydro Boost Hydrating Tint foundation in "classic ivory", Hydro Boost concealer in "fair", Neutrogena blush in "flushed",  and a Hydro Boost Hydrating Lip Shine in "pink sorbet".
After moisturizing my skin with a heavy cream (winter skin woes!), I apply a primer along my cheeks, nose, and chin.
I love that the foundation comes with a sponge-tipped brush. It makes it so easy to apply! After blending in the foundation, I add a little concealer under my eyes, the bridge of my nose, and around my smile lines.
With the blush, a little goes a long way. But let me tell you, this blush stays on all day! I am seriously impressed with how well this blush stayed on.  
Finally, I add a little lip shine to complete the look.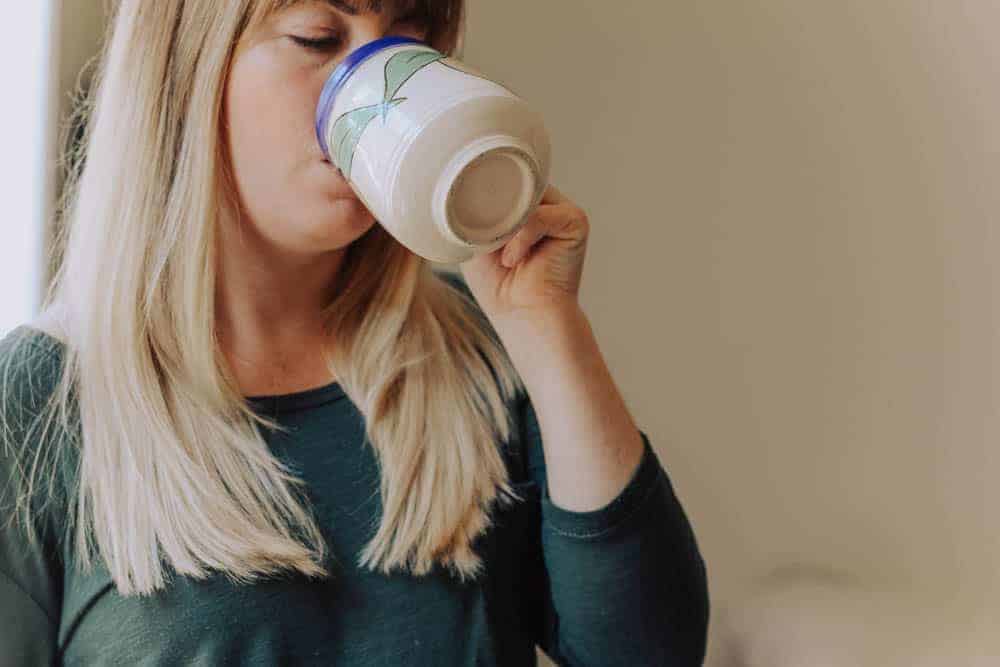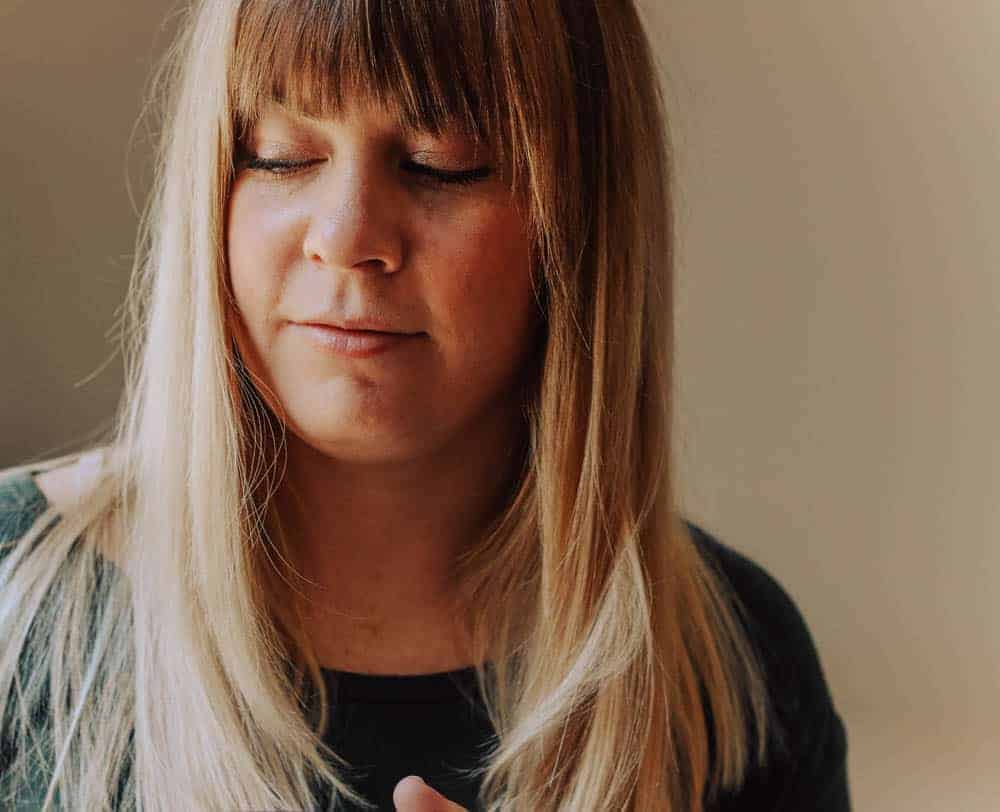 Now I remember why I loved Neutrogena so much. The products have high-quality ingredients that actually help your skin. Plus, they are perfect for an everyday makeup routine.
Do you use any Neutrogena products? I would love to hear if you have any favorites!
SaveSave