pr samples
This summer kicked off my love for hats. Not only is it a great way to extend your hairstyle a few more days (#truth), and hides a bad hair day, but it really changes up your favorite outfits!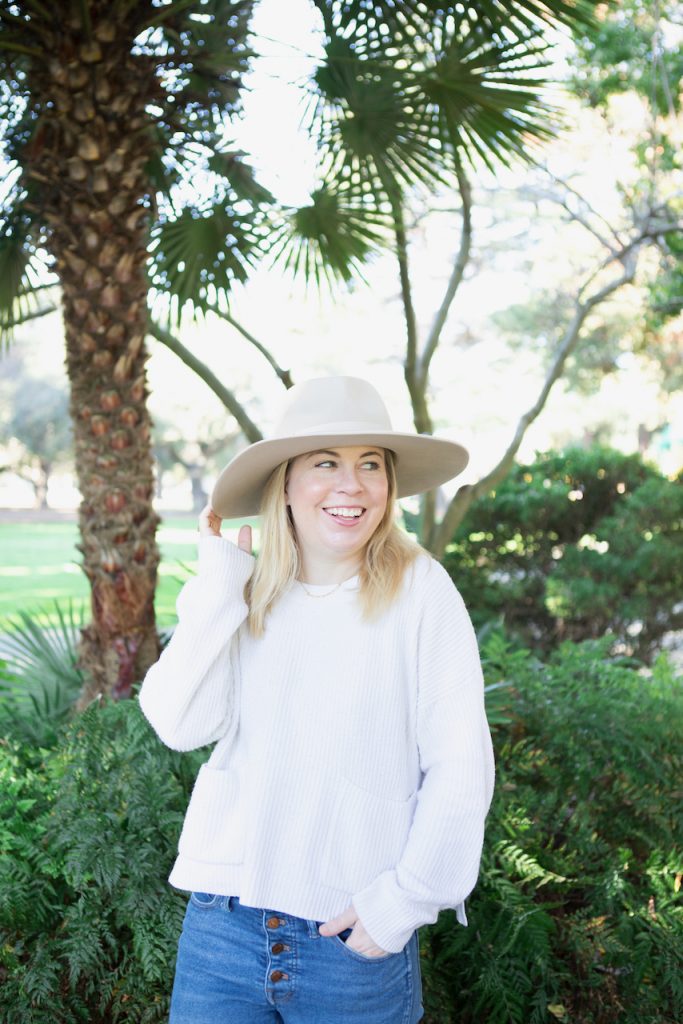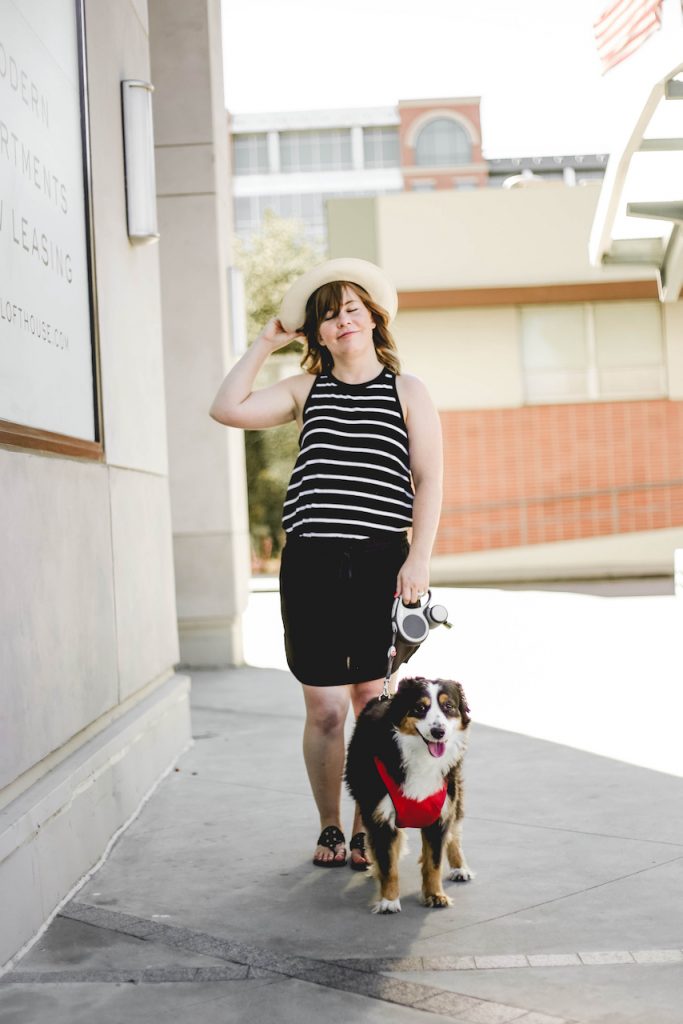 This Cape May Fedora was so easy to throw on and go. It's a stiff hat and sits more on the top of your head. But still, it's very light and comfortable
This straw big brim hat is key for days when you are going to be outside all day. Think long days by the pool or beach!
Since this hat is floppy, you can easily pack this in your suitcase and take it along for your summery vacation.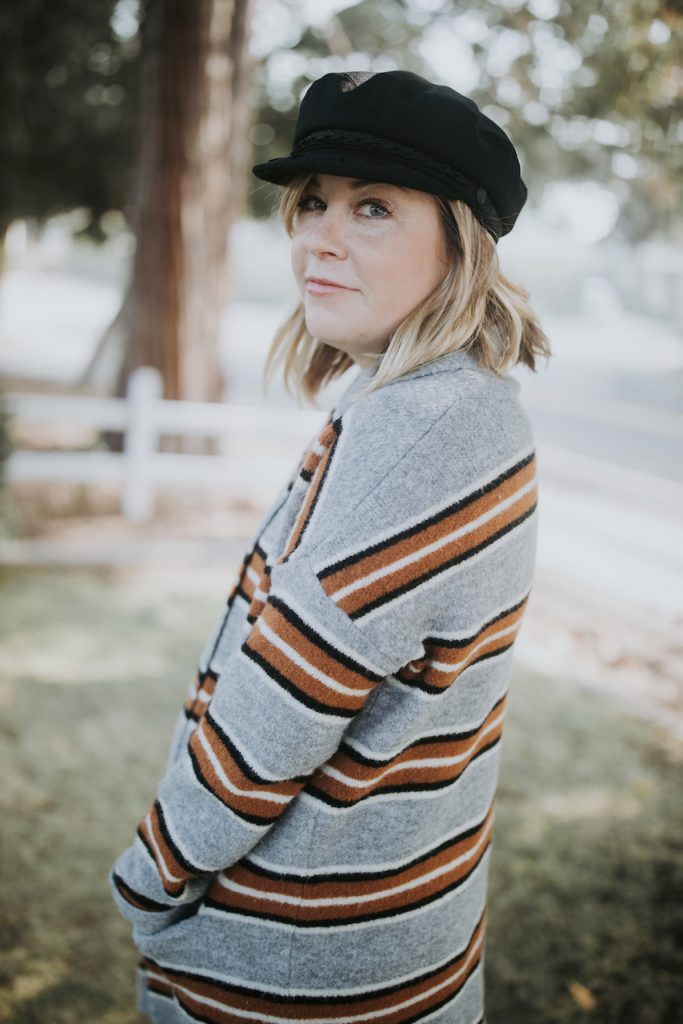 I had my eye on this Santorini fisherman hat but I was worried about how I would style it. Once I put it on, I realized that it was perfect for winter days. I loved the wool-blend texture! The best part about this hat, in my opinion, is that is made in Greece. I had to get it because it reminds me of our honeymoon in Santorini!
All of these hats are from Tenth Street Hats. Click here to find your perfect hat!