This shop has been compensated by Collective Bias, Inc. and Walmart Family Mobile. All opinions are mine alone. #DataAndAMovie #CollectiveBias
This year I have a few fitness goals I want to hit. It makes me nervous because once I say them out loud, they become real. So here it goes…I want to get back into running races, starting with a 5k and finishing the year with a half marathon.
With these upcoming races, I am going to be training a lot this year. To get through high mileage days, I am going to need upbeat music to keep me going and a phone plan that has a lot of data.
Walmart has a new phone plan, Walmart Family Mobile Plus, which has unlimited talk, text, and data which includes 10GB of 4G LTE plus a free movie on VUDU every month, per line for $49.88. That means every month, I can rent a new movie straight from my Smart TV.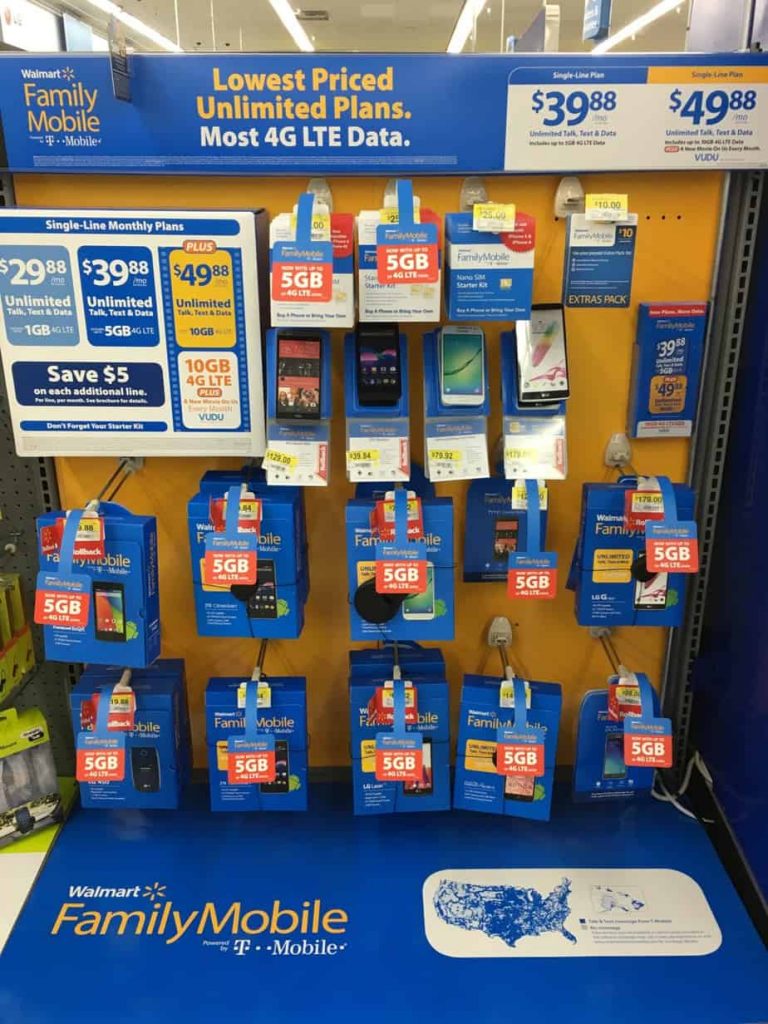 When you go to your local Walmart, you can find all the Walmart Family Mobile phones on display.
I chose the Samsung Galaxy Grand Prime to use on the Walmart Family Mobile Plus plan. I liked that the phone screen wasn't too big (compared to the larger LG Stylo), I could add an additional SD card inside, and it had a 8 megapixel rear camera.
Disclaimer: All prices for phones and plans included in this post are accurate as of the date of posting; however, these prices are subject to change. Please refer to here oryour local Walmart for current pricing.
To go along with my running goals, I made a high energy Spotify running playlist.
You can listen to the Spotify playlist here!
Next time I ice my legs, I am going to rent a VUDU movie to pass the time. What new movie have you seen that you loved?
What songs do you like to listen to when running? Leave me a comment below and I will add them to the running playlist!