Maybe I have been living under a rock, but I never heard of digital planners until this week. I have always been a paper planner, but now there is this whole world of digital planners that I didn't know about. Which means I have now gone on a deep dive to find out everything.
Here are the best free digital planners and stickers I have found online.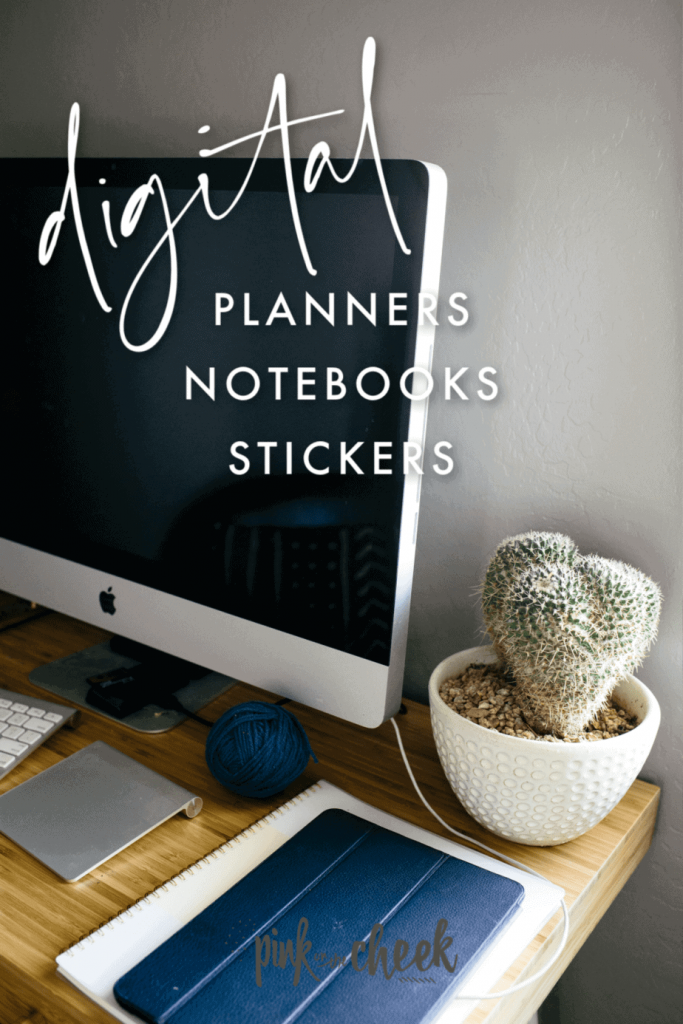 How to use a digital planner
Ever since I purchased an Apple Pencil in December, I have been determined to find ways on how to use it. With the Procreate App, I have found a love for digital lettering and drawing.
Now with digital planners, I have found a new use for the Apple Pencil.
You are going to need a few items to utilize these free digital planners and stickers.
Tools
Apple iPad
Apple Pencil or iPad Stylus
Goodnotes App

---
The Best Free Digital Planners and Stickers
Creating with Lucy – Sign up for her newsletter to gain access.
Jess Massey – Download her free planner by clicking this link.
Julia K. Crist – Find her free digital planner by clicking here.
Thiss Planner – Aileen has a freebie library, full of planners, stickers, and inserts. Click here to get access!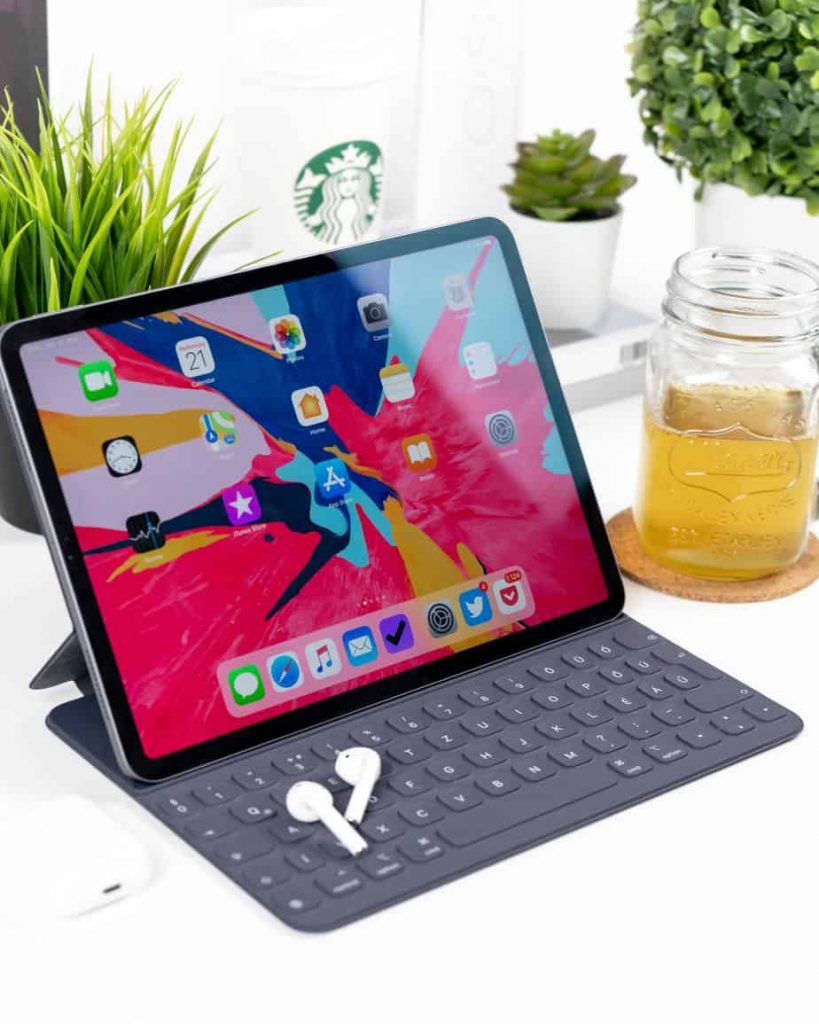 The Pink Ink Shop – Not only does the site sell all things digital planning products, but they also have guides and courses teaching how to create your own business. I absolutely respect women who show exactly how they grow their businesses and the tools they use. Click here to get your free digital notebook.
By Hania's Pen – Hania has an undated, weekly, and daily planner available for you here. 
Be Plan Happy – Click here to sign up for the monthly newsletter & receive the password by email instantly.
Liz Kohler Brown – She has provided a free digital planner plus 64 planner stickers. Download here.
Life is Messy and Brilliant – Get a free digital planner with hyperlinks here.
KDigitalStudio – Kirstin created a freebie library of planners, notebooks, graphics, and more. Click here to view them all!
Paperly Planners – free digital notebooks and stickers available by clicking here.
Pam Alvarado – has created a free digital planner, absolutely free with no strings attached. Great way to test the waters to see if a digital planner is a good fit.
---
I hope this post helps you get an idea of how fun digital planning can be! I love that each planner can allow you to stay organized while on the go, no need to bring a large paper planner with you.
If you have a digital planner, notebook, or stickers, I want to hear from you! Email me or share in the comments.