This post is sponsored by WellPet but the content and opinions expressed here are my own.
For a special treat to celebrate Mochi's 11th birthday, I thought it would be fun to have him try Old Mother Hubbard's All-Natural Dog Treats in a taste test video.
Needless to say, this was the cutest video that I ever created.
To get started, I ordered a variety of Old Mother Hubbard dog treats flavors from Walmart.com. With 2-day shipping, it was a quick way to get his treats without leaving the house!
For the taste test, I picked up the following treats:
Original Assortment
P-Nuttier
Extra Tasty Assortment
P-Nuttier 'n Nanners
From the minute the delivery guy dropped off the package, Mochi knew the contents inside were for him!
Mochi Reviews Old Mother Hubbard Dog Treats
Spoiler alert, the Extra Tasty Assortment was Mochi's favorite. But honestly, Mochi loves all of the treat flavors.
Actually, he is pretty particular when it comes to hard or crunchy treats, but with Old Mother Hubbard, he gets so excited! Which in turn makes me happy that he loves his little treats.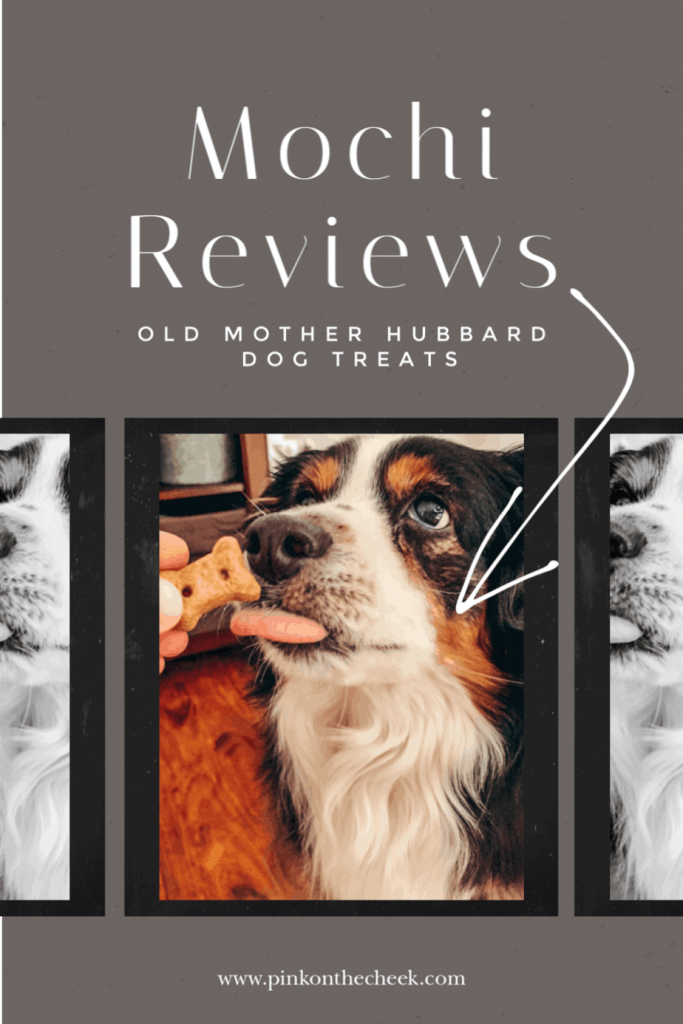 Are you ready to spoil your pupper? Old Mother Hubbard is now available nationwide at Walmart! Click here to add to your next grocery delivery.