Introducing your new favorite skincare line that treats hormonal acne, now at Sephora. Dr. Zenovia Skincare helps you to achieve optimal skin health with her line of best-selling products.
Who is Dr. Zenovia
Dr. Zenovia Gabriel is a top Board Certified Dermatologist and founder of ZENA Medical in Newport Beach, California.
After fifteen years of treating patients that deal with issues such as loss of elasticity and fine lines from the perimenopause timeframe, she used that knowledge to create her own skincare line.
The products feature hormone-balancing ingredients, for example, retinol and bakuchiol, to help treat fine lines, wrinkles and manage the effects of hormonal imbalance.
The Essentials Collection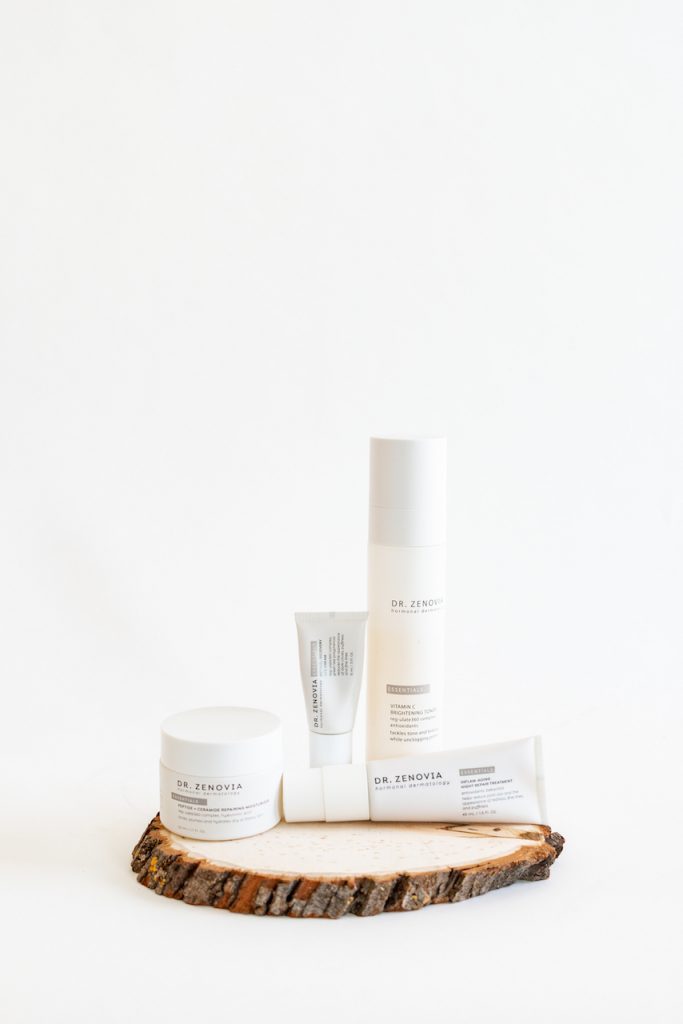 The Essentials Collection is a great place to start as an introduction to the Dr. Zenovia Skincare line as it treats hormonal aging.
Start your morning skincare routine with the Bakuchiol Hydrating Cleanser which features bakuchiol (also known as "nature's retinol"), green tea, caffeine, and aloe vera.
After cleansing, gently exfoliate with the Vitamin C Brightening Toner. This toner whisks away impurities and promotes more even-looking skin with vitamins C and E.
In addition, it's important to care for the delicate skin underneath your eyes with a proper eye cream. The Retinol Recovery Eye Cream is formulated with 90% green tea polyphenols and caffeine to visibly brighten, de-puff, and restore tired-looking eyes.
Above all, finalize your beauty routine with the best-selling Peptide + Ceramide Repairing Moisturizer which features Dr. Zenovia's exclusive REG-ulate360 Complex™ to reduce the appearance of fine lines, wrinkles, and hyperpigmentation.

Clear Complexion Collection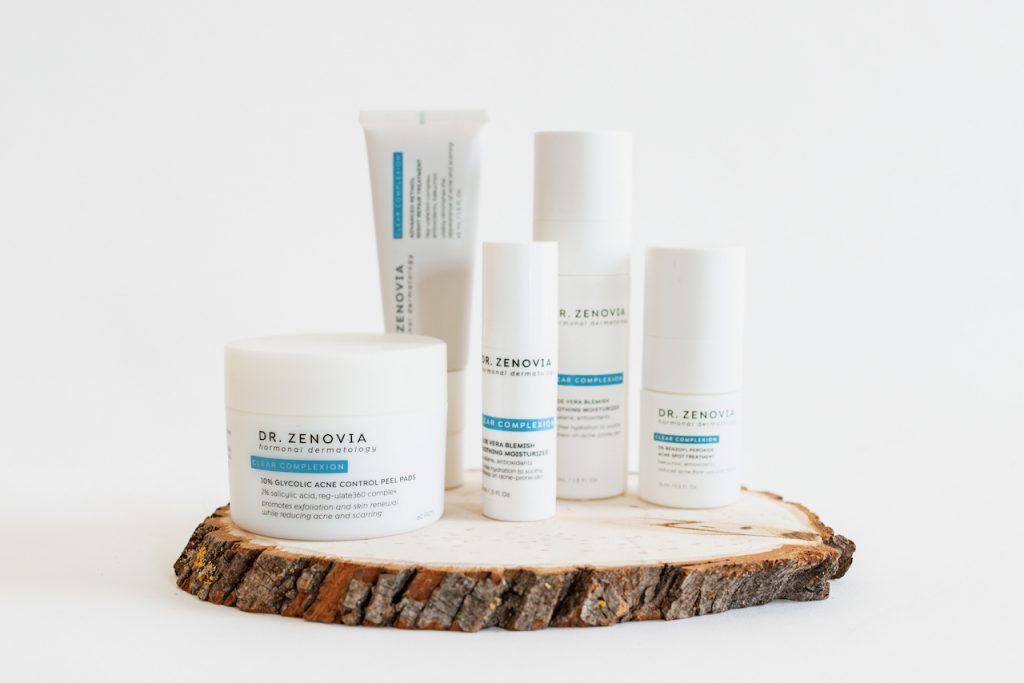 As well as the essentials collection, the brand features a second product line that provides an acne-fighting regimen that helps to calm acne-prone skin.
The products feature ingredients coupled with proprietary formulas to balance sebum production and help to reduce the appearance of acne scarring and uneven texture. 
Five powerful skincare products formulated to uniquely address all types of acne.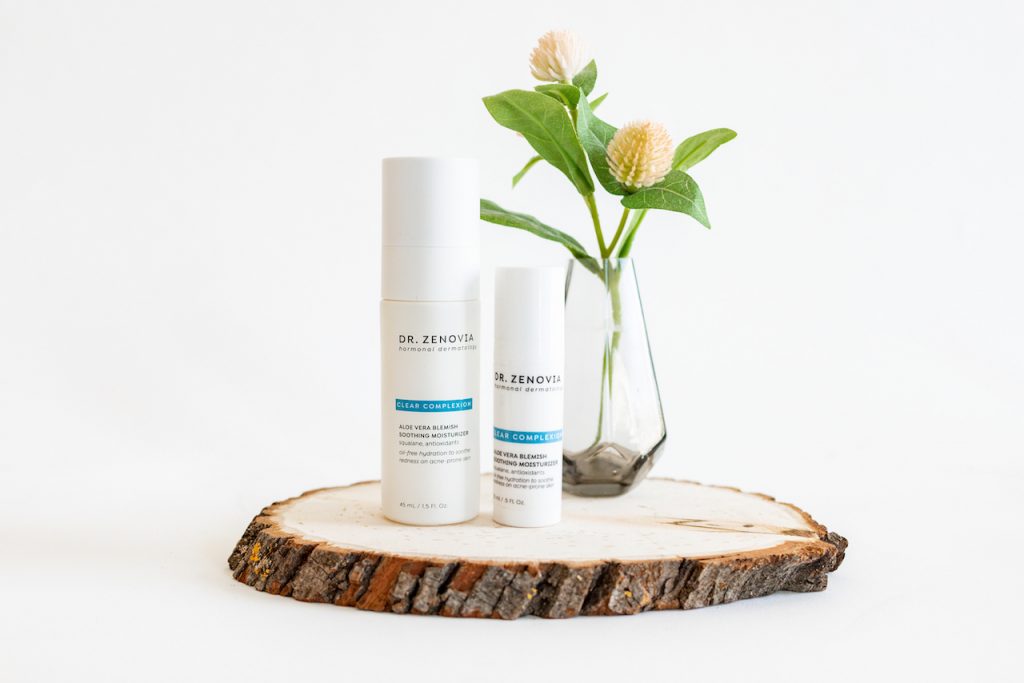 Product Price Range
The brand's debut 12 products range in price from $25 to $79.
Where to find Dr. Zenovia Skincare
Dr. Zenovia Skincare has an online store coupled with an exclusive partnership with Sephora and can also be found at Dr. Zenovia.com.
Of course, I recommend using Rakuten to earn cash-back rewards at Sephora. As of today's post, Sephora is featuring 4% cash back.
Join Rakuten today to earn a bonus $25 cash back reward.
Read more skincare posts