Over the past couple of weeks I have been experimenting on Instagram by using multiple hashtags for each of my photos. Today I am going to share the best Instagram hashtags to increase your likes. Plus a bonus section where you can copy and paste the hashtags into your phone to make it easy!
Okay, I used to think that using lots of hashtags were spamming up my Instagram. Until I saw how many likes each picture was getting. It made sense to me that only the people who were following me were seeing my pictures. I can reach more people by using popular hashtags that will actually be seen.
I even have my favorite hashtags saved on my iPhone under Notes so I can copy and paste into my picture. Genius, right?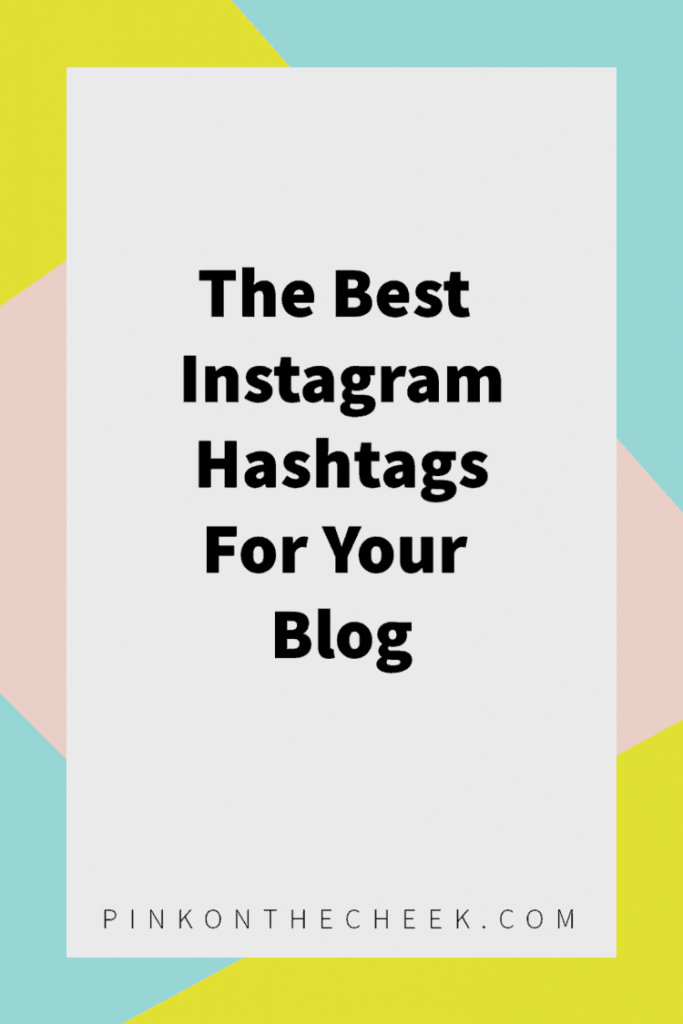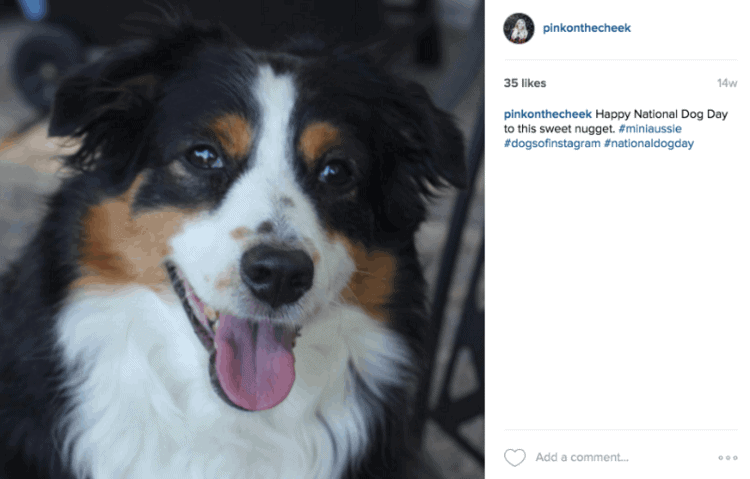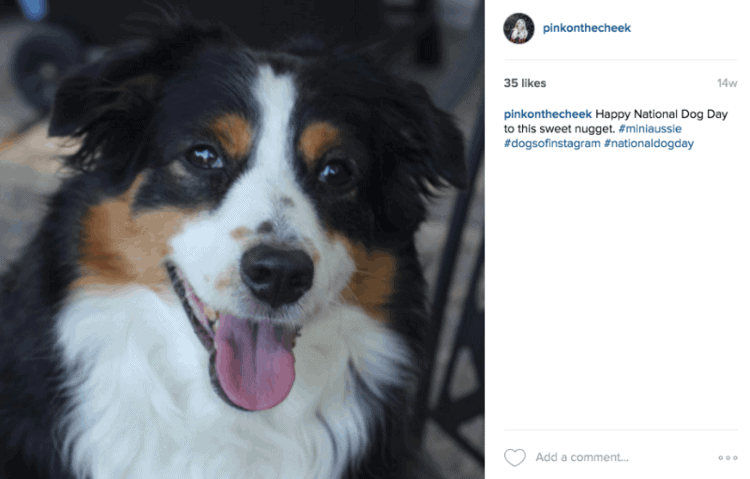 Okay, first of all I can prove that using hashtags are increasing my likes. About 14 weeks ago, I had posted this picture of Mochi on my Instagram. Not enough hashtags and I got a whopping 35 likes.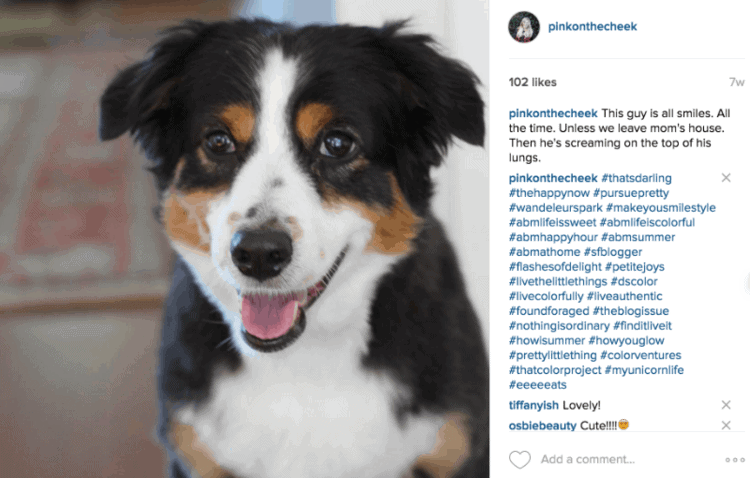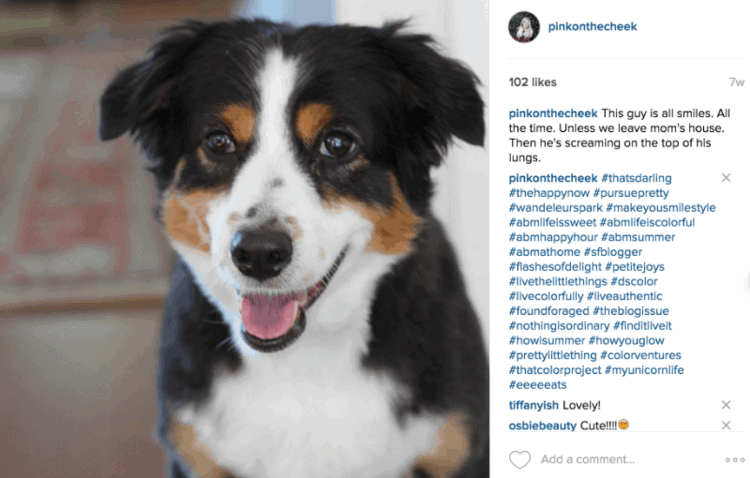 Now I used multiple hashtags and Mochi's picture got over 100 likes!
TIPS WHEN USING HASHTAGS
I don't always leave the hashtags in the caption. Instead I put them in a comment below the picture. That way when I share the photo on Facebook or Twitter, the hashtags don't show up.
Stay specific. Below is a long list of hashtags. Use the ones that are relevant for your photos.
Use more. The hashtag limit is 30, so make them count!
Find new followers. If you love A Beautiful Mess, most likely you will love their followers. Try exploring the hashtags to find new Instagramers to follow.
HERE IS THE LONG LIST OF HASHTAGS YOU CAN USE FOR DIFFERENT CATEGORIES OF PHOTOS.
Food, Drink, Cooking, Baking
#marthafood #SoBestFriendsForFrosting #TheKitchn #yahoofood #buzzfeast #huffposttaste #bareaders #darlingweekend #thatsdarling #thehappynow #Wandeleurspark #ABMHappyHour #ABMlifeissweet #Flashesofdelight #Livethelittlethings #finditliveit #prettylittlething #eeeats
Animals
#MarthaStewartPets #dogsinbetween #ruffpost #weeklyfluff #barkpack #pawstruck #topdogphoto #bestwoof #pawpack #dogscorner
Color
#photosinbetween #oneofthebunch #candyminimal #popyacolour #ihavethisthingwithcolor #thehappynow #pursuepretty #ABMlifeiscolorful #ABMpatternlove #Livethelittlethings #Calledtobecreative #DScolor #DSpattern #DSrainbow #DStexture  #DSlettering #LiveColorfully #creativityfound #prettylittlething #ThatColorProject #makeyousmilestyle #myunicornlife
Creatives
#communityovercompetion #flashesofdelight #ohwowyes #thatsdarling #tasteintravel #theeverydayproject #tuesdaystogether #calledtobetogether #lifeofaphotographer #liveauthentic #justgoshoot #exploretocreate #makeithappen #makersgonnamake #makersmovement #makersvillage #fromwhereistand
WHEW. This post was a doozy. If you found any of this helpful – share, pin, tweet with your blogging buddies! Leave a comment below with your favorite hashtags!