This post is sponsored by Rancho La Gloria. All opinions are my own.
This Cinco de Mayo, break out the easiest, most delicious margarita to celebrate. Rancho La Gloria has ready-to-drink margaritas that are so simple to make, all you need is ice!
Gluten-Free Cocktail
The flagship cocktail from Rancho La Gloria puts a subtle twist on the famous margarita. This cocktail is made with 100% Blue Weber Agave, real lime, juice, and it's gluten-free.
Yes! This cocktail is actually made with wine, not tequila.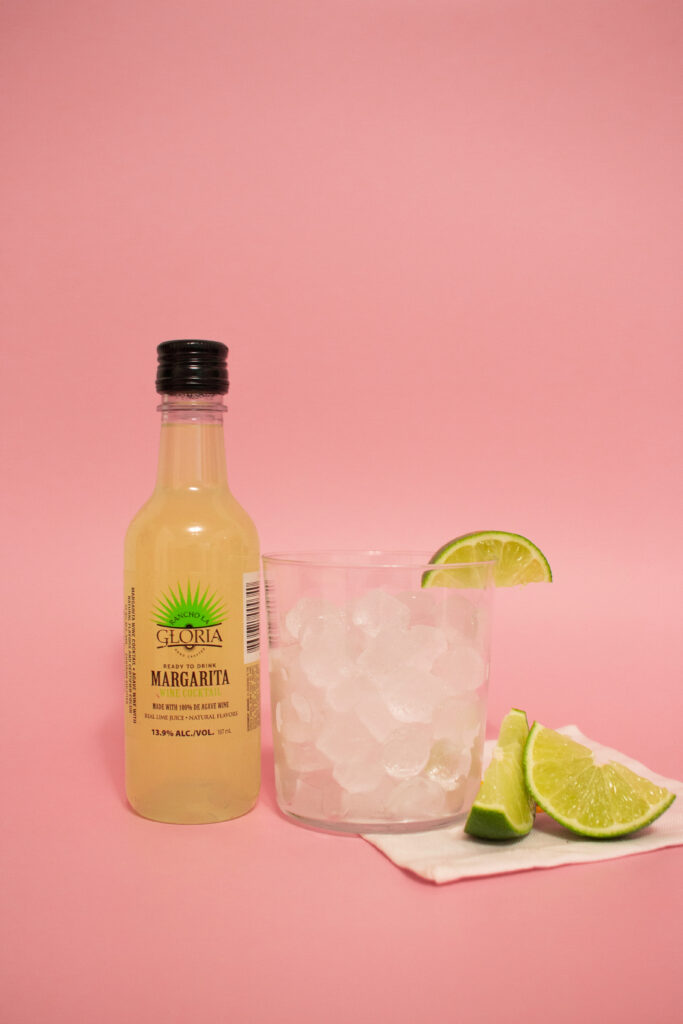 Product and Flavors
If you want to get a little adventurous with your cocktail, Rancho La Gloria has a large range of products and flavors. From a blueberry margarita to mango margarita popsicles, the options are endless.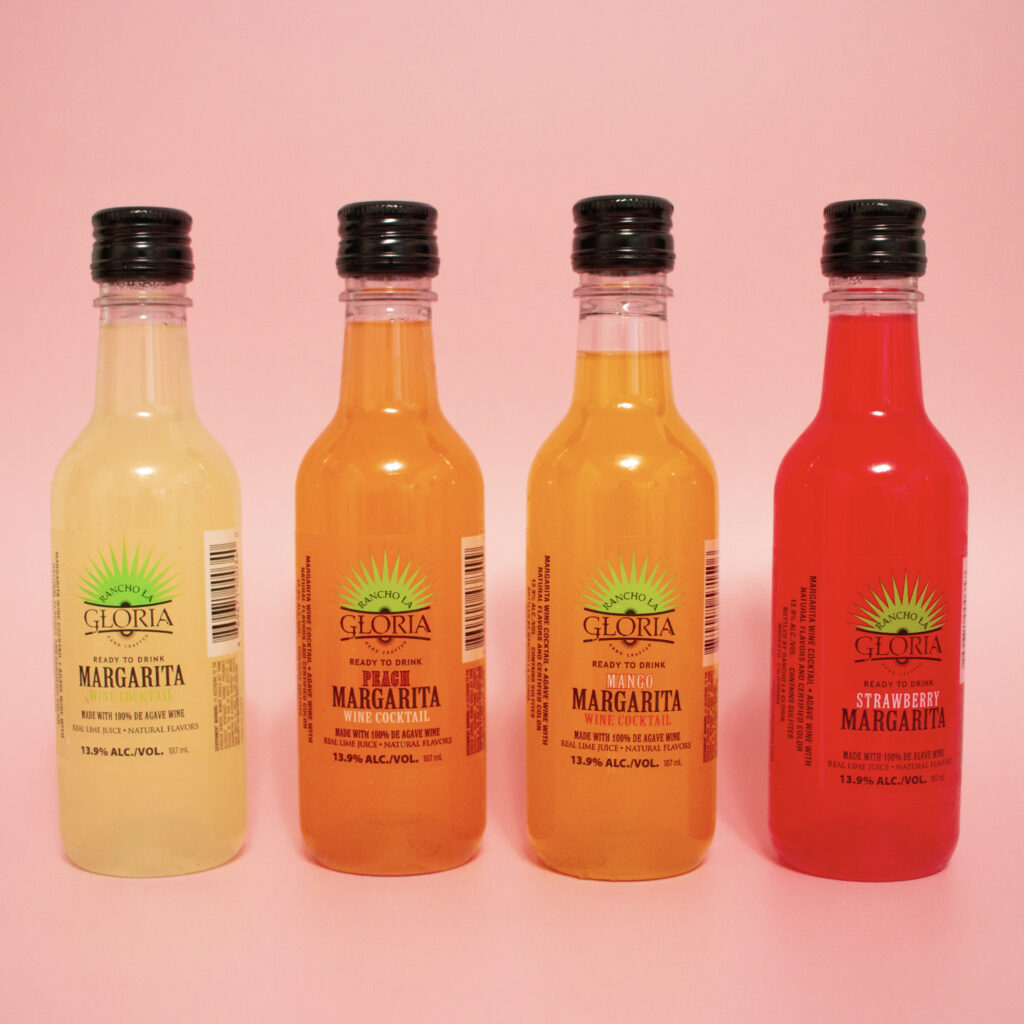 How to Drink
The best part about the cocktails is that they are all ready to drink! Add the cocktail over ice or blend it up to make it frozen.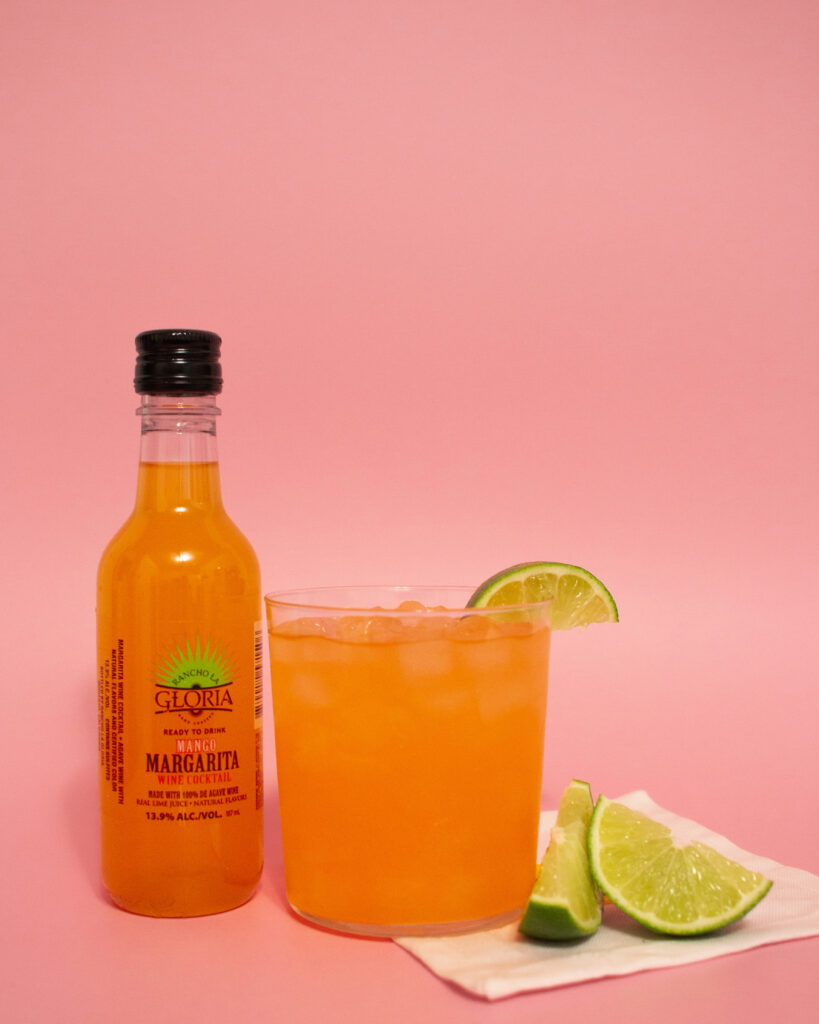 Where to buy
You can find Rancho La Gloria Margaritas by visiting their retail locator. In the San Francisco Bay Area, I found Rancho La Gloria at Total Wine & More.
More Cocktails
If you are looking for more cocktail recipes, check out the classic margarita and cranberry mule.