Having amazing photos on your blog is a must! But what if you don't have access to the right photo that aligns with your content? Don't risk it by taking a photo that you "found" on Google or worse…another blog. I have found the best free stock photos for your blog or website.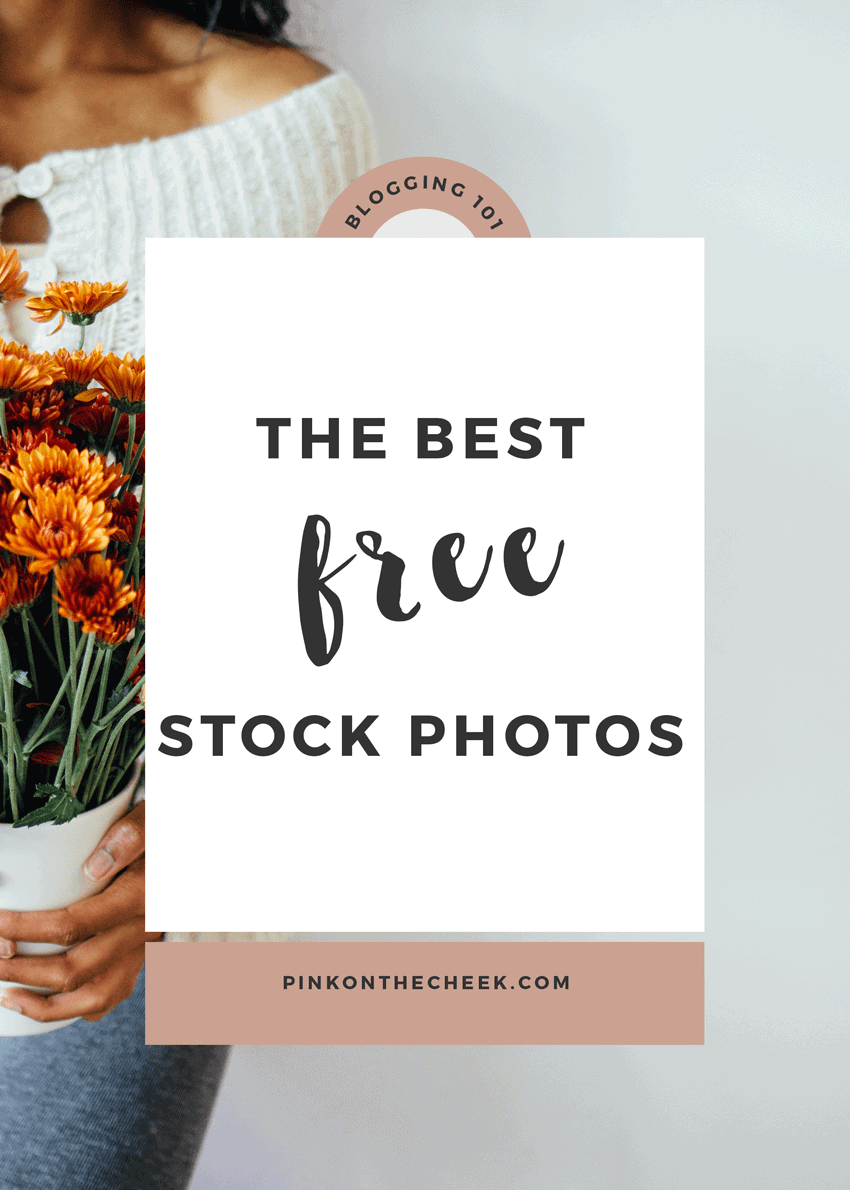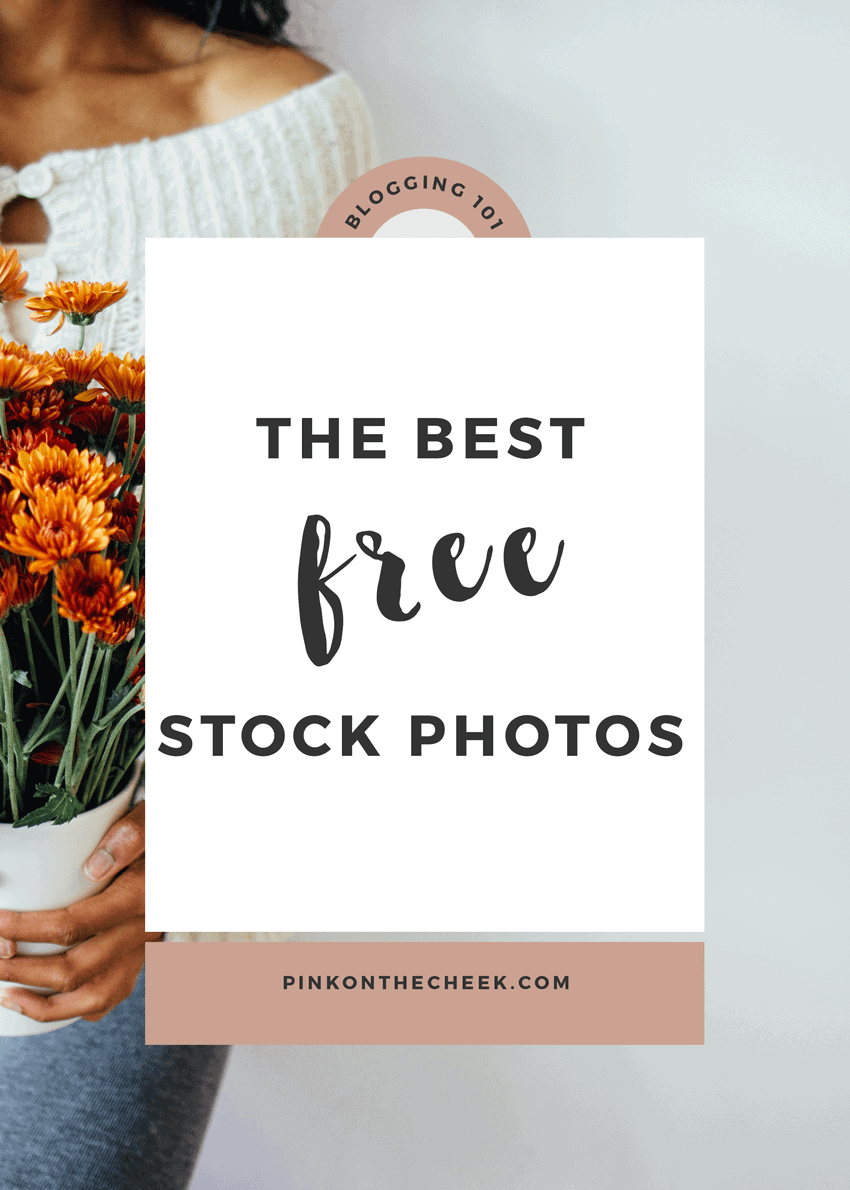 Bonus: A lot of my stock photos come from Bloguettes. Even though it's a paid subscription [$29 a month for 15 photos], they have webinars, workshops, exclusive events for their members.
If you have an amazing resource for your stock photos [free or paid], please leave a link in the comments!
SaveSave