Did you know that olives are on my list of favorite foods? I absolutely can't get enough! For this recipe, they are the secret ingredient to my Caprese Party Skewers.
Huge thanks to Pearls® Olives for sponsoring this post!
What I love about this recipe is that it's easy to throw together in a pinch.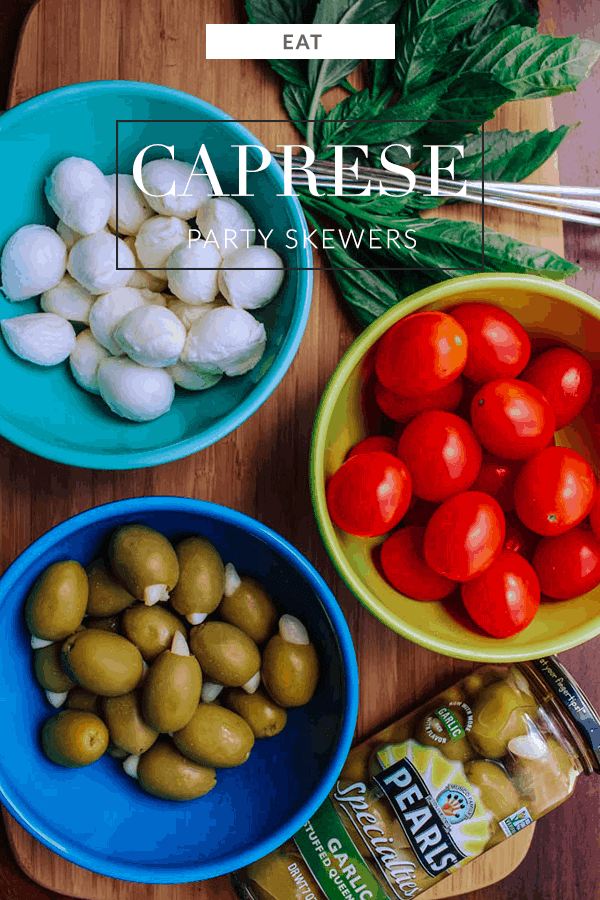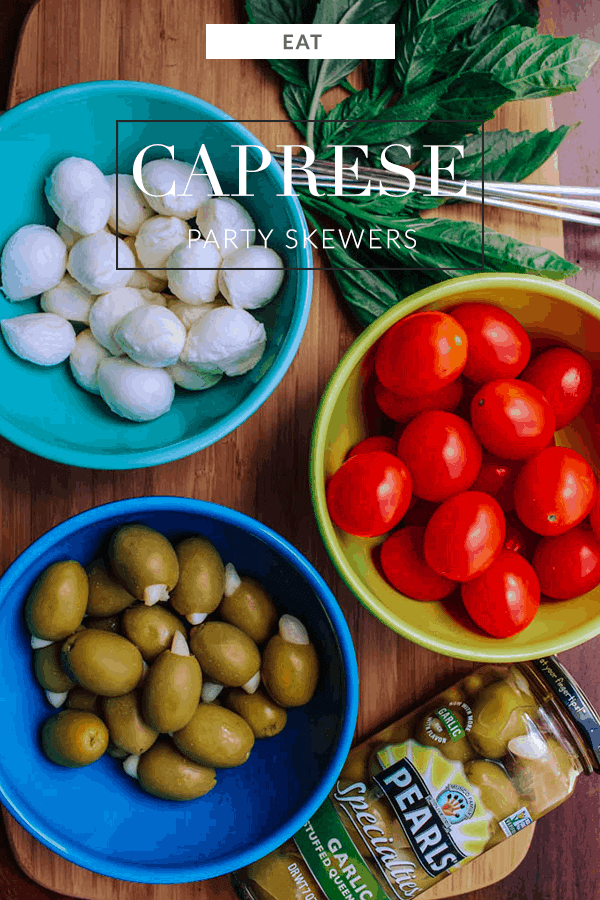 What you need to create Caprese Party Skewers
Mozzarella balls
Grape tomatoes
Fresh basil
Balsamic glaze
Skewers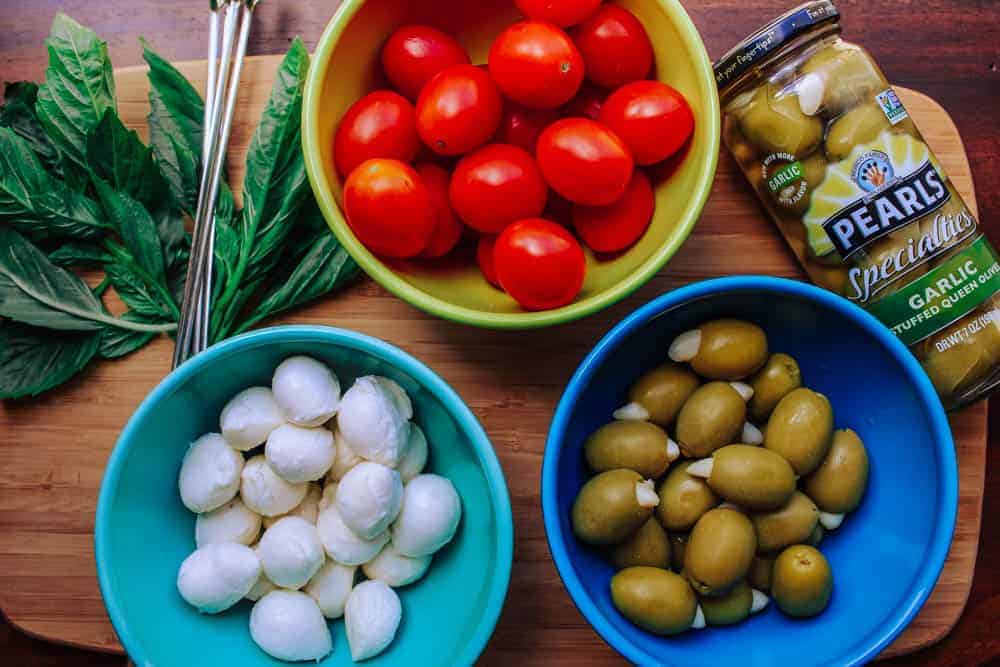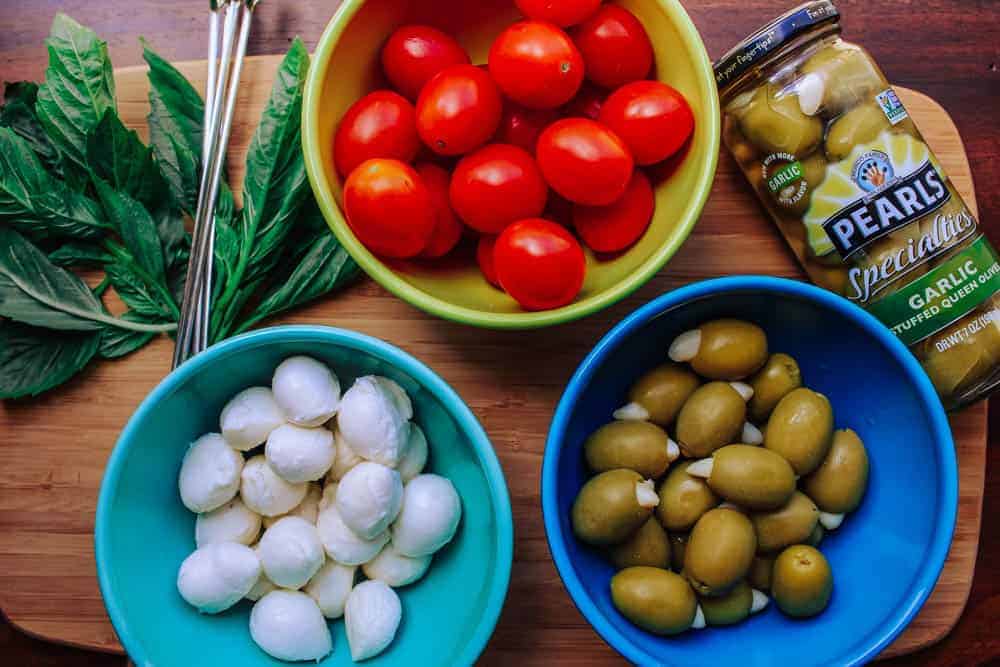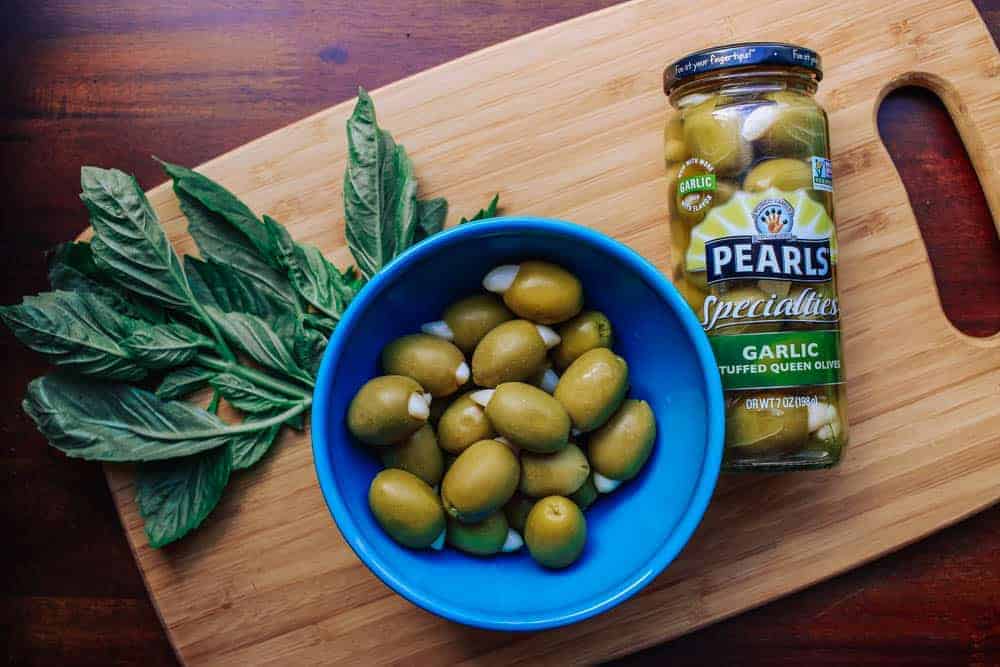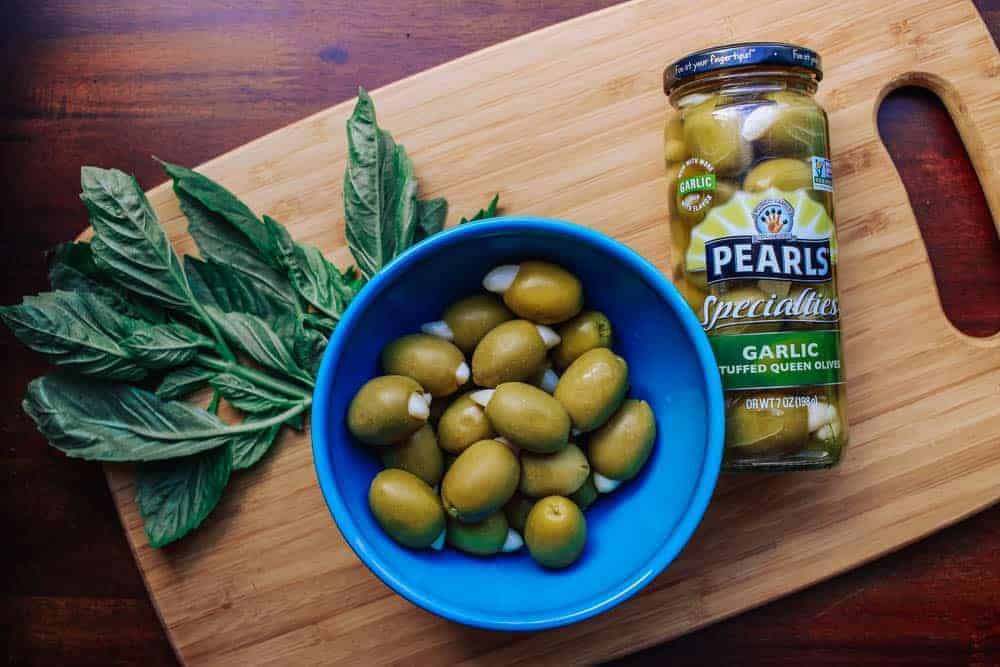 Today I am using Pearls® garlic stuffed olives, but I am also a fan of their other Pearls® Specialty Olives like blue cheese stuffed olives and pitted Kalamata olives.
I picked up these metal skewers last summer, but you can also use wood skewers if you have them on hand.
Next thing you need to do is skewer all the ingredients!
The final touch to this appetizer is to drizzle balsamic glaze on top. I tried using regular balsamic but it became too runny. By using a glaze, it will stick to the food.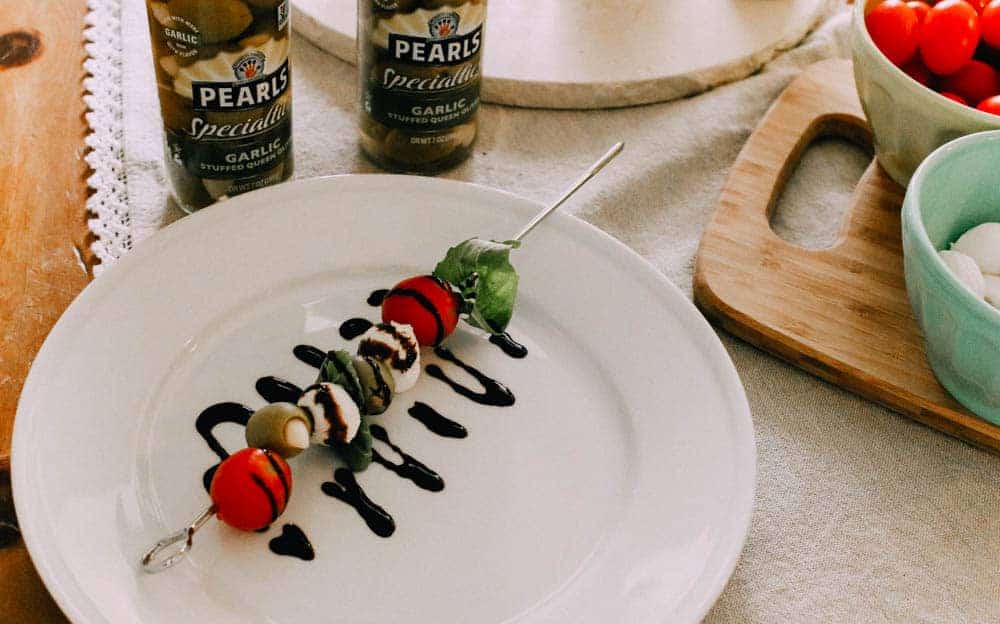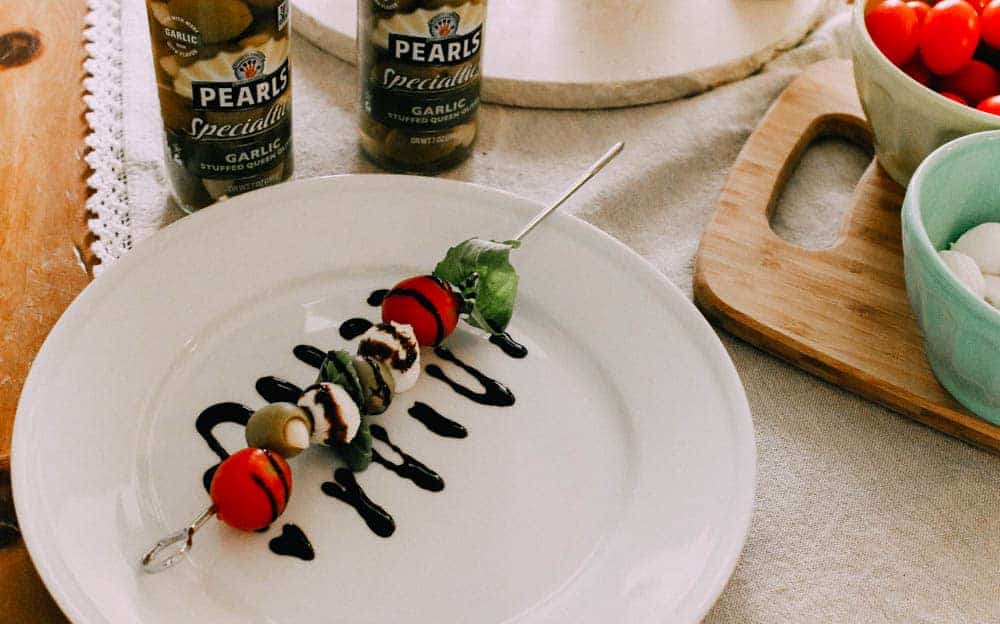 If you're like me and love delicious olives, pick up Pearls® Olives for your next event!
Save
Save