It may seem like Instagram is playing games with their algorithm – is the feed running chronologically, are you being shadow banned, or does it just seem like no one sees your posts? What I have found is that consistency is key, hashtags are still beneficial, and lots and lots of patience. Today I am going to share some of my favorite top beauty hashtags that I love following on Instagram.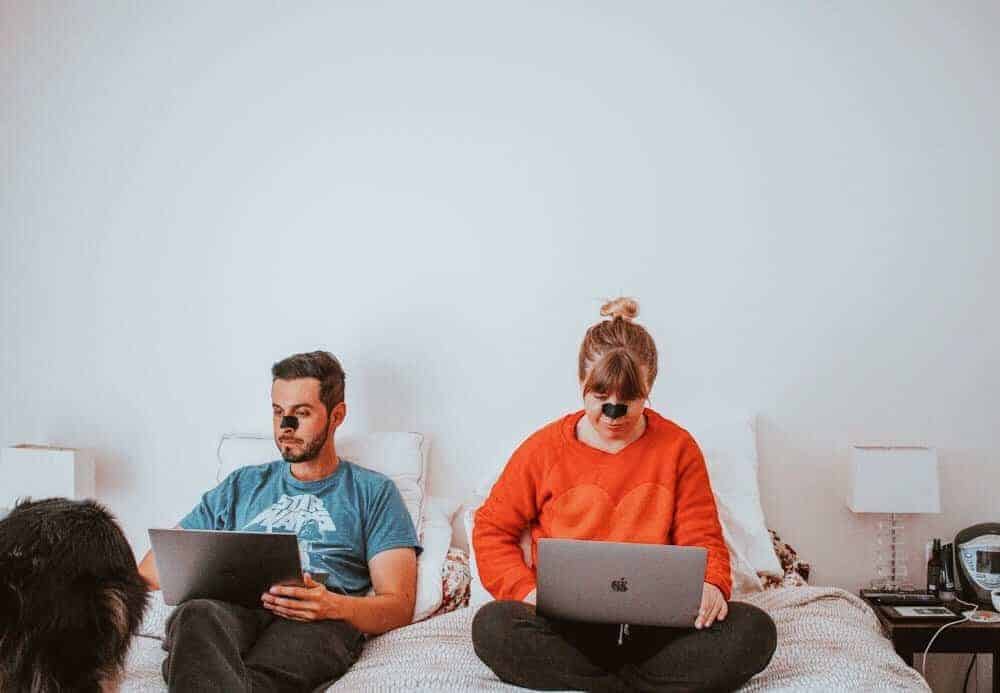 When it comes to finding new beauty products to try or what's trending for the season, I often turn to Instagram to see what beauty bloggers are chatting about.
It's a great way to get a pulse for what's new and read some honest reviews.
This month, I am testing the Biore Charcoal Face Mask and Charcoal Pore Strips.
Biore Charcoal Face Mask
One minute mask
Heats up
Never hardens
Rinses clean + purifies pore
I absolutely love bringing masks with me when I travel. Something about being in a posh hotel room makes me want to pamper myself! Since the masks are in individual pouches, they are perfect to throw in your suitcase.
This mask really does heat up when you mix it with water! Just set a timer and start massaging the mask into your skin for one minute. Afterward, rinse clean.
Purchase here
Biore Charcoal Pore Strips
Instantly unclog pores
Removes blackheads
I have been using Biore Pore Strips since high school! They are such an iconic beauty product.
While testing the charcoal strips, my husband joined the fun. It was fun to see his reaction when he pulled the strip off!
Purchase here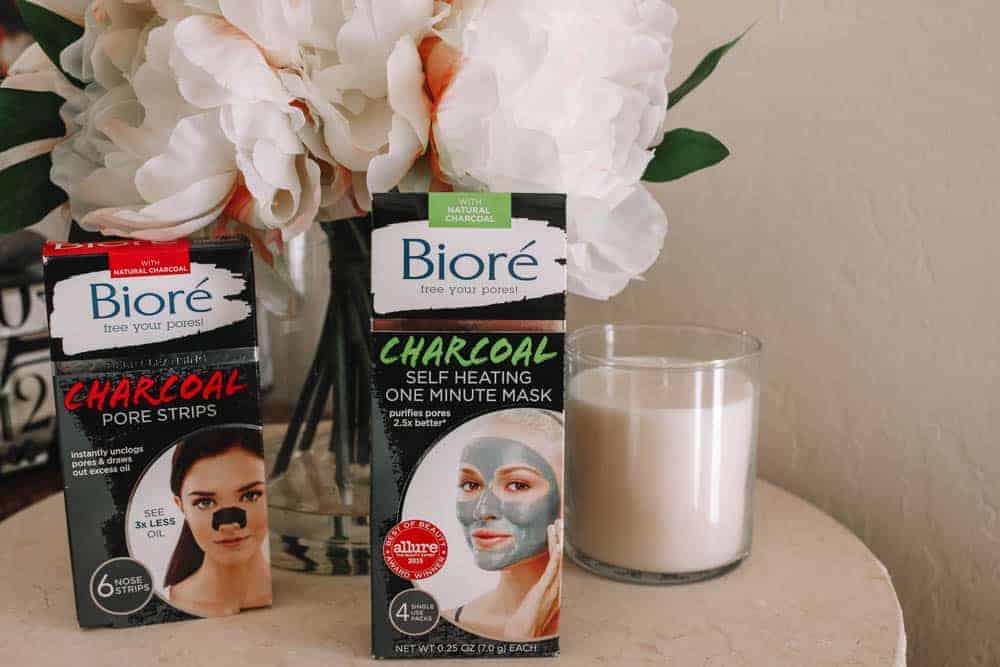 When posting about beauty products on Instagram, I use my favorite hashtags so I can find other beauty bloggers – and so they can see my pictures as well!
Top beauty hashtags
#makeupobsessed #makeupaddict  #makeupofinstagram #makeupmess  #makeupoftheday #makeupjunkie #makeuplover #beautyblogger #bblogger #bbloggers #sephora #instabeauty #instamakeup #fotd #motd #pursuepretty #skincare #skincareroutine #wakeupandmakeup #thebeautycouncil #ilovemakeup #makeupoftheday #makeuplover #wakeupandmakeup #instabeauty #makeupaddict #igmakeup #makeuplook #makeupblogger #beautyblog
Next time you're looking for your next favorite beauty product, check out Instagram first!
SaveSave
SaveSave
SaveSave
SaveSave