Chardonnay Day is coming up on May 25th!


To celebrate America's favorite varietal, Wente Vineyards is hosting a White Party on May 28th.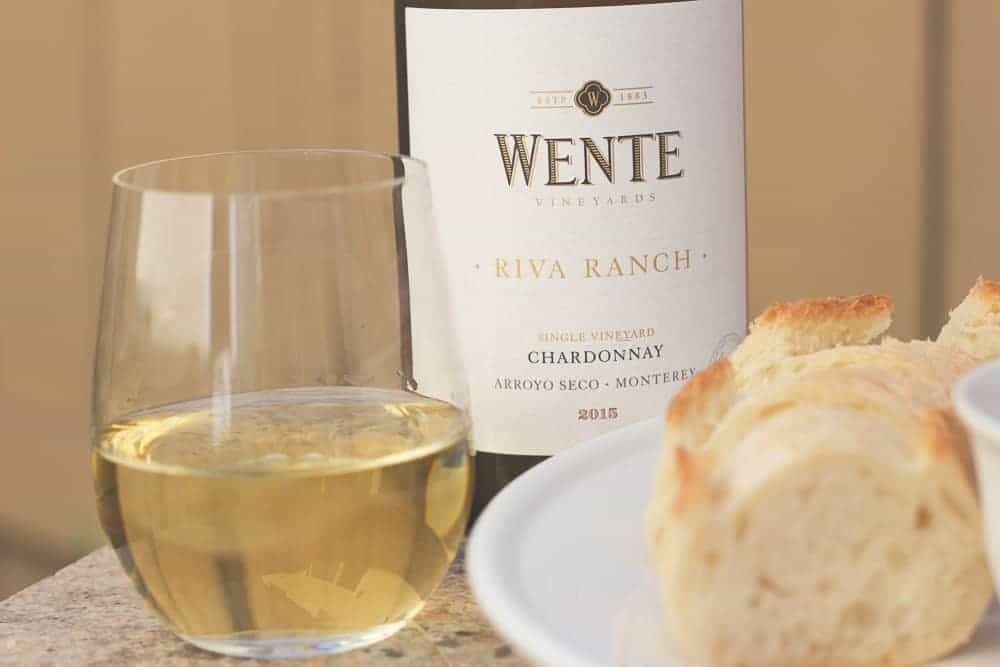 On May 28th, from 1-6pm come enjoy
INCREDIBLE Chardonnay
Delicious food
Live music
All decorations and tables will be set up for you. All you need to do is arrive in your favorite white outfit!
If you need some inspiration, try a white romper and a pair of flat sandals. I wouldn't suggest any wedges or heels since there will be some walking through grass.
For a pop of color, try a basket purse with added pom poms!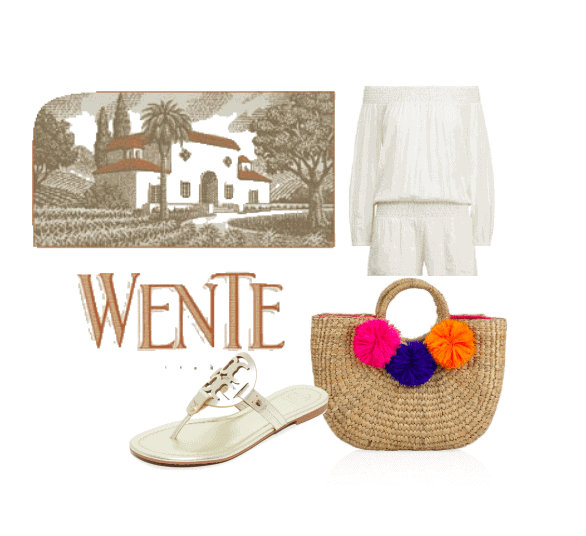 Of course, I will be in attendance. This will be my first white party! But there is no way I am turning down the opportunity to celebrate my favorite wine!
If you are local to the area, let me know if you are going to attend. I would love to meet up!
You can also learn more about Wente Vineyards to learn more about their love of the journey. Be sure to check out their wine selection to find your favorite Chardonnay!