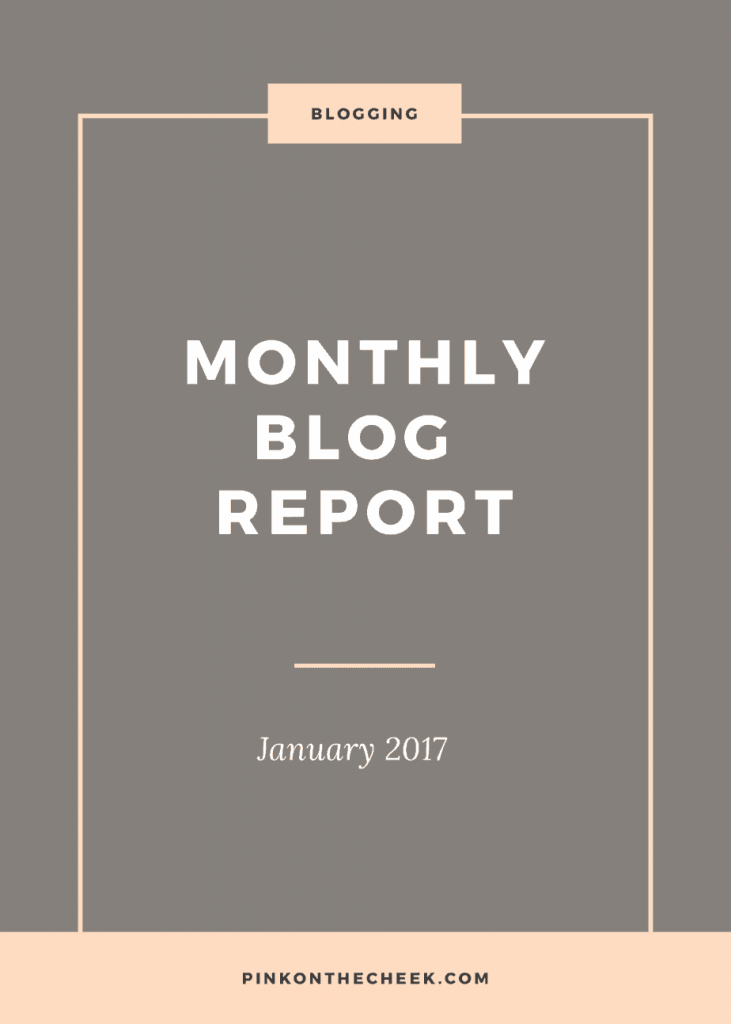 As part of my New Years resolution and goals, I want to help my readers learn how they can improve their blog's engagement and reach. Not only do these monthly check-ins help you understand what I am doing each month, but it will also help me keep track of my efforts.
Blog
Originally I wanted to get in at least two blog post this week, but only one happened…which was my Pink on the Cheek goals post. As for next week, I would like at least two blog posts published. Coming up I have a blog post highlighting Bluetooth Samsung Headphones and how I am getting my finances ready for the new year with Mint.
Stats
Instagram
This first half of the month I focused my efforts on Instagram. Each time I posted, I made sure to go back to the hashtags I was using and engage with the people who were also using the hashtags.
This photo reached 324 likes!
For this photo above, I used these hashtags:
#photosinbetween #thatsdarling #thehappynow #pursuepretty #finditliveit #prettylittlethings #howyouglow #colorventures #myunicornlife #sfbbloggers #goodvibesonly #bbloggers #thebeautycouncil #ilovemakeup #makeupoftheday #makeuplover #wakeupandmakeup #instabeauty #makeupaddict #makeupobsessed #makeupofinstagram #beautyjunkiez #igmakeup #slave2beauty #makeuplook #makeupblogger #beautyblog #beautyflatlay #flatlay
Then after posting the photo, I went to each of the hashtags and liked and commented on the photos I liked.
TIP: when going to the tags page on Instagram, I go straight to the "most recent" section and not the "top posts" section. That way I am directly engaging with the people who just posted.
Instagram Pods
The next strategy I am trying this month is using Instagram pods. I have created one group and we have already reached the max of 15 bloggers. Which means, I need to make a second group! If you are interested in this, please let me know!!
What is an Instagram pod? Each time one of the bloggers post to Instagram, we share the photo to the group. (The group lives on Instagram messenger area.) Then each of the members in the pod goes to the photo to like it and/or comment. It really works if everyone is active in the group and participates.
For the rest of the month, I will be focusing on Instagram participation and engagement. I am thinking this will either be a bi-weekly report or a monthly report. I will have to see next month how I feel about these reports! I want to be in depth and maybe every two weeks is not enough time to see how my strategies will reflect.
If you are interested in more blogging strategies, check out my Blogging 101 archives