Last weekend, Nancy and I headed to San Francisco to attend the Generation Beauty by ipsy. 
Friday
Friday night began with the creator cocktail party to kick off the weekend. Even though it was a last minute invite the party, Nancy and I dropped everything to attend. Their swag bags are legendary!
If you were following me on Instagram stories that night, you might have seen how old we felt at the party. I definitely felt out of place in a nightclub.
Nothing screams out "grandma status" more than by sitting on the couches and flagging the cocktail waitress who is holding much-needed food. Oh – and complaining about how loud the music is.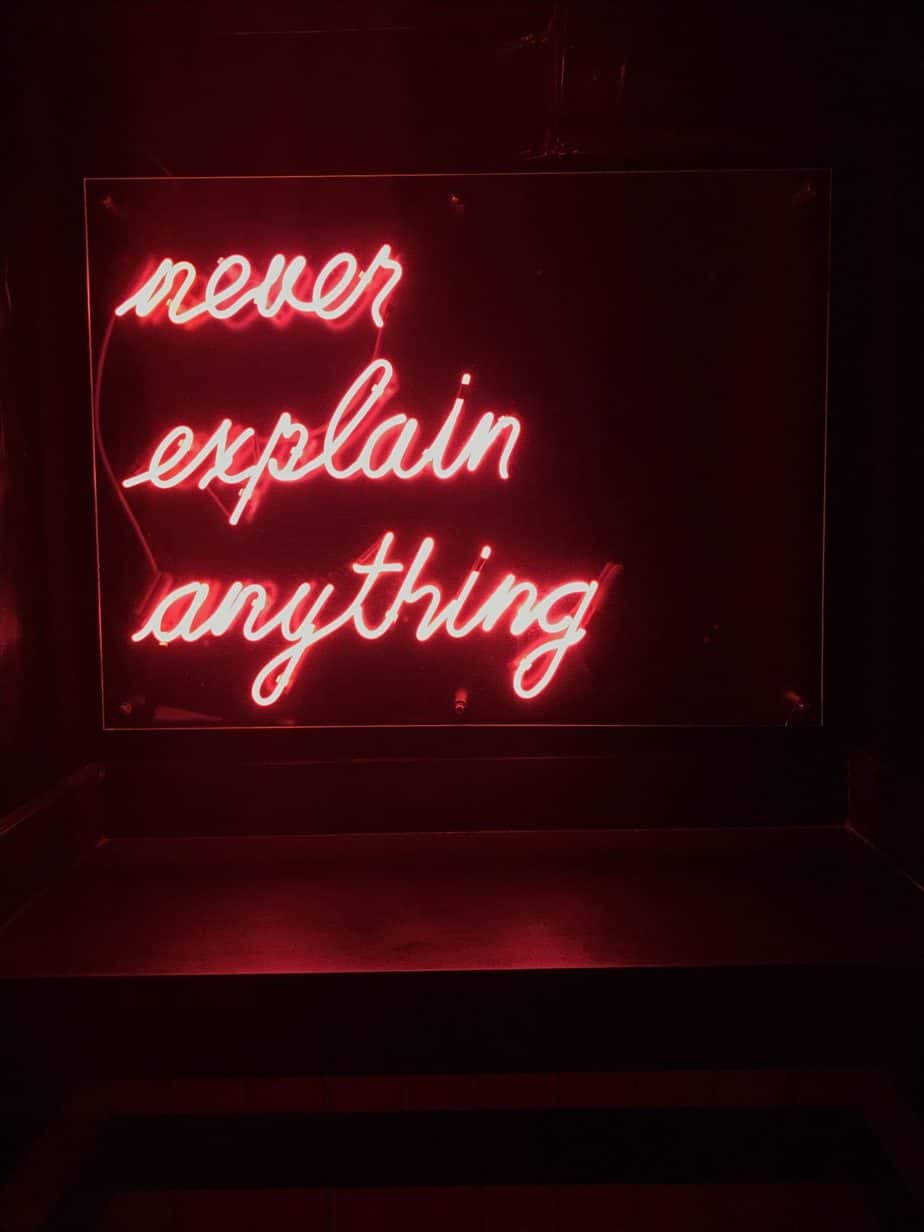 Nancy and I ended the night by chowing down on In & Out, so it was a win in my book.
Sunday
The event runs for two days, but we decided to attend only on Sunday. Since we have some concierge appointments to meet brands, we felt that would be a better day attend.
A lot of the same brands were in attendance this year. I love Pixi Beauty, Eva-NYC, theBalm, Benefit, and Tarte, so I made sure to visit their booths first.
I was so excited to see that Tarte came out with their Rainforest of the Sea Volume 2 collection!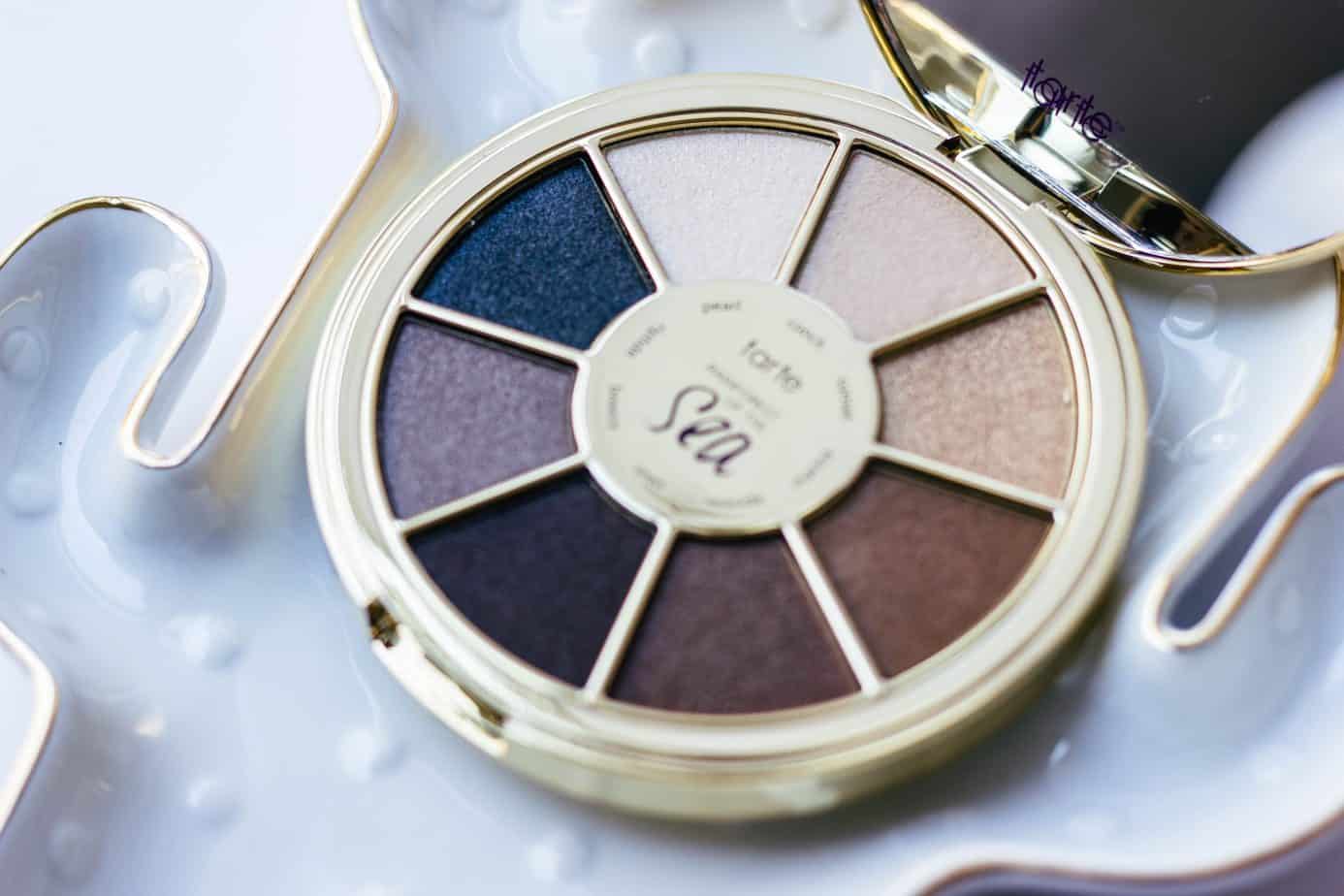 There were some low points about this event compared to last year:
Even though we attended the event on Sunday, we were not given swag bags that were meant for the attendees because we were creators. Last year when you walked into the event, you were given an attendee swag bag.
I attended some concierge tours that provided the opportunity to meet brands. Unfortunately, the brands were not given notice and a lot of the brand managers were busy when we showed up. I actually had more luck going up to booths on my own to get brand business cards!
During my last concierge tour, the brand managers from MAC left early before the event ended. Which really bummed me out, since I purposely didn't get in line earlier in the day because I knew I would have a chance to meet them on the tour.
But, let's get to the positives about the event:
I have a giant bag of incredible makeup to giveaway to one winner!
Inside this giveaway, you can find makeup from Essence, OMG!, Physician's Formula, theBalm, PUR, Milani, Tarte, MAC, NYX, JOUER, Shea Moisture, Dirty Little Secret, SkinFix, KOKIE, Luxie, Rimmel, EM Cosmetics, and OFRA.
Sorry, this giveaway is not international since I have to ship the products myself. I will announce the winner here and display on the widget. Good luck!