This year, it was my goal to start creating video content for my YouTube channel. What I didn't realize at the time, is that the program I use to edit footage is crucial to how fast I can get a video up. Today I am going to show you how to edit videos for free for Youtube!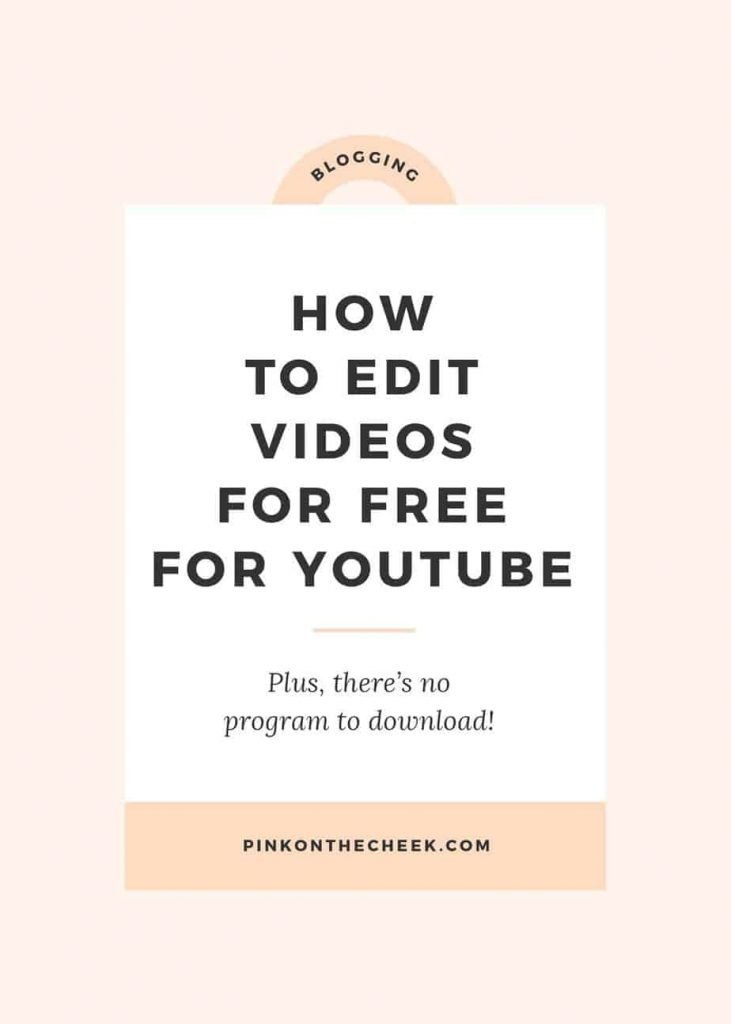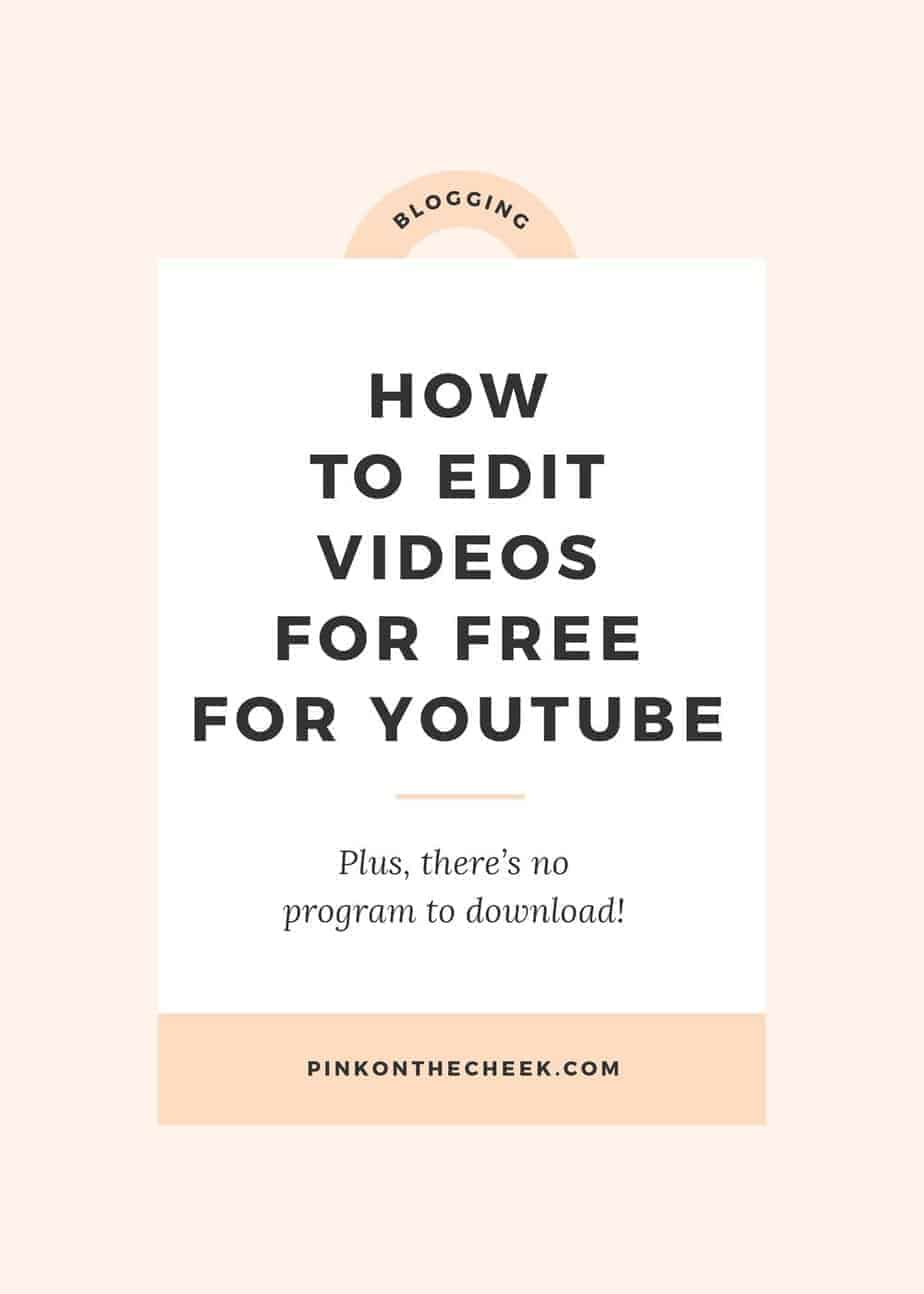 First of all, if you are going to be creating videos on YouTube, you honestly need an external hard drive to store footage.
If you are uploading all of the footage to your computer to store it there, it's going to slow down your computer. I love using this 1 TB External Hard Drive.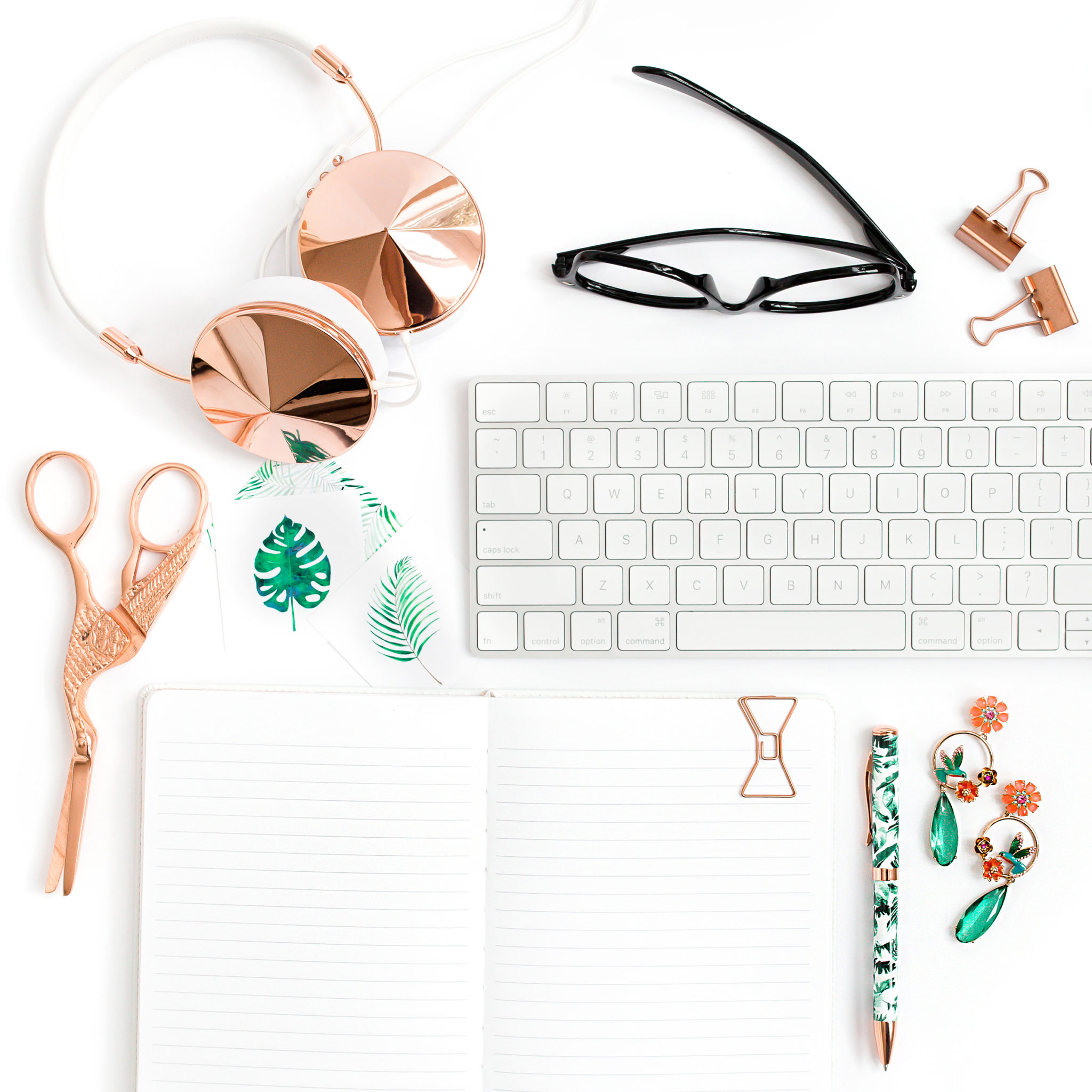 How to edit videos for free on Youtube
Next up is the fun part: start taking all of that incredible footage and create a video!
I just found out about Adobe Spark this week and I wish that someone had told me about this program sooner.
Think of this online program as Canva on steroids. You can create social media graphics, animated videos, and of course video content.
Plus, there is no program you need to download and it's free!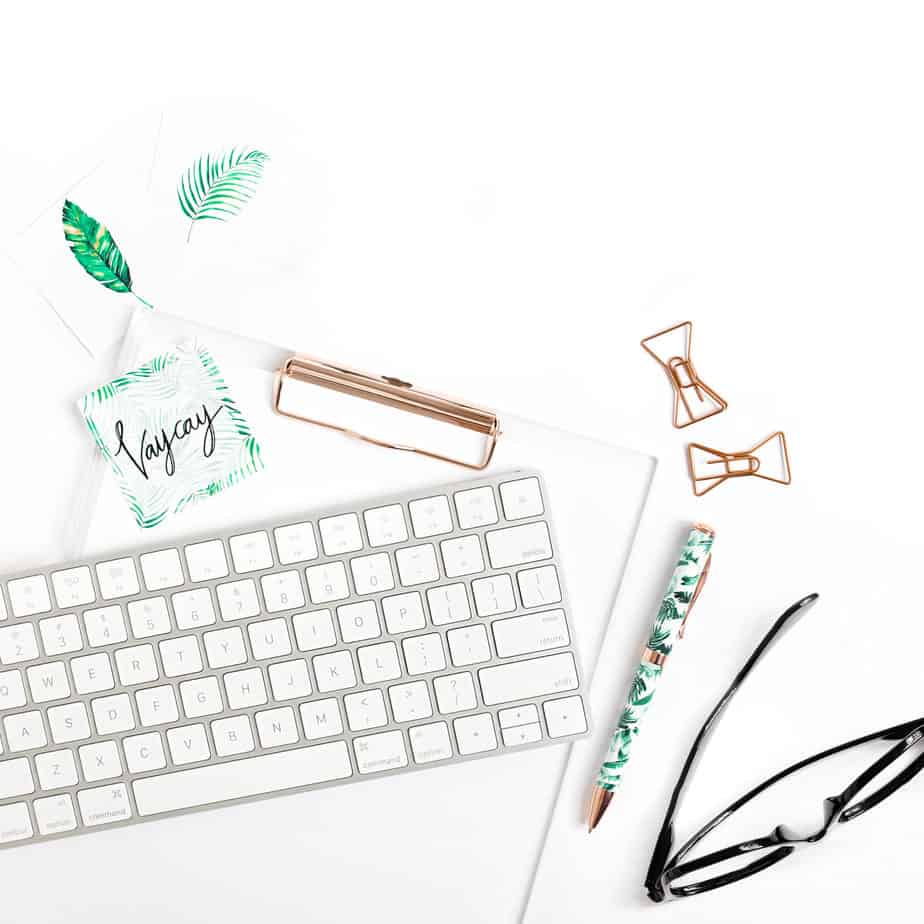 When you first start the online program, you will be provided an easy tutorial on how everything works.
I love that it's a drag-and-drop platform to work on.
Just upload footage, trim clips, add text, background music, voice-overs, and BAM, your video is done before you know it.
Here's a quick vlog I pulled together using Adobe Spark.

Honestly, this took me less than an hour to edit and get on YouTube.
Now, there is nothing holding you back from making your first video on YouTube!
Ready to start making video content for your blog? I would love to hear! Leave a comment down below if you have a YouTube channel so I can check it out.