Hey friends! I don't know about you, but this month is getting away from me. I swear we just celebrated Valentine's Day.
Today on the blog, I was inspired by the beginning Daylight Savings (or is it saving) Time.
Or should I say, because of the lost hour of sleep, I needed the biggest cup of coffee to wake up.
Download this March 2017 desktop wallpaper and remember you are not alone in your sleepiness!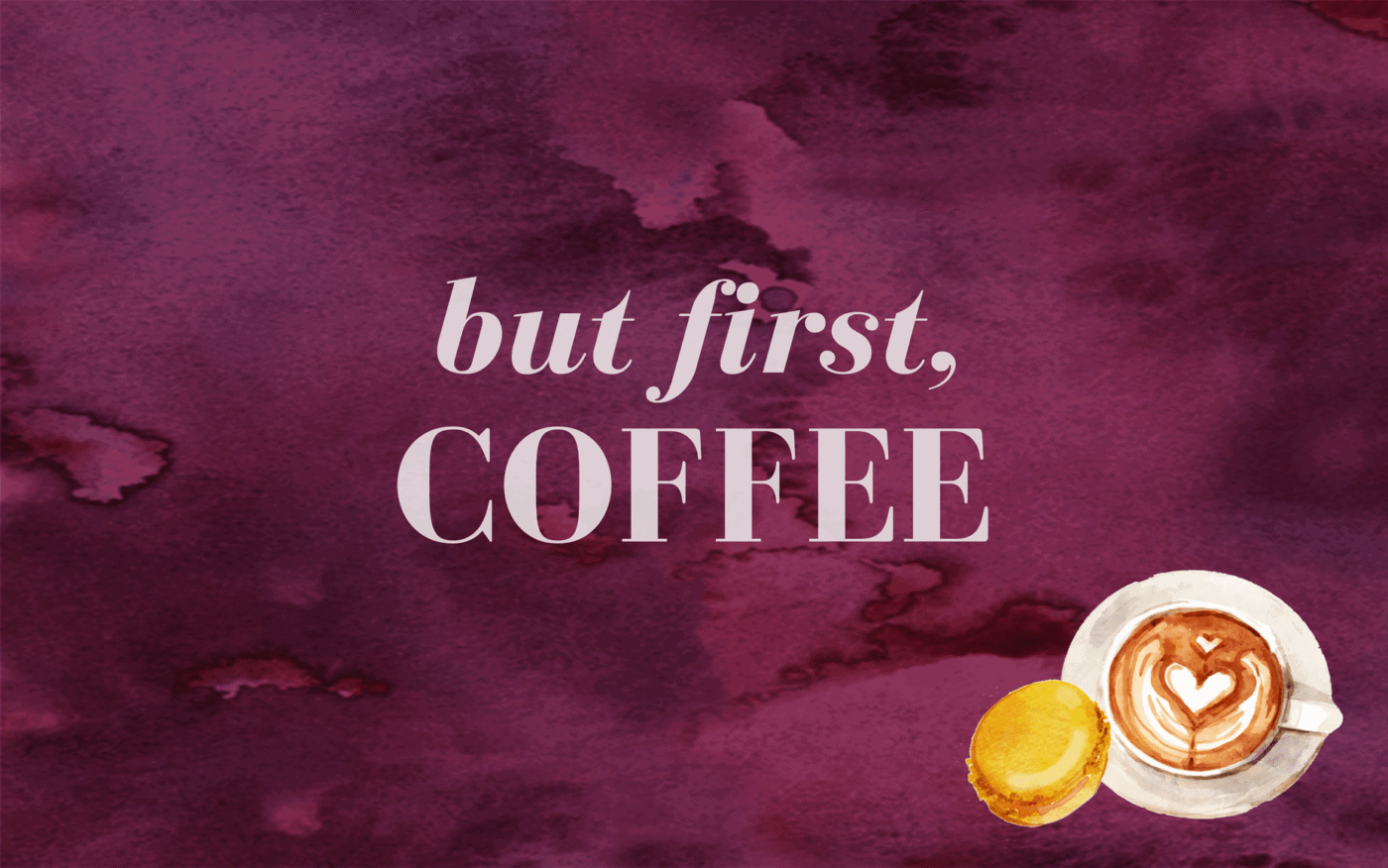 Looking for more freebies? Find 'em here!