With just five pieces from Uniqlo's 2017 spring line, I can get mix and match outfits that will take me through the season!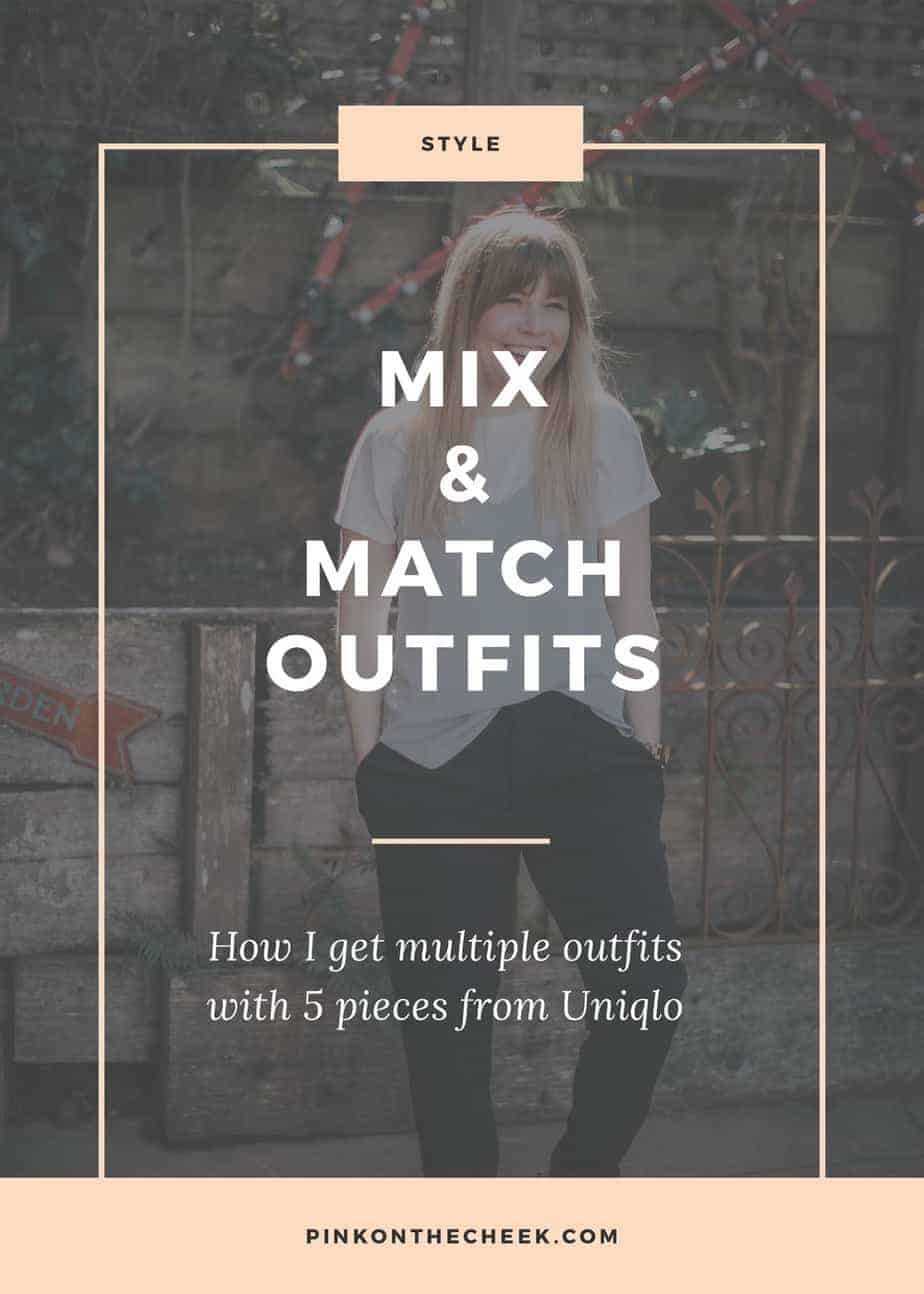 With spring around the corner, I am excited to mix and match outfits from Uniqlo's newest line of denim and draping.
It's the perfect blend of dressy and casual.
First of all, I am OBSESSED with boyfriend jeans. But don't let these jeans intimidate you if you are used to skinny jeans. I love keeping them cropped by rolling up the cuff. Finish the look with your favorite pair of slip-on sneakers or ankle booties.
To keep them from looking too casual, dress them up with drape tank top. If the weather is chilly in your area, add a simple tee underneath the tank and layer on a blazer.
To take your drape tank top and tee to an athleisure look, slip on a pair of black joggers. All you need is a pair of slip on sneakers, and you're set!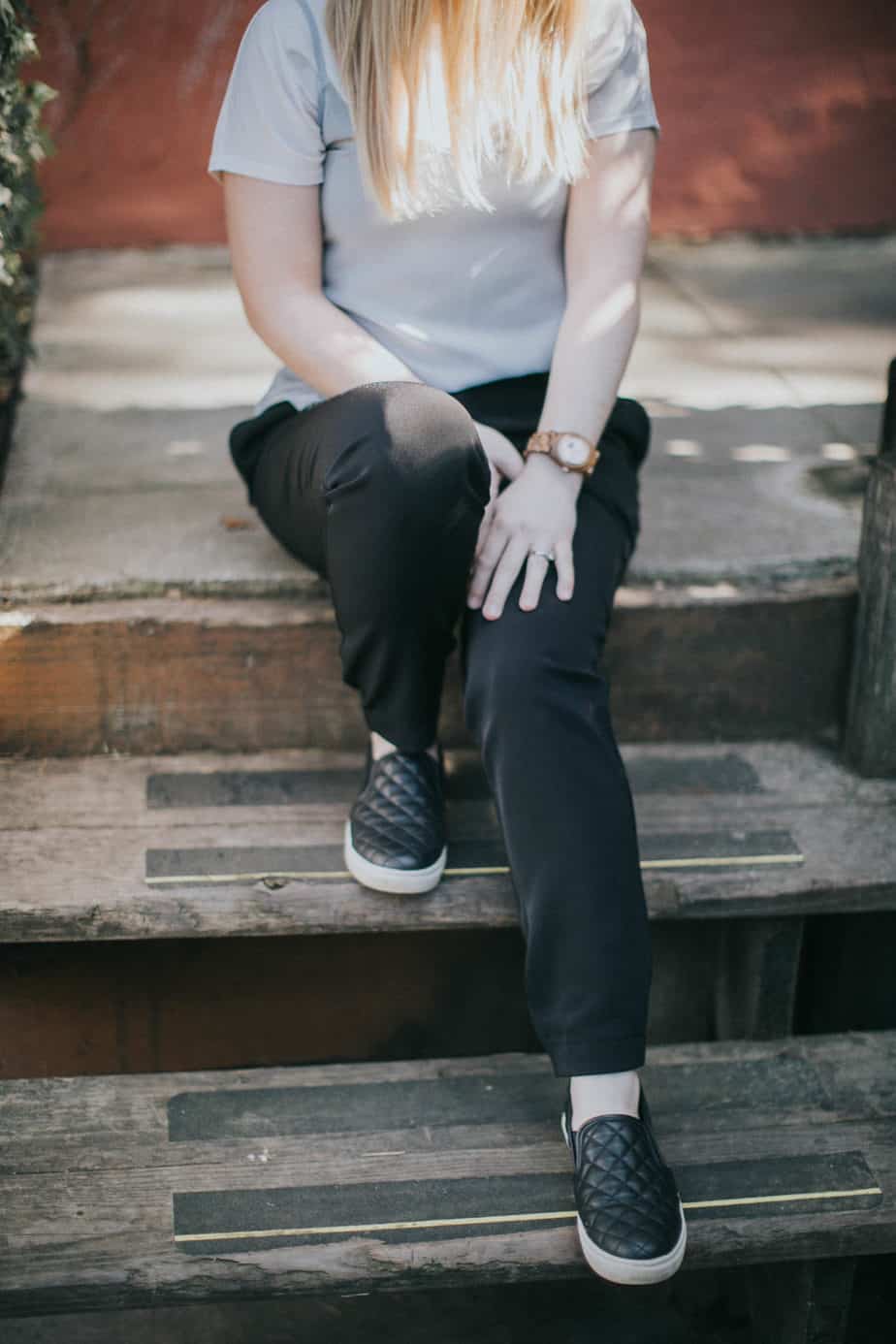 Outfit Details
Uniqlo Boyfriend Jeans // Blue Drape Camisole // White Drape Short-Sleeve Tee
Black Drape Joggers // Black Drape Long Blazer // Jord Watch // Black Slip-On Sneakers // Black Slip-On Sneakers