Back in November, I posted my review on the Vasa Bla headphones. Now that my husband and I share our headphones, it was time for another pair to join the family. Check out the newest headphones from Sudio Sweden, Regent.
These gorgeous over-ear headphones are the perfect travel accessory this spring. First of all, they are wireless. Perfect for iPhone 7 users!
What I love about the Sudio Sweden Regent headphones:
24 hour battery life (Don't worry if you forget to charge your headphones while on-the-go. An audio cable is included in the box.)
10 minute quick charge
interchangeable caps so you can personalize your headphones
foldable design
32 ft. range
lightweight
really soft ear cushions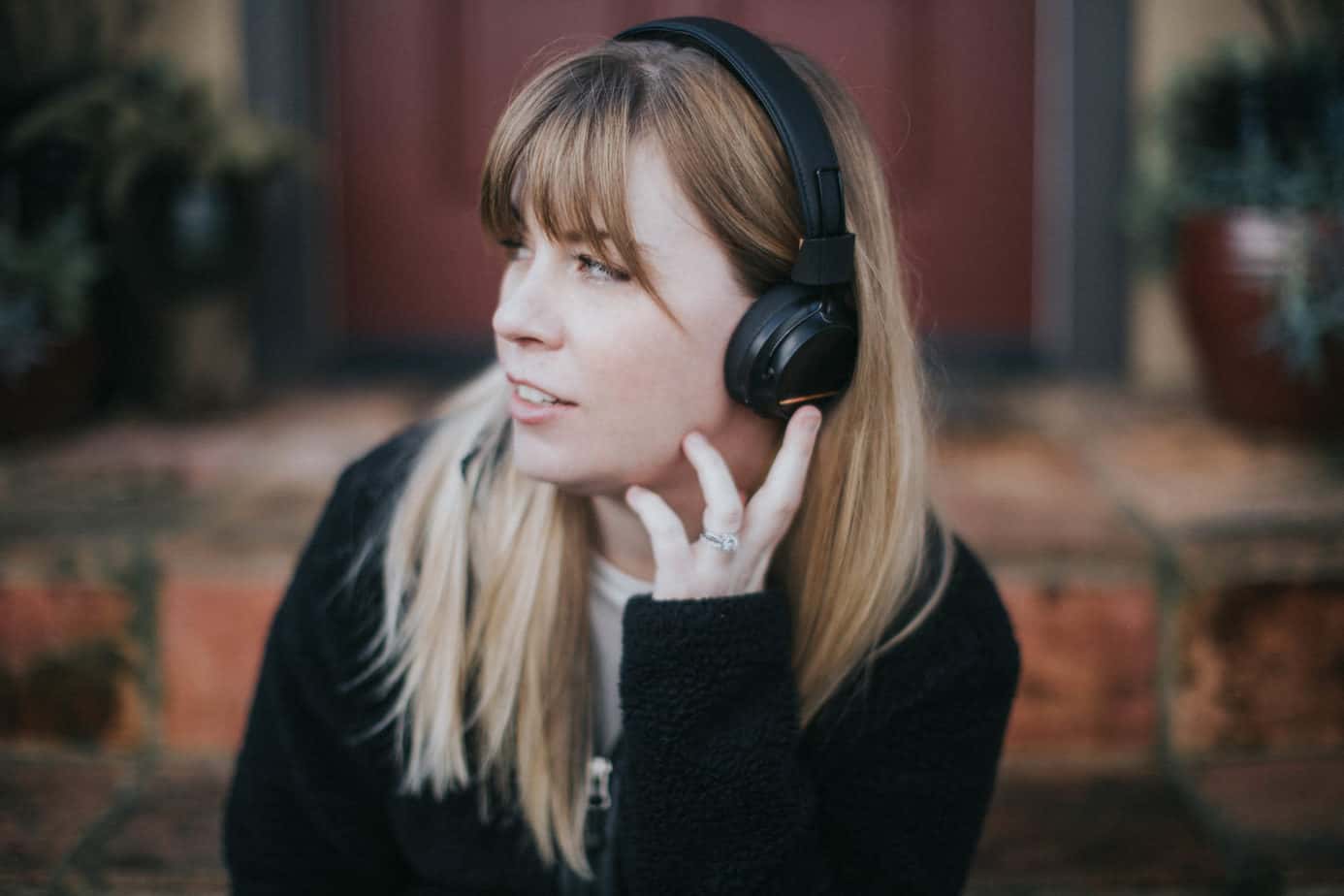 This spring and summer, Ernie and I have a few vacations planned. Even traveling internationally for the first time! Of course these headphones will be joining me for my journey abroad. Can you imagine a flight without headphones? It would be torture!
Thanks to Sudio Sweden, they are proving a special promo code for my readers. Use PINKONTHECHEEK at checkout for 15% off your order.