sponsored
Even though I have been married for over six years, I still find myself interested in wedding trends. We had custom-made invitations, but I think that it's so cool that you can now make your own wedding invitations right from your computer! Keep reading to see how easy it can be with Adobe Spark.
I loved using Adobe Spark to show you how to edit videos for free for YouTube, but did you know the platform can also help you with your wedding?
From bridal showers, save the dates, to full wedding invitations, Adobe Spark has free templates to make you look like a professional!
Plus, it's really fun and easy to create something unique!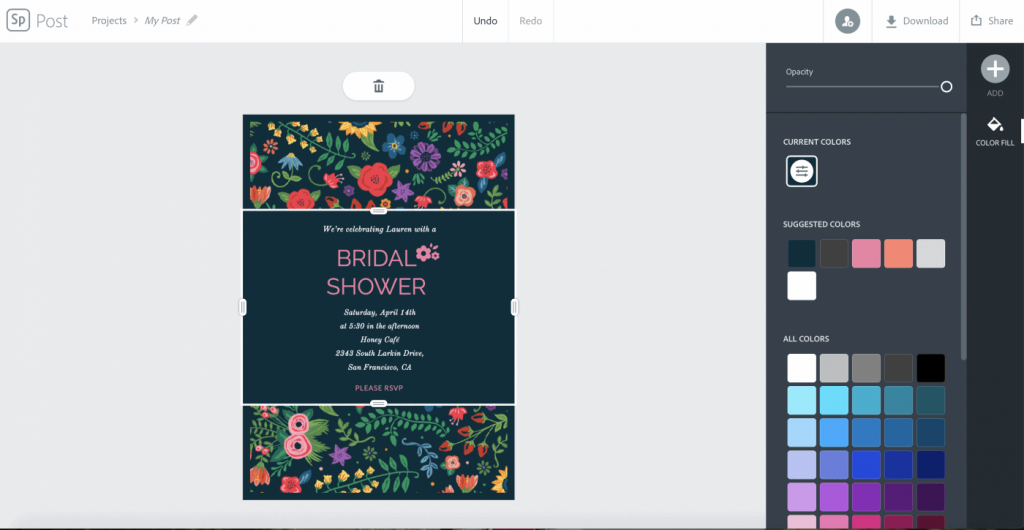 You can take a simple template and make it your own with color and font changes, adding your own images, and it all looks cohesive with their platform.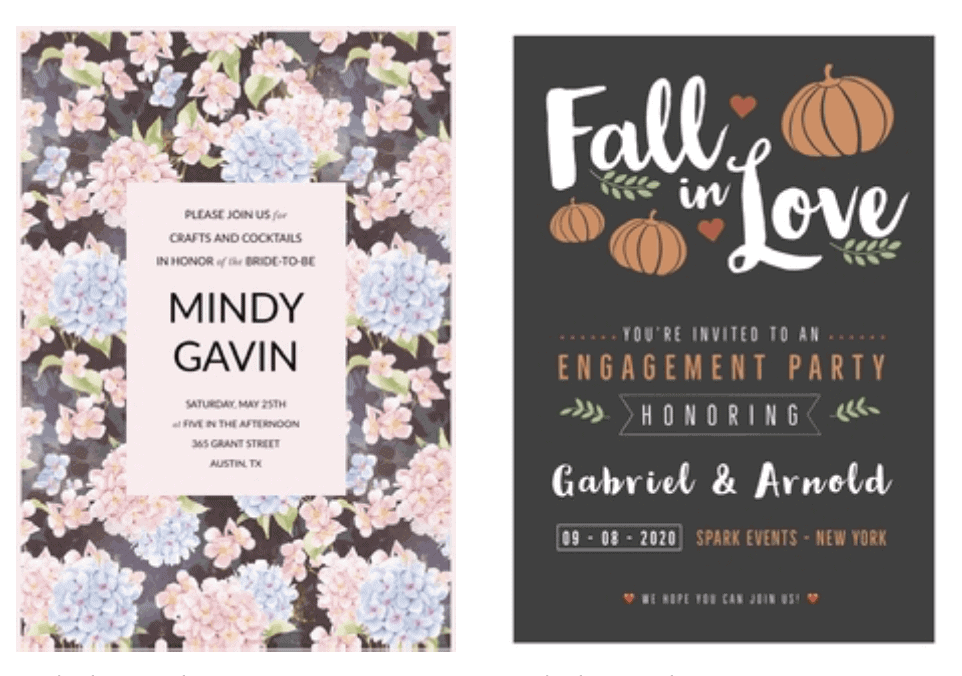 If you are recently engaged, take one thing off your plate (and save some money!) by creating your own invitations for your special day with Adobe Spark.