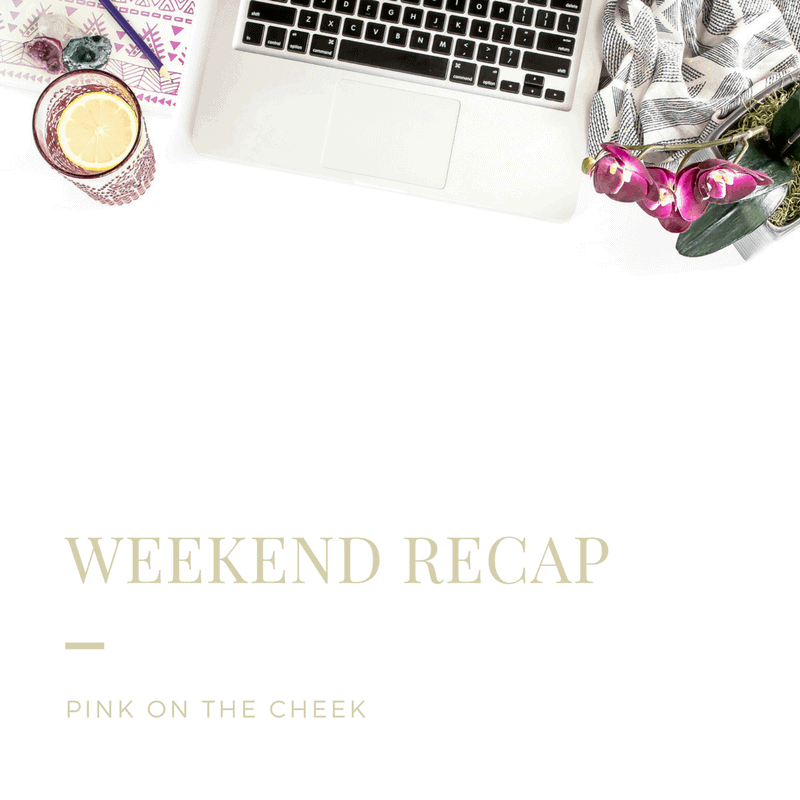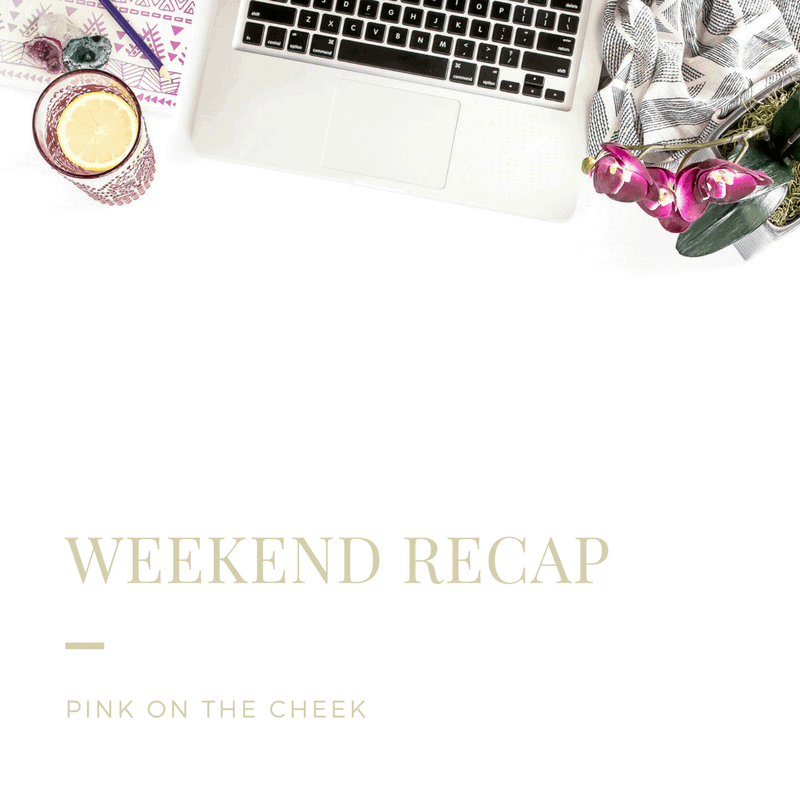 Friday
Since I signed up for a half marathon with my co-workers, we have been trying to get together for a run. Finally we had a sunny day in Palo Alto and we were able to run outside!
I found a quick 2 mile loop around the office and had my first outdoor run of 2017 . This rain has been brutal and all of my training has been at the gym. I can't wait for more sunny days!
Ernie and I originally wanted to go to Pedro's Cantina (because margaritas), but our plans changed.  
Instead, we headed off to Pacific Catch in Mountain View with our friend Rob.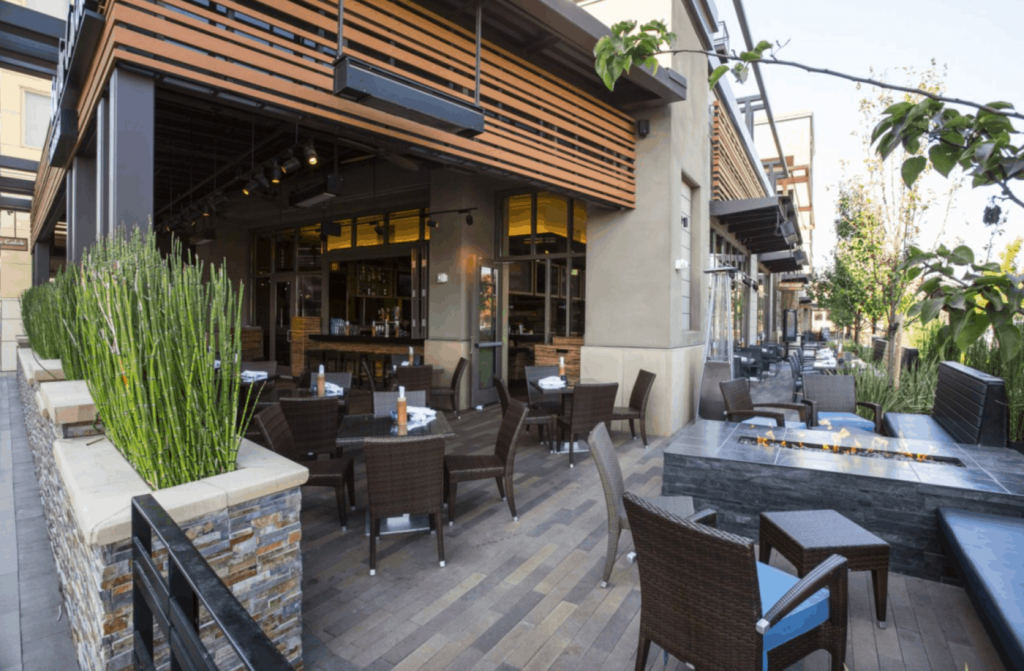 In the summertime, we love bringing Mochi to their outdoor patio. They are really dog friendly and even bring water bowls for out for the dogs.
It was pretty cold out on Saturday so we chose to sit inside 🙂
Of course I ordered a Mai Tai, but this time I had their seasonal crab chowder. It was really good, but I wouldn't call it a chowder. It was more like jambalaya.
Saturday
On Saturday, I visited the Great Mall in Milpitas. I was invited to experience their 3rd Annual Lunar New Year Celebration. 
These little kids were INCREDIBLE. I really had no idea what I was in for when I was told they would be preforming. But, wow. They were flipping in the air and jumping off shoulders.
When you watch this video, you can hear me audibly gasping a few times.
Afterwards, I did a little shopping at Uniqlo. I'm a sucker for their puffer jackets.
Happy Lunar New Year!
Sunday
Basically, I lived on the couch on Sunday. Ernie had a golf lesson in the morning, so I spent some time pinning to my BoardBooster account.
Breakfast consisted of avocado toast and coffee, which sounds like the most blogger-esque thing I could eat in the morning.
Mochi joined me on the couch for lots of cuddles. Then later that night, we watched Kubo and the Two Strings. Which was kind of dark. I don't know many small kids that would have enjoyed it. But it was great for adults!
So basically, I barely left the house all weekend. Which if I was a kid again, that would be a punishment. Now as an adult – it's AMAZING.